Who we are?
Peruvian Soul is a dynamic company established to fulfill a dream: inspire the world to explore the Soul of our country. Whether it is a family trip, a dream honeymoon, or the adventure you've long been seeking, we will go the extra mile and make it come true. We are passionate travelers and have covered hundreds of kilometers all over Peru. Our love for our country comes from deep within our hearts, and we won't stop until we've shown the world what Peru is really about.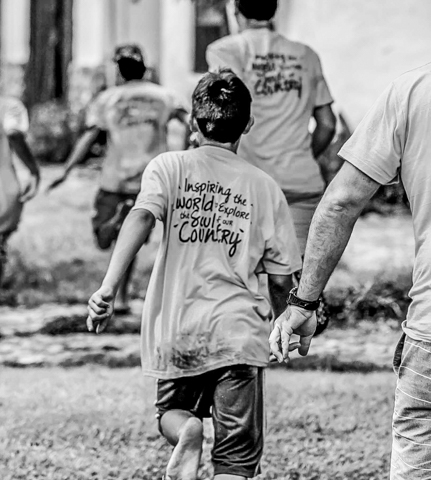 Our Story
Peruvian Soul was born in 2009 out of our love for travel and our desire to create the most authentic experiences in Peru. It was during a charming night in Lima that we decided -over a couple of beers- it was time to make this dream come true! Less than two months later, we left our office jobs and began devoting our days to the creation of a unique and fresh travel agency: Peruvian Soul.
From that moment on, we have been exploring our country extensively and we haven't stopped finding hidden jewels in Peru's vast territory. Whether it is by discovering amazing destinations, making new friends in remote Andean communities, or just enjoying the pristine nature, Peru never ceases to amaze us!
It's been a decade since we started this path together, and we have consolidated our goal of providing every traveler with a lifetime memory and strengthened our commitment to promote the sustainable development of tourism in Peru