The Amazonas region in the north of Peru is already an off-the-beaten-path destination in the country. In recent years more and more people have been showing interest in some of its spectacular attractions such as Gocta waterfall or Kuelap fortress. Still, many other sites are waiting to be discovered right in the middle of the cloud forest. Let's explore the other side of Peru.
#1 La Jalca
La Jalca is a charming town in the Utcubamba valley with some of the kindest people you will ever meet. Although it is close to Kuelap and Revash, some of the most important sites in Amazonas, it's very likely that you won't find any other tourist when visiting La Jalca. Visiting this community is a great way to prepare for your experience in Kuelap and Gocta, getting immersed in the culture of the traditional societies of the area, learning about their daily activities, and even taking part in them! We recommend staying at least one night at La Jalca to make the most of it.
#2 Milpuj La Heredad
One of the most beautiful conservation projects is also located in the Utcubamba valley, Milpuj La Heredad. It is a unique property run by Lola and Perico, mother and son, who left the capital and built a charming house in the middle of the cloud forest. They are working to protect the dry forest ecosystem in Amazonas as well as the species that live there. Perico and Lola welcome any traveler that would like to know more about their project, enjoy nature, and maybe encounter thousands of fireflies in the middle of a starry night. We recommend staying one night at Lola's house in between your visit to Kuelap and Gocta.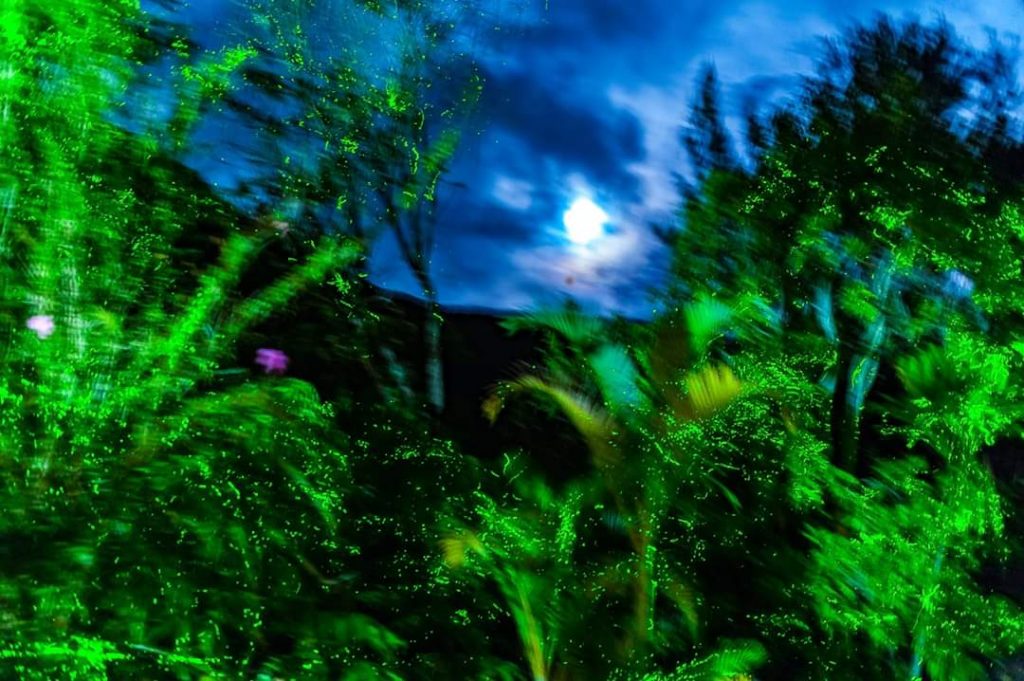 #3 Yumbilla
Today, Gocta is probably the most visited place in Amazonas. Still, this region has many more waterfalls and most of them are seldom visited or just waiting to be discovered. One of these amazing hidden gems is Yumbilla, the so-called second-highest waterfall in Peru. This cascade is located in Cuispes district, a tiny town of around 700 people, and it's from here where you will hike to Yumbilla. The route is fantastic, with only nature and yourself for miles and miles until you arrive at this impressive waterfall. This is the perfect off-the-beaten-path destination for people looking to add a touch of adventure to their journey!
#4 Lake of the Condors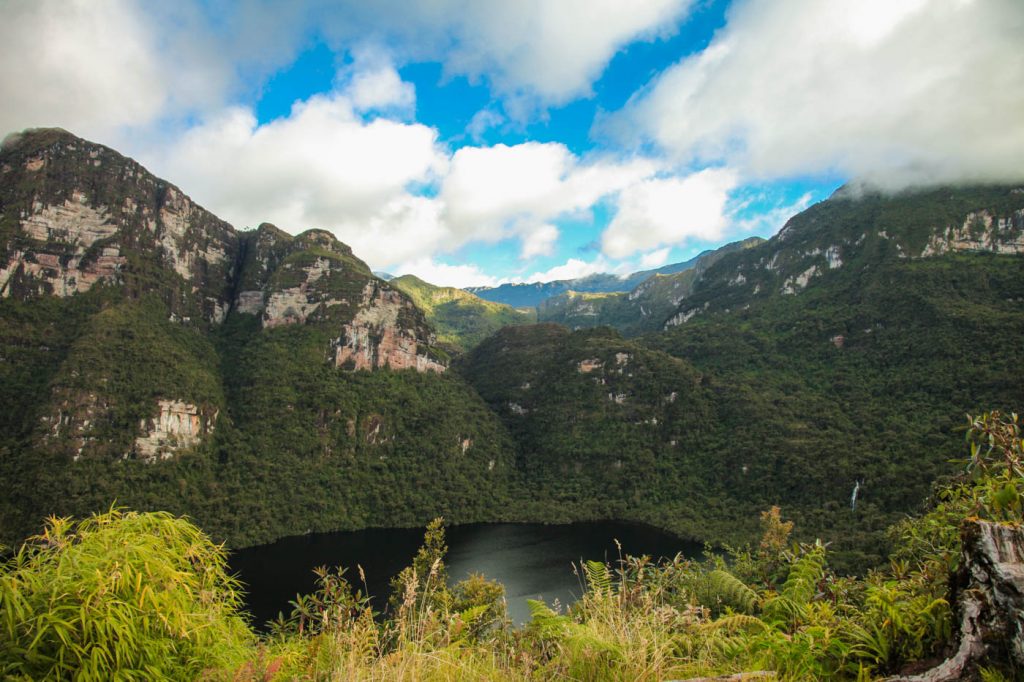 Lake of the Condors, a very special off-the-beaten-path trek! This route is one of the most stunning and challenging in Peru because the lake is located in front of a vertical hillside, where Chachapoyas people chose to bury their deceased officials. This trek lasts 3 days and there are no hotels or hostels around. You'll need to stay at very basic huts along the way. Yet, the Lake of the Condors is a natural wonder which is well worth the effort.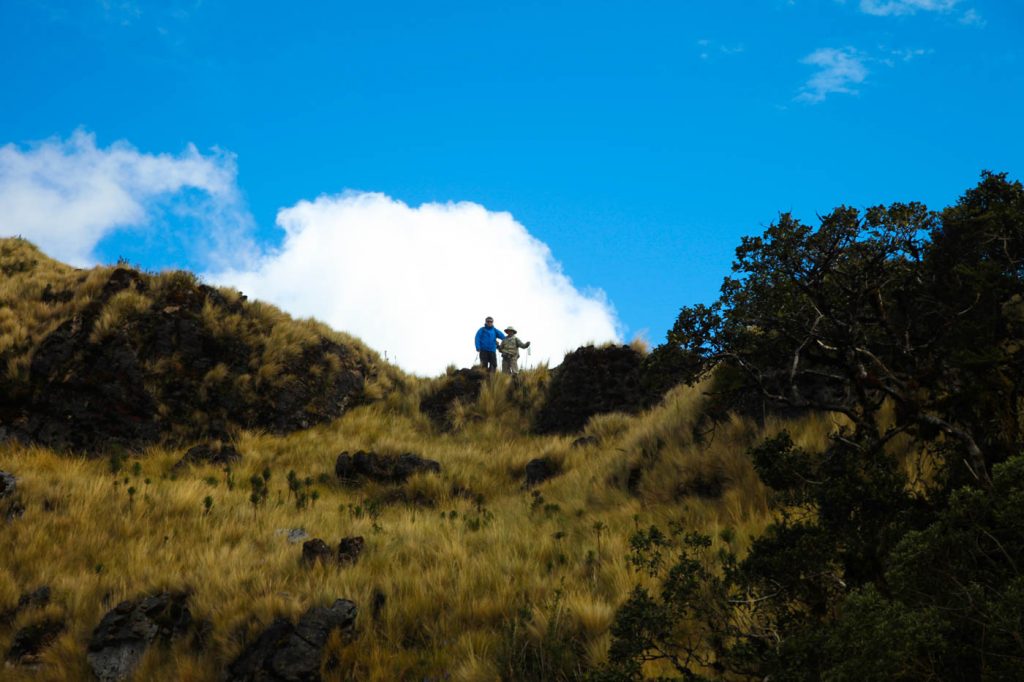 Most of those experiences can be included in your next trip to the north of Peru. If you need help planning or would like some extra advice, click here to let us know.
Happy traveling!