San Blas, Cusco city
Its excellent location in the heart of the typical neighborhood of San Blas makes this hotel unique. You will find many excellent restaurants, painting galleries, colonial Houses, and Inca buildings on the road from the hotel to the main square.
This hotel has been beautifully designed with intricately carved wood, keeping the colonial style with its fantastic patios, balconies, and gardens in the interior.
Rooms
The rooms are spotless, well decorated, and cozy. They have everything that you need to make you feel extra comfortable. Hardwood and terracotta floors give the property a warm and welcoming feel.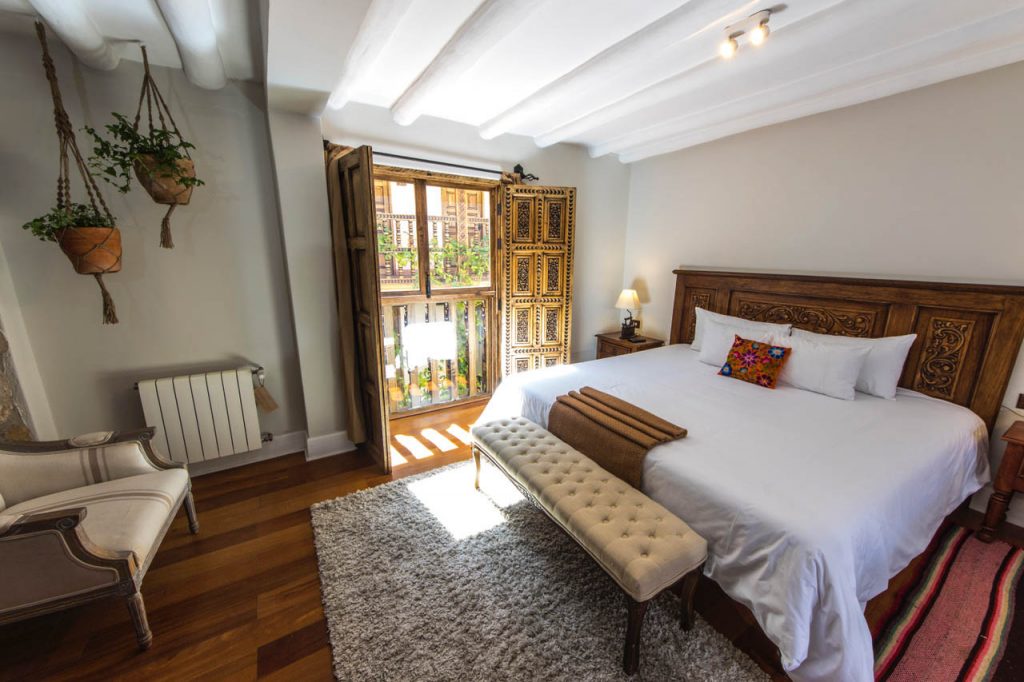 Simultaneously, the rooms all come complete with private bathrooms, heating, quality amenities, and king-sized beds. There are three different room categories: Tradicional (standard), Colonial (superior deluxe), and Señorial (suite).
Common areas
We suggest to take a seat and relax in the middle of the central courtyard with a couple of fire pits and quiet live music. You can also walk among the gardens in the hotel's back, where they are building the new rooms.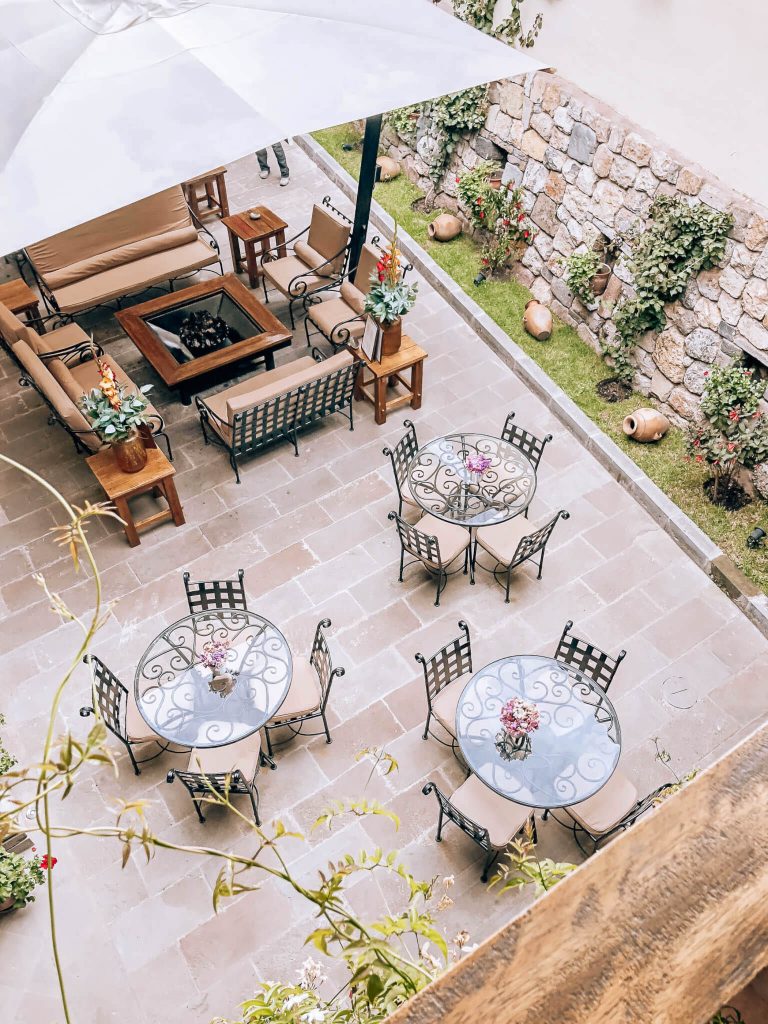 Dining
Antigua Casona San Blas has an excellent dining option, the Piedra & Sal restaurant. The ambiance and the food in this restaurant are impressive and delicious, paired with a beautiful setting. The restaurant also has a lovely bar area with an exceptional wine selection.
We highly recommend you to try the alpaca steak in Piedra & Sal restaurant.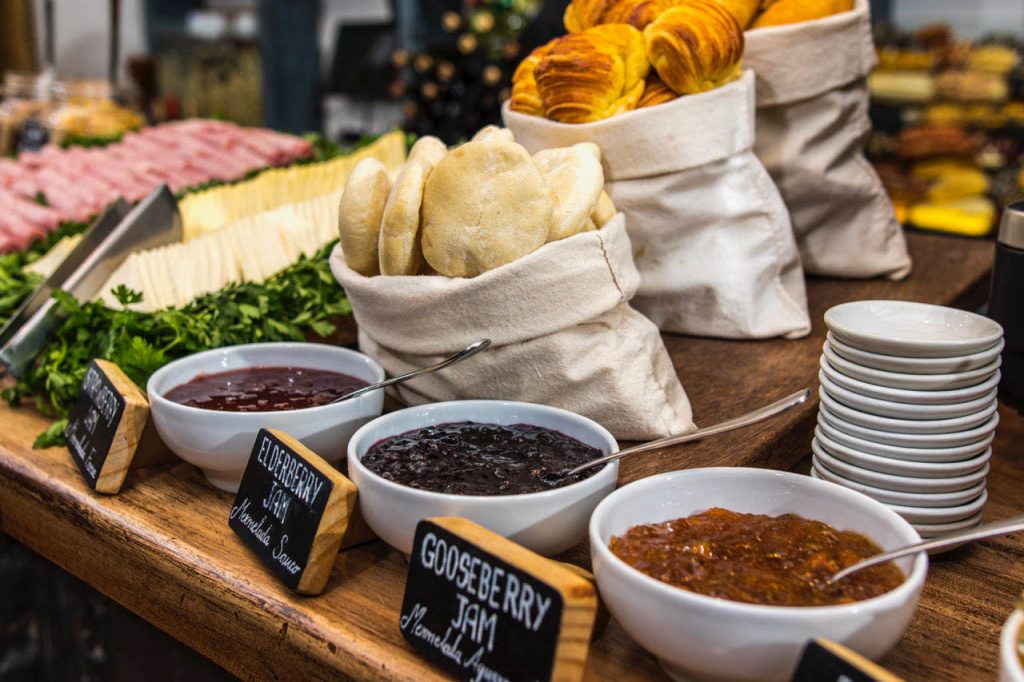 Insider's recommendations
The hotel has an excellent location near the central plaza of San Blas, fantastic restaurants like Pachapapa, Jacks Café, souvenirs stores, and art galleries.
You can fill up your water bottles with filtered water or get a cup of coca tea. It is close in front of the desk.
We suggest enjoying and relax in the charming patio where the hotel staff light bonfires at night.
There is an excellent vegetarian restaurant called Green point restaurant next to the hotel.
Ask at the front desk about activities you can do in the hotel, such as private Spa sessions, Yoga classes, use of the jacuzzi, and other options.