Arequipa, Arequipa
The Casa Andina Premium Arequipa hotel is located behind the majestic Santa Catalina Convent, only three blocks away from Arequipa's Main Square. The hotel was built using the famous white ashlar. Some of the murals and paintings in the hotel's interior came from the Republic time. That is why the hotel was recognized as a cultural heritage by UNESCO.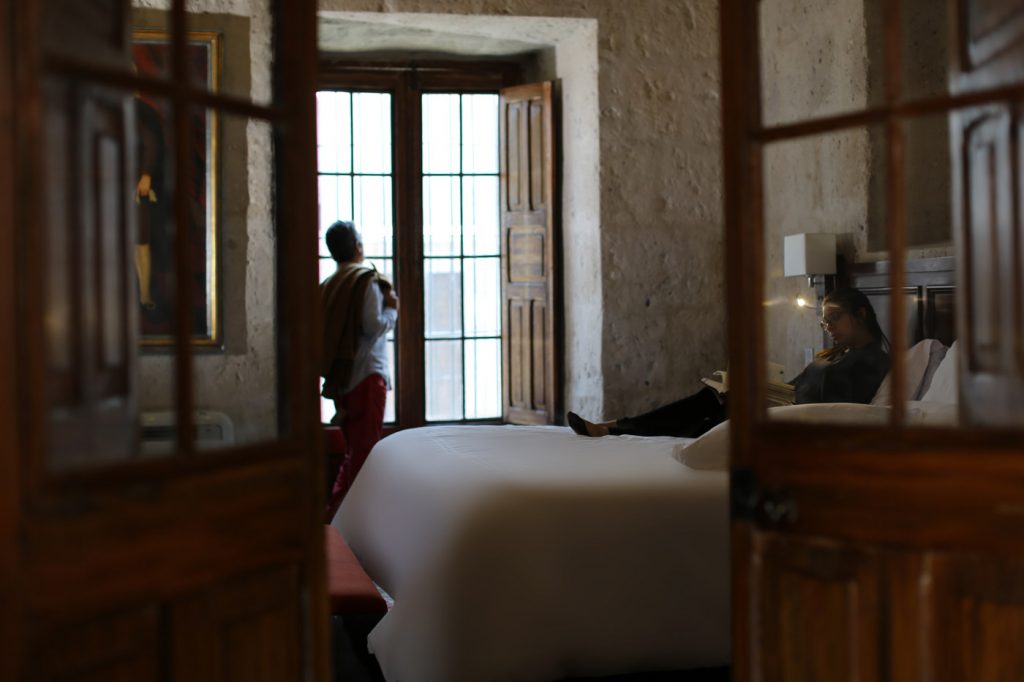 Rooms
Casa Andina Premium Arequipa offers 40 comfortable rooms along its property. Each room is equipped with a TV, amenities, air-conditioner, and free WiFi and room service access. When staying there, you will also find minibars and premium bedding.
Thirty-five rooms are located in a modern structure that overlooks the second inner courtyard.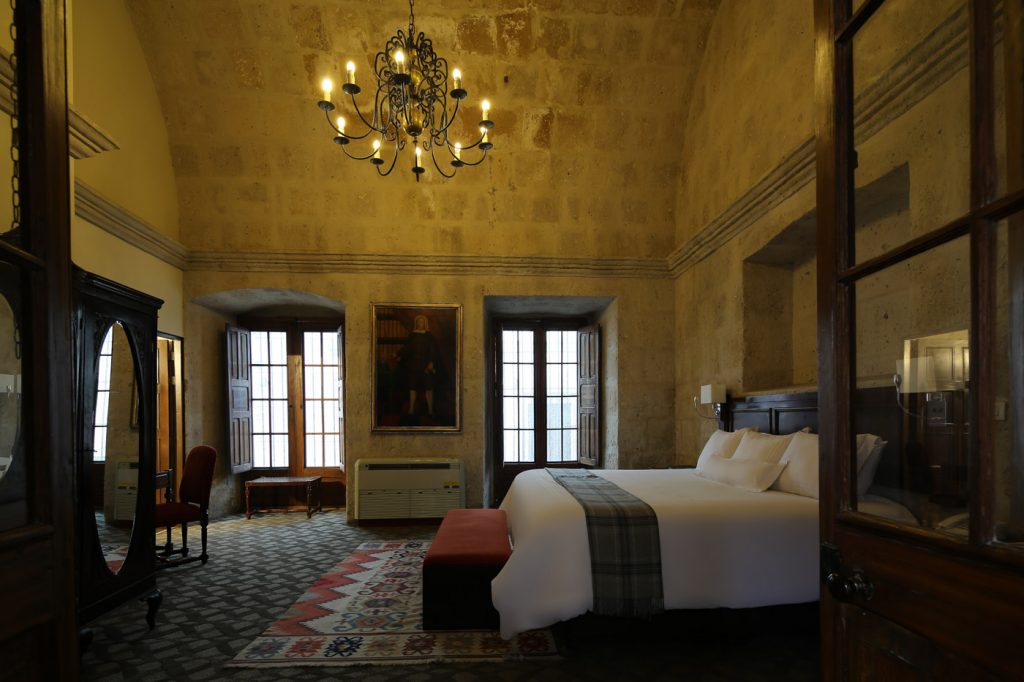 Common areas
The hotel has an old Spanish style. The hotel entrance opens into a vast internal courtyard which is the bar and the reception. This inner courtyard is one of the best features of the hotel. The hotel also has three large event rooms. 
Dining
Alma Restaurante & Bar opens up to the central courtyard. It is one of the nicest restaurants in the city. It offers a fantastic selection of Peruvian cuisine and local specialties from Arequipa.
Insider's recommendations
The building is 225 years old! We recommend enjoying a nice cup of coffee or some drinks at the colonial patios.
Check out the terrace! You can enjoy the Arequipa Cathedral and Misti volcano views from here.