Cusco city
The hotel is a few steps away from Santo Domingo church and about 3 blocks from Cusco's main square by walk. This is a beautiful 17-century house that will take you to the Republican era of Peru.
Rooms
All rooms are well-equipped and comfortable with a stylish colonial decoration, which will make you go into history. There are three main room categories for each guest according to their preferences.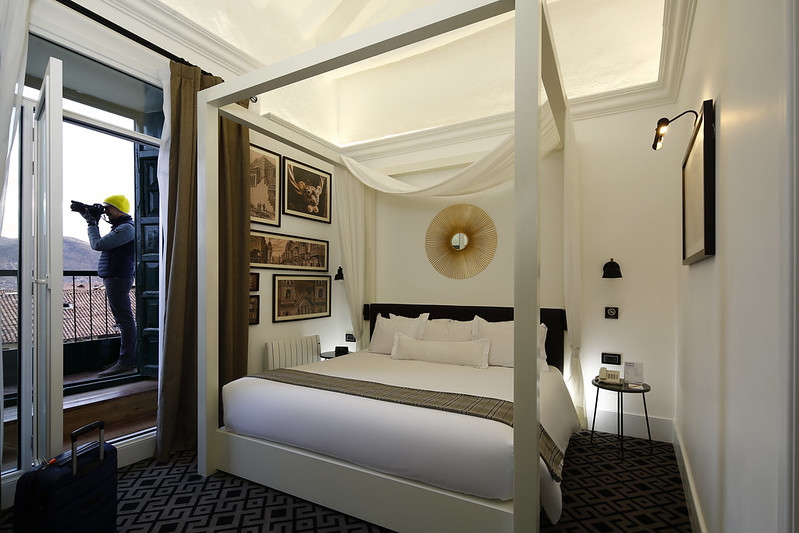 The superior room offers a comfortable space with a relaxing atmosphere for a good stay; the Suite room has a private terrace and a balcony overlooking Cusco's charming city.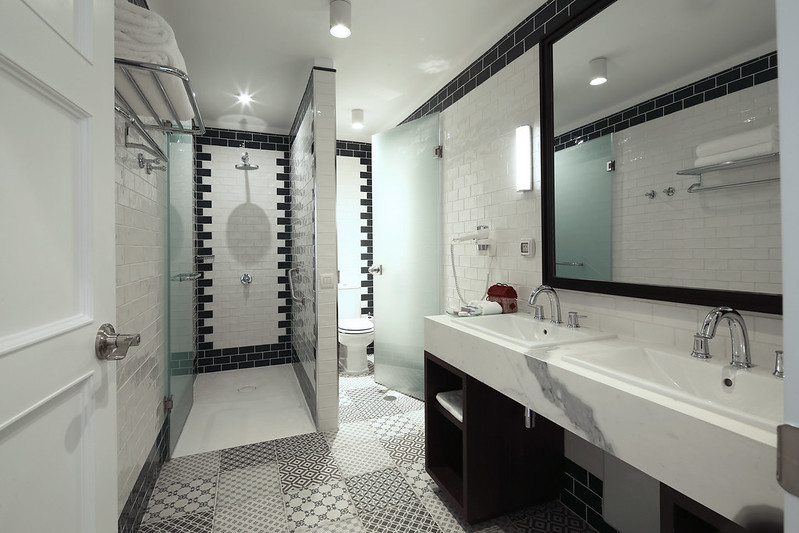 The Imperial Suite room is a more spacious and cozy environment with a private patio and a balcony with lovely city views. Amenities and extra details will make you have an unforgettable time!
Common areas
All the hotel areas have something special to offer you. From a lobby area, the perfect place to drink a cup of coca tea while enjoying being with your family and friends at a fireplace available to keep you warm, to a nice bar with a variety of Peruvian and international drinks at your disposal, with the friendly attention from barmen. There is also an ATM inside the property if you require to get cash. Not all hotels have this kind of facility!
Dining
The restaurant's name is "Alma", which means "Soul" in Spanish. This is because our fabulous chef is inspired to offer the best of our culinary arts and a variety of dishes. Even if it is your first day in Cusco, he will help you choose the right option to make your meal an exquisite and relaxing experience.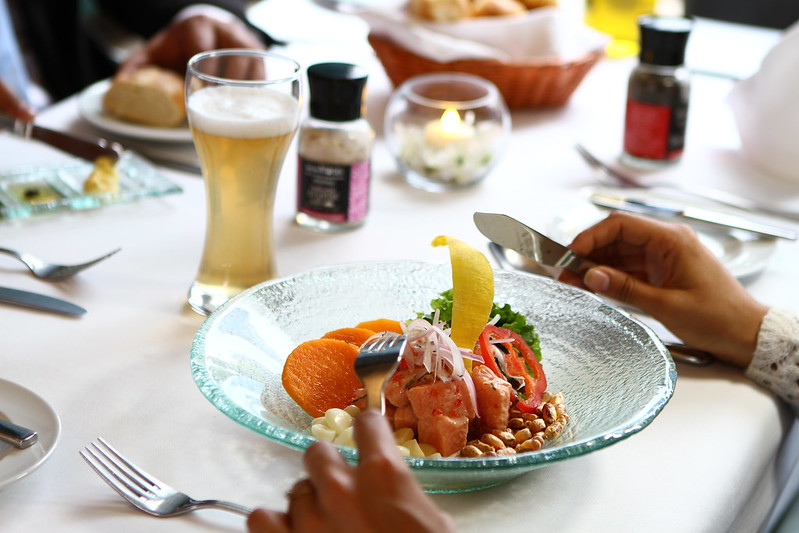 Insider's recommendations
Try the delicious Alpaca Lomo Saltado for lunch or dinner. It's is highly recommended!
While at the hotel, take your time to wander around and admire paintings from the colonial era.
Make the most of the hotel's location and ask for a map at the front desk to visit the nearby Koriqancha temple by yourself.