Machu Picchu Pueblo, Cusco
Casa del Sol Machu Picchu Boutique Hotel has an exceptional location in Machupicchu town with beautiful mountain views and the famous Vilcanota river. It is located on Avenida Imperio de Los Inkas, just two minutes from the train station, bus station, markets, and restaurants.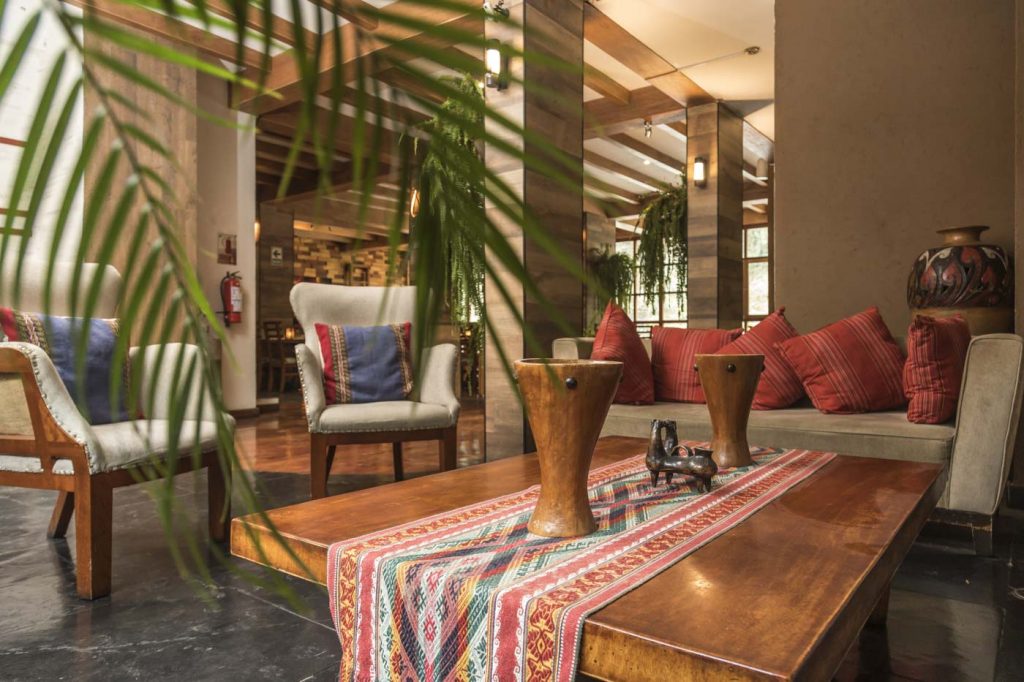 Rooms
Each room is beautifully decorated with woven tapestries by Maximo Laura and Andean textiles. They also provide complimentary Wi-Fi, flat-screen TVs, reading lamps, and in-room safes. The bathrooms are beautiful and modern with a granite wash basin and luxurious eco-friendly brand comforts.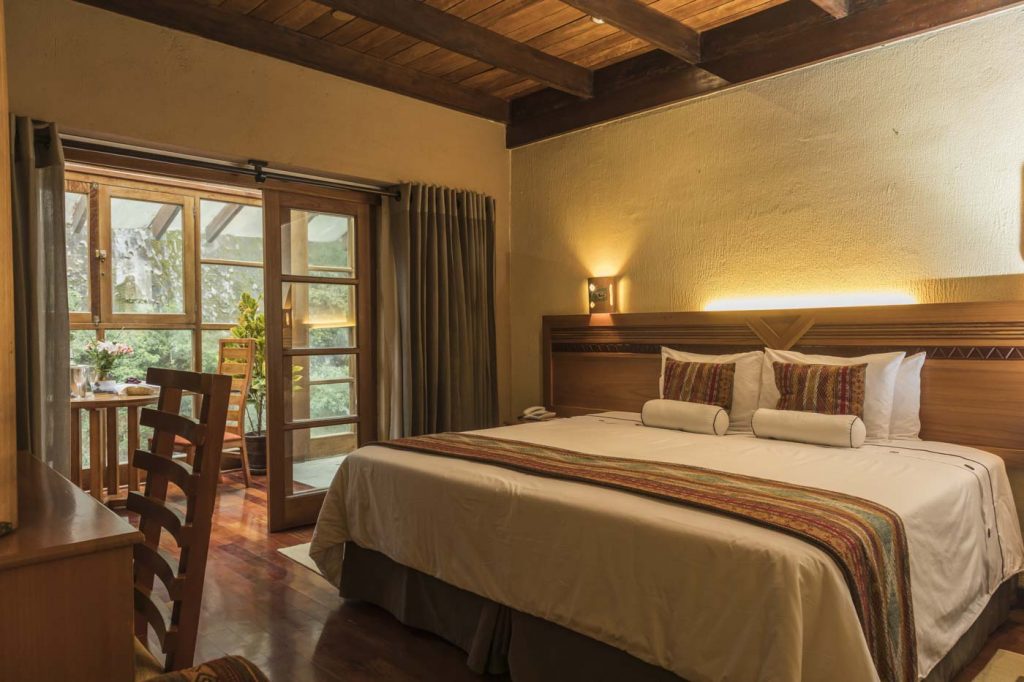 Common areas
This riverside hotel has spectacular views from the entrance to the restaurant and rooms. In addition, there is an outdoor terrace for meditation next to the Wilcamayu river. The hotel also has a hot tub jacuzzi in the K'intu spa. This space is the perfect ambiance to enjoy mind-clearing and relaxing treatment on the Vilcanota River banks.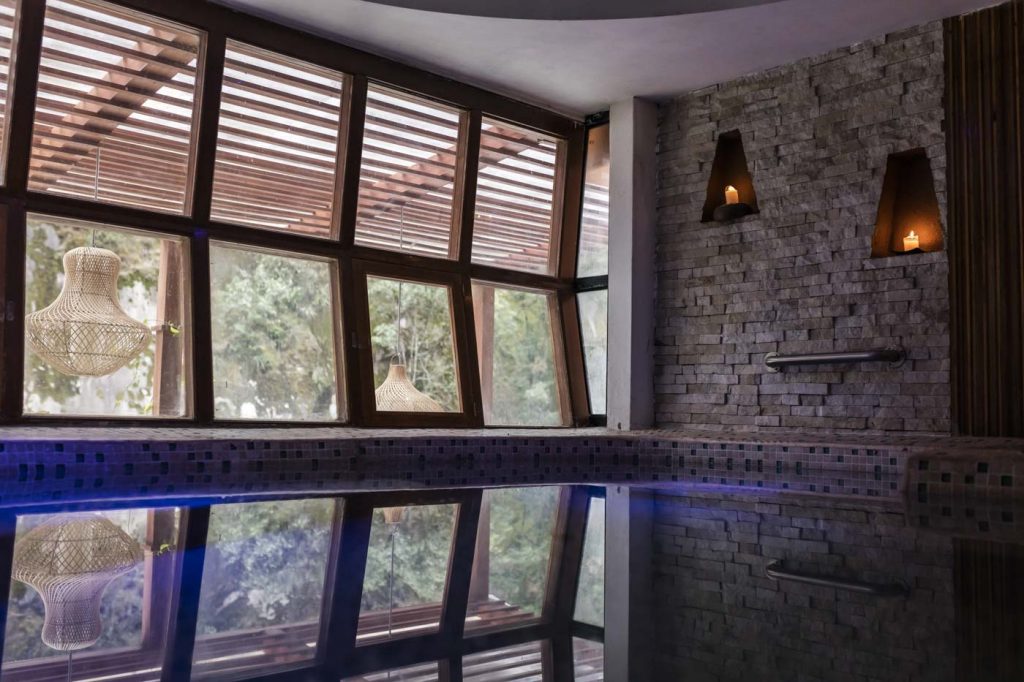 Experiences
Casa del Sol Machu Picchu can organize a romantic Andean-style wedding led by an Andean shaman.
You can take some Peruvian cooking classes, where professional staff will take you little by little in preparing famous drinks like the pisco sour or Ceviche.
Dining
Manka Resto-Bar offers delicious local and international dishes with locally sourced and fresh ingredients from the wealthiest valleys. In addition, this restaurant is decorated by Peruvian artists' hands with chandeliers and beautiful fabrics. Adjacent to the restaurant, the bar features artisan beers, Peruvian cocktails, and wines.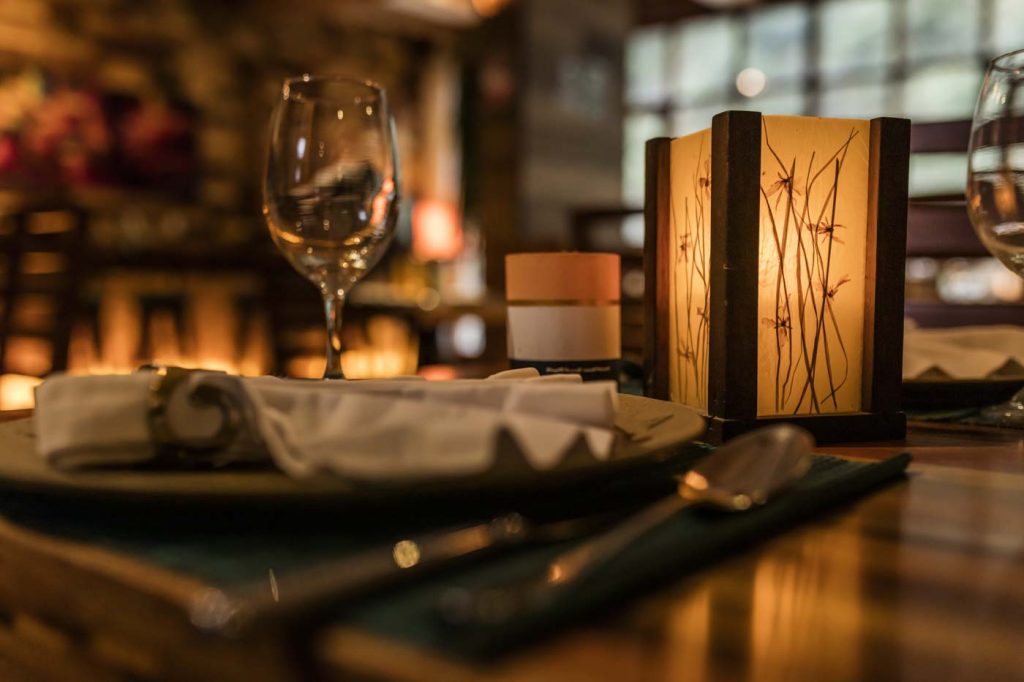 Insider's recommendations
The hotel's design is inspired by Machu Picchu with its exuberant vegetation, buildings, and fascinating landscapes. You will notice the Machu Picchu vibes from the Andean decoration of its rooms and suites to the authentic local cuisine.
We would suggest you book in the river view rooms.
Don't forget to make time for a dip in Casa Del Sol's hydrotherapy pool or steam sauna.
If you want to enjoy the sunset, the hotel's terrace will be the perfect place for you.