San Blas, Cusco city
Casa San Blas Boutique Hotel projects an unrivaled experience for being in one of the most traditional neighborhoods in all Cusco: San Blas. Here, many local artisans' hands, imagination, and wisdom have created works in clay, sculpture, and the Cusco school pictures' replicas.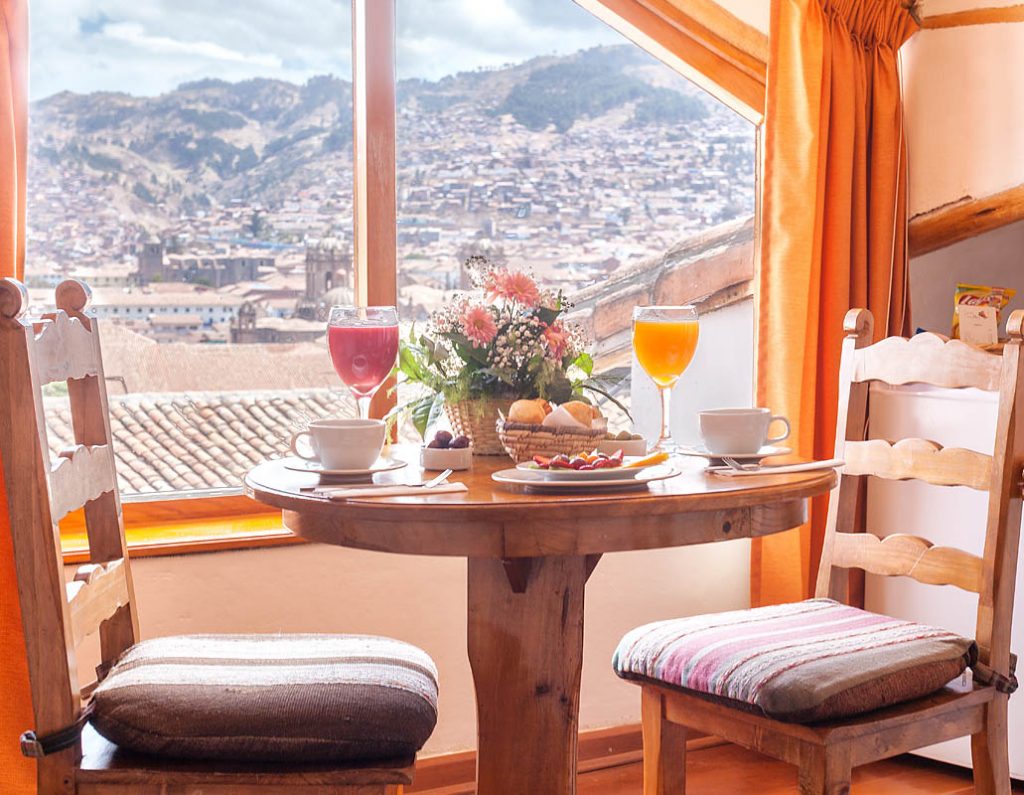 The hotel is just two and a half blocks away or only five minutes from Cusco's Main Square by walk. It is a small 17th-century house restored using traditional materials, with special care taken in every little detail.
Rooms
The rooms are well equipped, comfortable, and nicely decorated for you to have an unforgettable stay. The Superior or Standard room has a relaxing atmosphere perfect for a good rest right after arriving in the city. The Suite has a private terrace and a balcony with beautiful Cusco views. The Imperial Suite or Senior Suite is a spacious room with a cozy ambiance and a small balcony overlooking the city.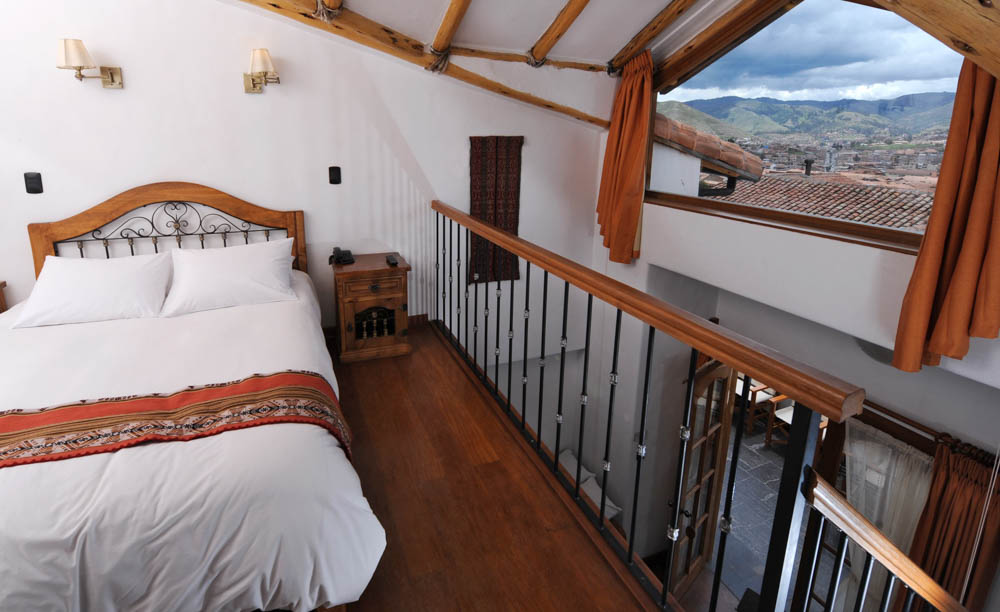 By reverse osmosis, purified water is always available in your room and common areas during the entire stay. Natural herbal infusions from their organic garden are also free at the hotel lobby.
Common areas
This boutique hotel has a small terrace with lovely views of Cusco city. From there, you will see the traditional neighborhoods, churches and have a better idea about this charming old neighborhood.
Dining
Their small but cozy restaurant has some tables in their little but beautiful patio. It offers tasty Peruvian classics and alternative lighter dishes such as sandwiches or soups if you wish to dine at the hotel or order room service after a long day.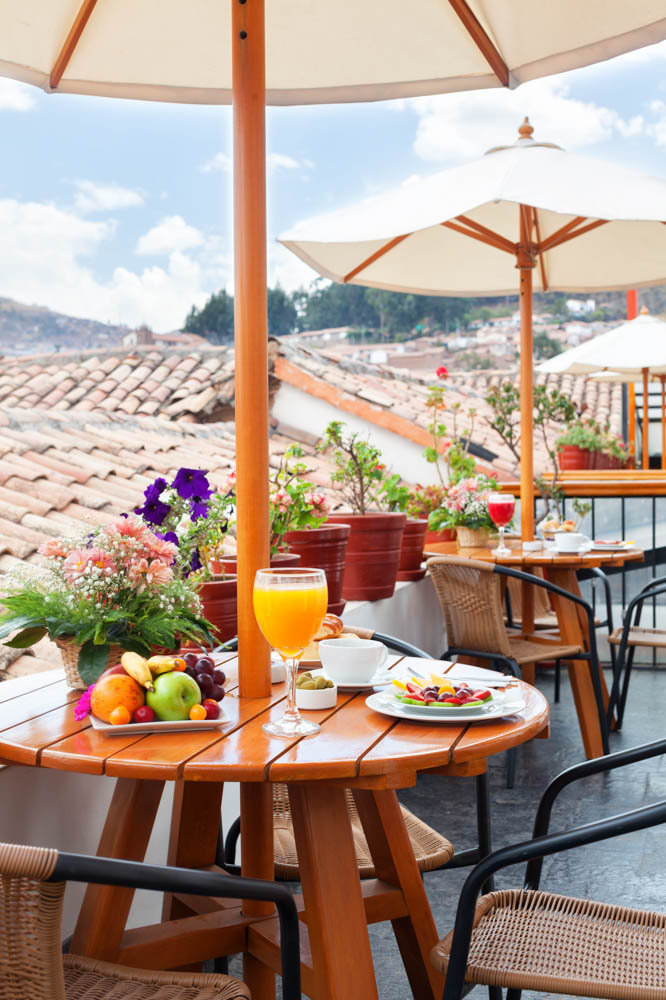 Insider's recommendations
Try their own collection of artisanal-made infusions and reverse osmosis purified water!
The breakfast is prepared with 100% natural organic ingredients, just from farm to table.
Ask for a map at the front desk and explore the lovely neighborhood of San Blas by yourself. Don't forget to go for an Inka massage after your tours.
If you want to relax and take it easy, stay on the small terrace at the hotel, you will love it!
The hotel staff will give you hot water bottles every night.