Arequipa, Arequipa
Costa del Sol Arequipa is located not far away from the center of the city. This particular hotel is one of the city's five-star hotels in the White City. This property has an extensive garden of approximately 36,000 square meters, and we consider it one of the best options for exploring the colonial area of Arequipa city.
Rooms
All rooms and suites have a colonial style, giving it the perfect charm for resting after an exciting day exploring and learning about this area.
Costa del Sol Arequipa offers 38 superior rooms, 40 premium rooms, and 4 junior suites. The superior rooms have two full beds, a king bed, Tv, a desk, interior views, soft tones, and spacious designs to create a cozy atmosphere. In contrast, the premium rooms are slightly oversized with the same amenities plus a dresser and exterior garden or street views. All rooms have air conditioning and a complimentary fresh water bottle in your room.
However, our favorite rooms are the junior suites. All of them have interior garden views, a sitting area, and fabulous king or full-size beds. Also, there are three colonial suites with a view of the park, a separate living room, and a similar setup bedroom. 
Common areas
The hotel provides comfortable guest rooms, amenities, free WiFi, an outdoor pool, and a fitness center, with the only purpose to keep you completely relaxed throughout your stay. Plus, you can indulge in unique fusion cuisine and creative cocktails at our on-site restaurant and bar. They also feature ample event space for meetings, conferences, and special occasions.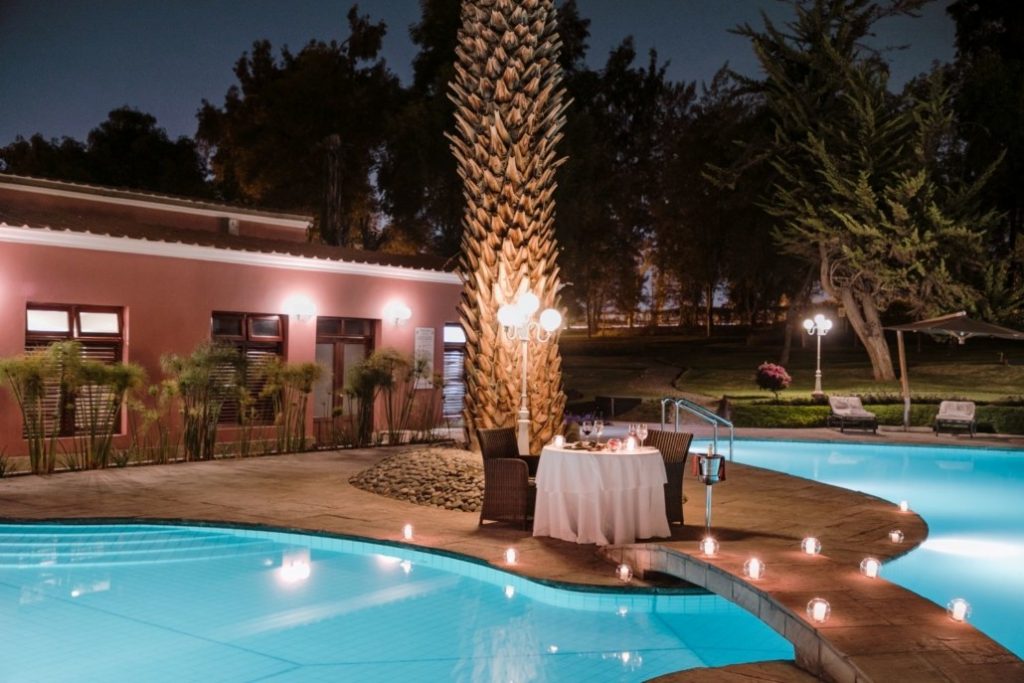 Dining
Costa del Sol restaurant, Papikra, offers authentic Peruvian and international cuisine. In addition, they serve fusion food, including local ingredients and traditional Arequipa dishes. You can rest with a glass of wine, cold beer, or a cocktail prepared by the experts at the Walak bar after a day full of activities in Arequipa.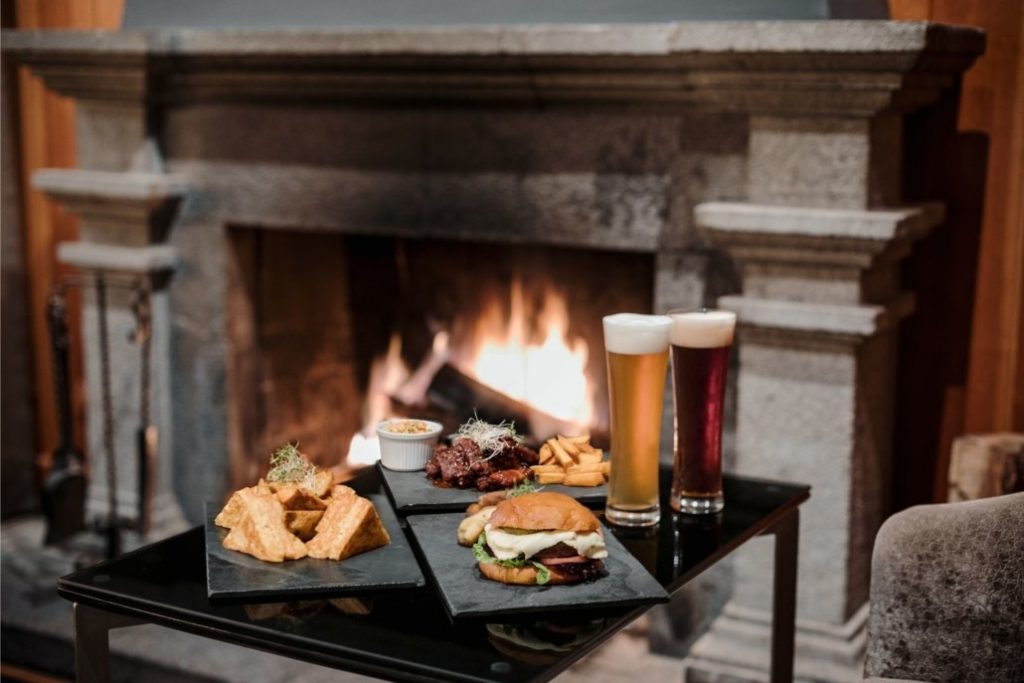 Insider's recommendations
Its excellent location offers guests a spectacular view of the volcanoes that dominate the city's urban landscape in Arequipa.