Siete Cuartones, Cusco city
This small and charming boutique hotel is located in the heart of Cusco city, just a few blocks away from the main square. The property displays a touch of traditional art from the Andes. It offers a relaxing environment in the middle of the historic area. El Mercado was built in an original farmer's market and restored by a great architect, Jordi Puig!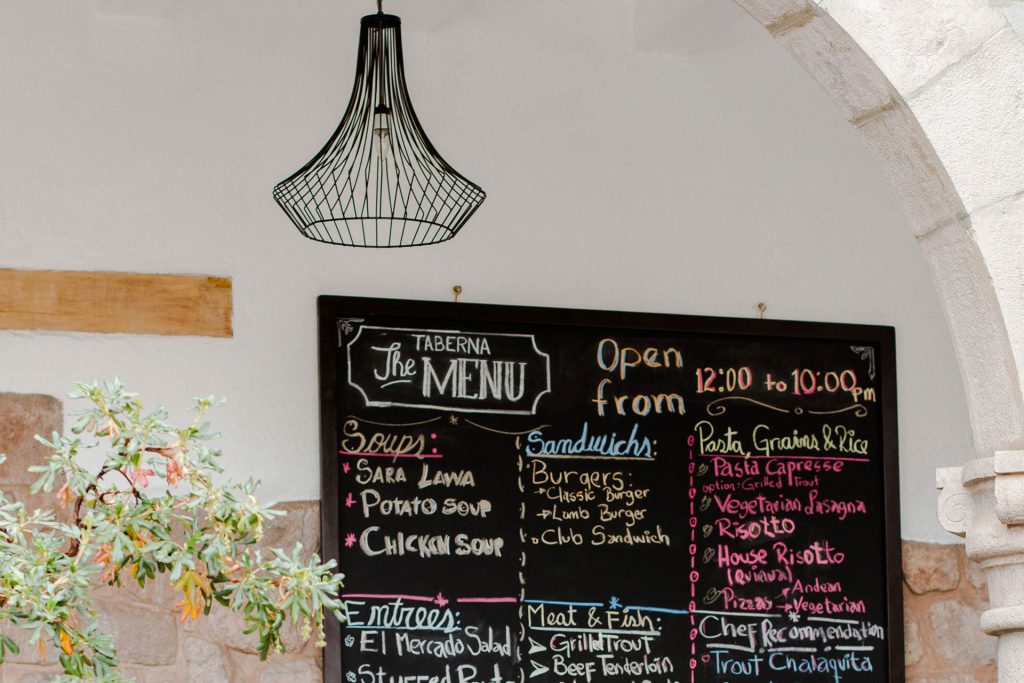 This hotel will welcome you with an enchanting and comfortable atmosphere from the time you arrive. It mixes a great style in authentic decoration and history in every corner.
Rooms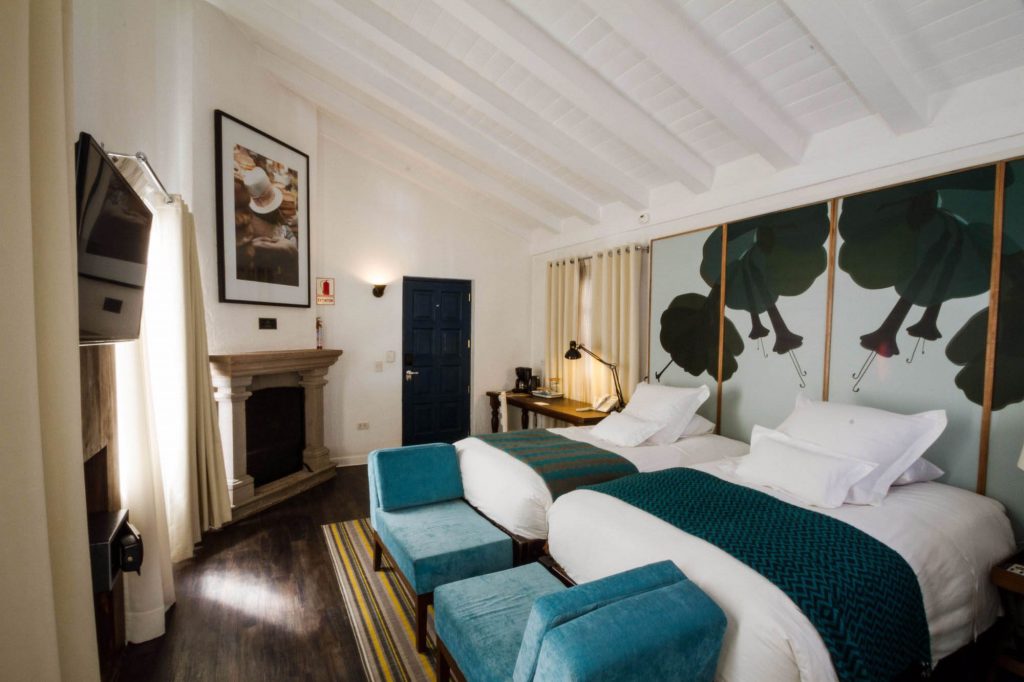 Rooms are prettily decorated, spacious, and with an elegant touch that makes you feel at home. Amenities are available in all categories of rooms making your stay even more memorable. Some of them even have lovely views of Cusco city. What a privilege!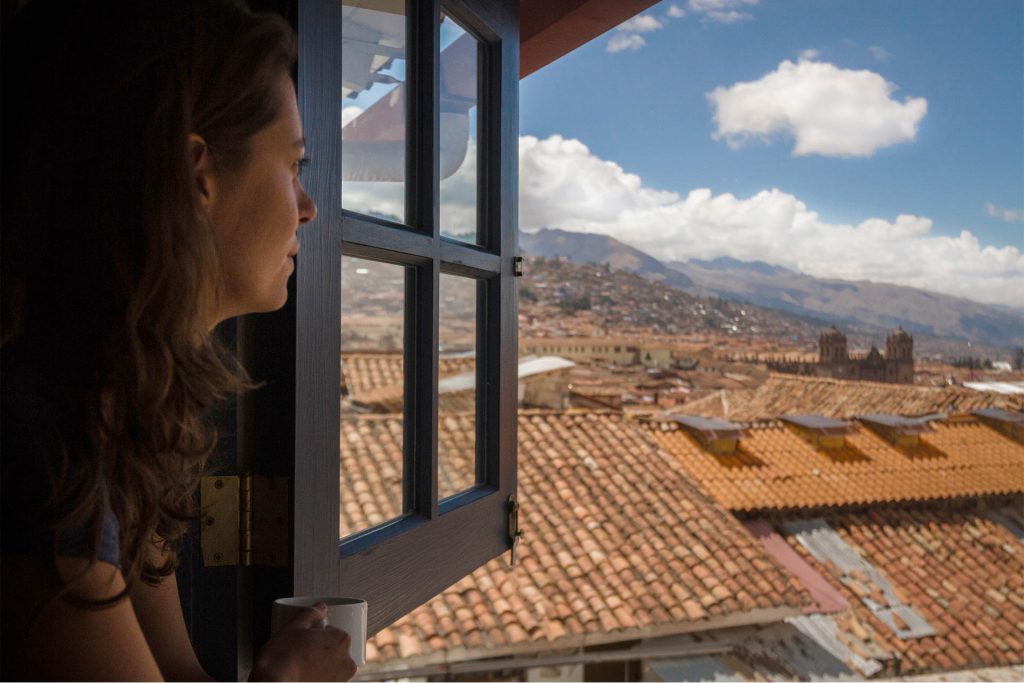 Common areas
The central court of the property is very spacious. It looks like a real, local market with decoration, where even "vendors" with their little carts will also offer you some tea of Andean herbs. Feel just like at a local market inside your own hotel, with style and design authenticity. The hotel lobby and bar are perfect places for welcoming your friends and family sharing some shuts of Maracuya Sour.
Dining
Enjoy a great breakfast, lunch, and dinner by the hotel's head chef, where you will taste the best of Andean and international dishes. The live music in the afternoon close to a wood fire and many other details provided by the friendly hotel staff will definitely make your stay unforgettable.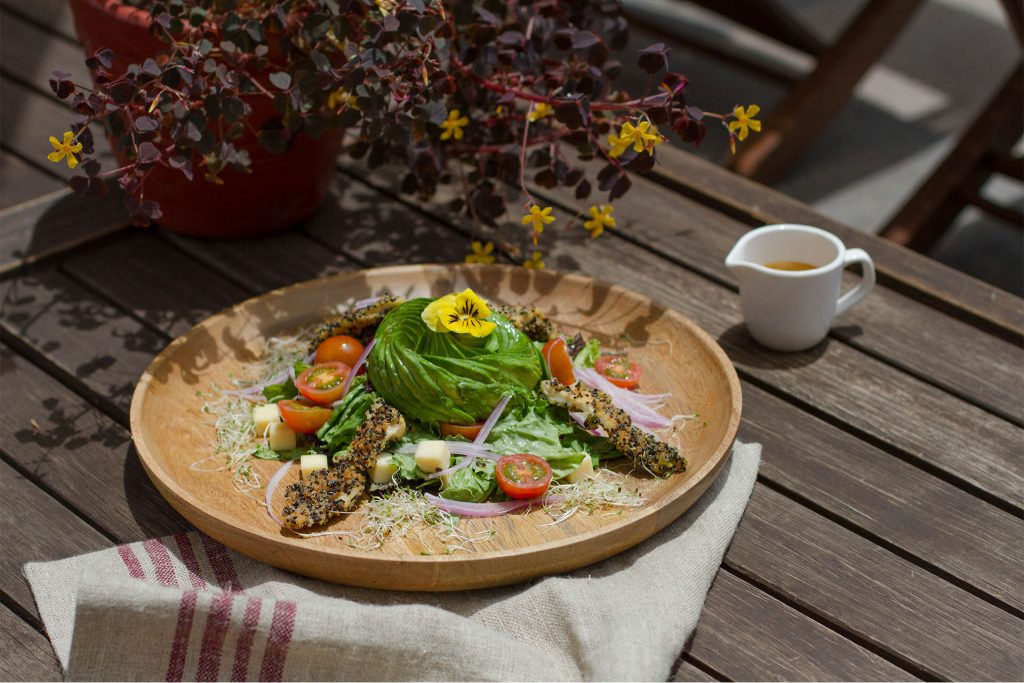 Insider's recommendations
This hotel is for travelers who don't mind walking a little uphill, passing by lovely historic buildings and Inca walls.
Taste the traditional "Maracuyá Sour", one of the best cocktails in the hotel bar made with passion fruit.
Walk to Choco Museo for a Peruvian chocolate experience. They offer cost-free tours with tasting in both English and Spanish.
For a wonderful dining experience, we recommend going to Chicha restaurant, by renowned chef Gaston Acurio.
If you love live music, enjoy it in the courtyard each early evening, along with some snacks or cocktails.