Paracas, Ica
Hotel Paracas, a Luxury Collection Resort, is located three hours south of Lima. It was constructed as an oasis with modern-style architecture and a strategic spot where you will enjoy marine life, culture, history, and adventure.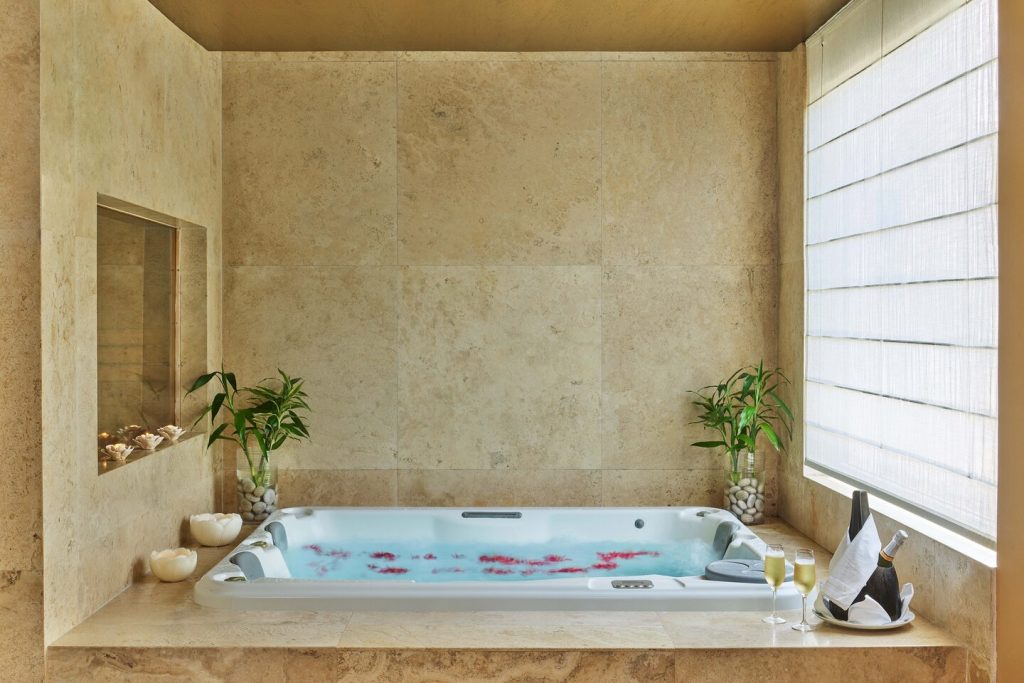 Rooms
This luxury resort has 120 rooms between suites and deluxe with furnished terraces and ocean and garden views. They are all equipped with comfortable beds and luxury amenities, and the Lavish bathrooms provide a private spa-like retreat. You can soak in a full tub with signature bath products or stand under a rainfall showerhead. One of our favorite rooms is the Pool Plunge Suite. They are located on the second floor of the villa and have excellent ocean views. There are two spacious balconies with a dining table and chair, and one of them features a plunge pool. 
Common areas
The hotel offers you and your family facilities like two swimming pools (The pool cabanas provide excellent shade), a gym, beautiful large green areas, and a playground for kids.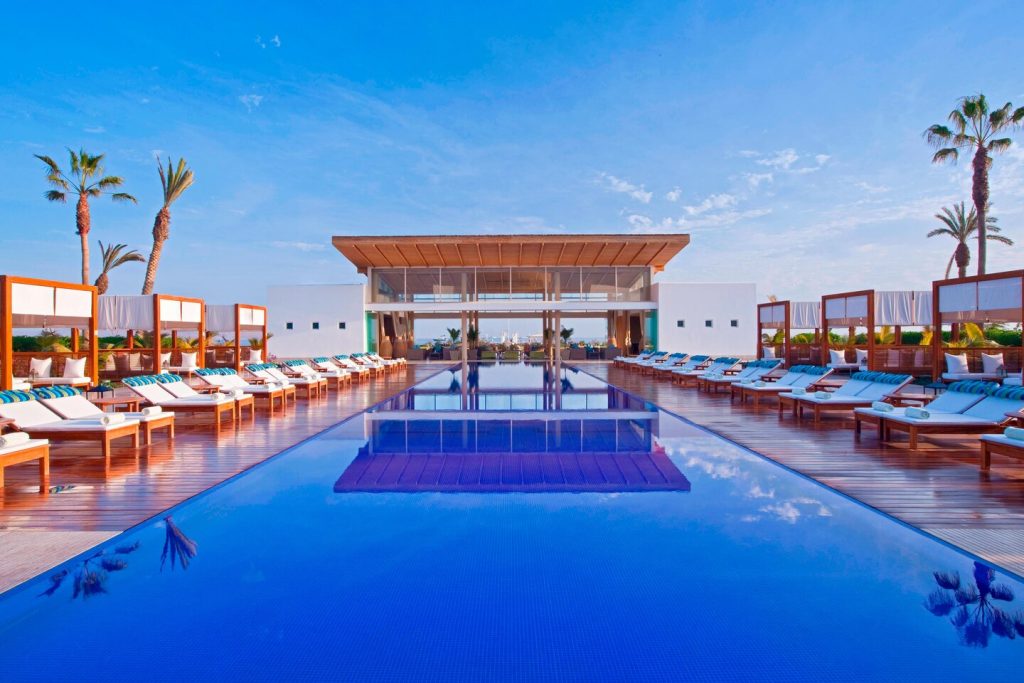 Dining
The hotel has three restaurants inside: Chalana, Trattoria, and Ballestas. You will enjoy delicious dishes from the land and sea inspired by the Mediterranean and local culinary traditions. A good example is to start with corn cakes or Carretilla ceviche and order unique entrées such as salmon with potato or pumpkin gnocchi.
Also, you will find an exciting trattoria where they offer Italian cuisines like handmade pizzas, pasta, and gelato. Finally, local farmers and fishers provide fresh seafood for the preparation of delicious dishes in the restaurants.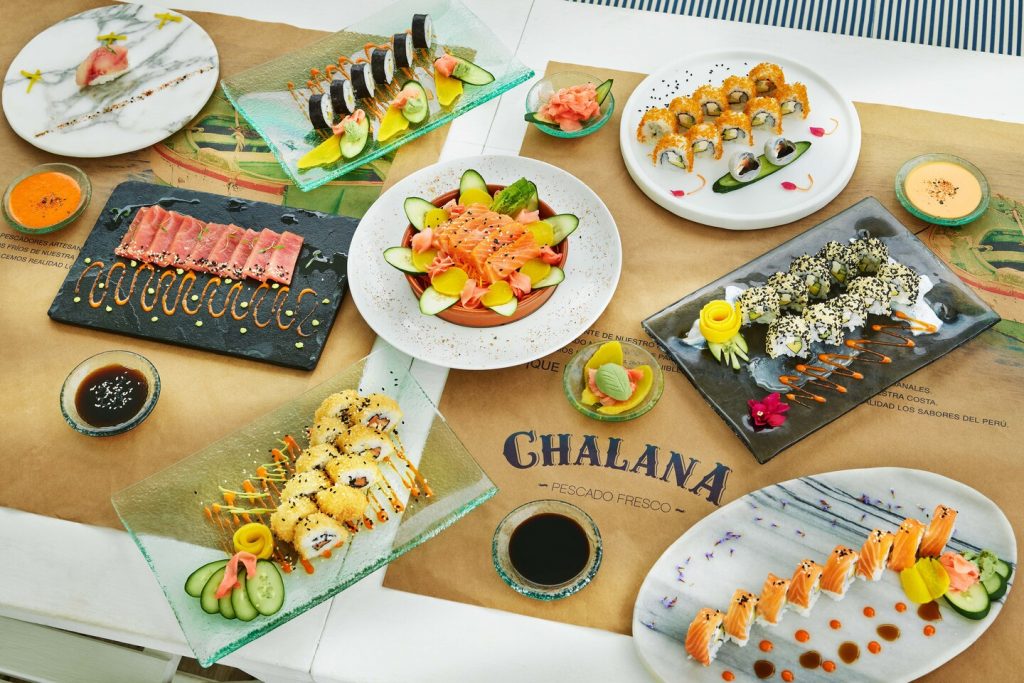 Bar
The Zarcillo bar has a nice place in the hotel where you can take a seat and enjoy the snacks and cocktails. Another exciting option for some stylish drinks is at the open-air Bar Lounge. This place has panoramic views of the ocean.
Insider's recommendations
The Chalana restaurant offers delicious food, but it only opens Friday, Saturday, and Sunday. You will enjoy fresh, locally sourced scallops and sushi at this one-of-a-kind dining room, which blurs the line between restaurant and pier.
The complex is in the middle of wildlife activity, allowing guests to see sea lions, flamingos, dolphins, and penguins at ease.
The hotel offers world-class amenities like a private dock, a luxury spa, exquisite local and international cuisine.
The hotel has two lovely and big pools. However, if you stay with children, you have to use the secondary pool and not the main pool.