Arequipa, Arequipa
The Katari Plaza de Armas hotel, as its name suggests, is located in the center of Arequipa's main square. It's close to all the main sites around the historical sites, restaurants, and shopping artisan malls. The property is about 15 minutes walking from Parque Lambramani and closes to UNSA Monumental Stadium in Arequipa.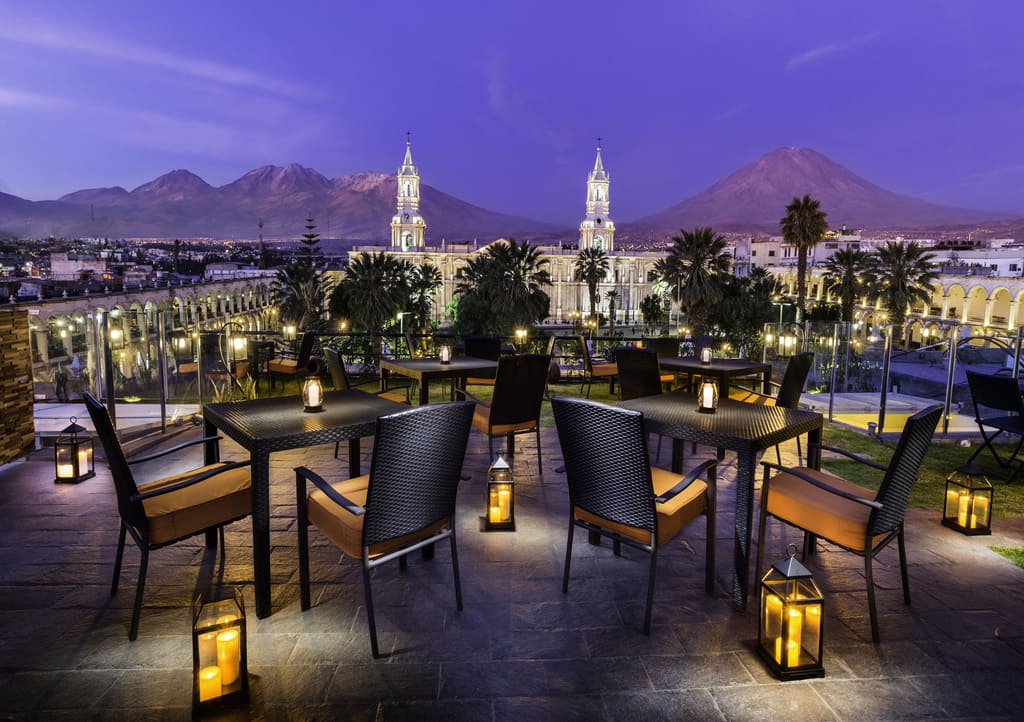 Rooms
Katari hotel has beautiful rooms that combine traditional colonial furniture from Arequipa with other interior design elements that evoke the city's pre-Columbian past. Some of the rooms have external views of the main square, the cathedral, and Volcanoes.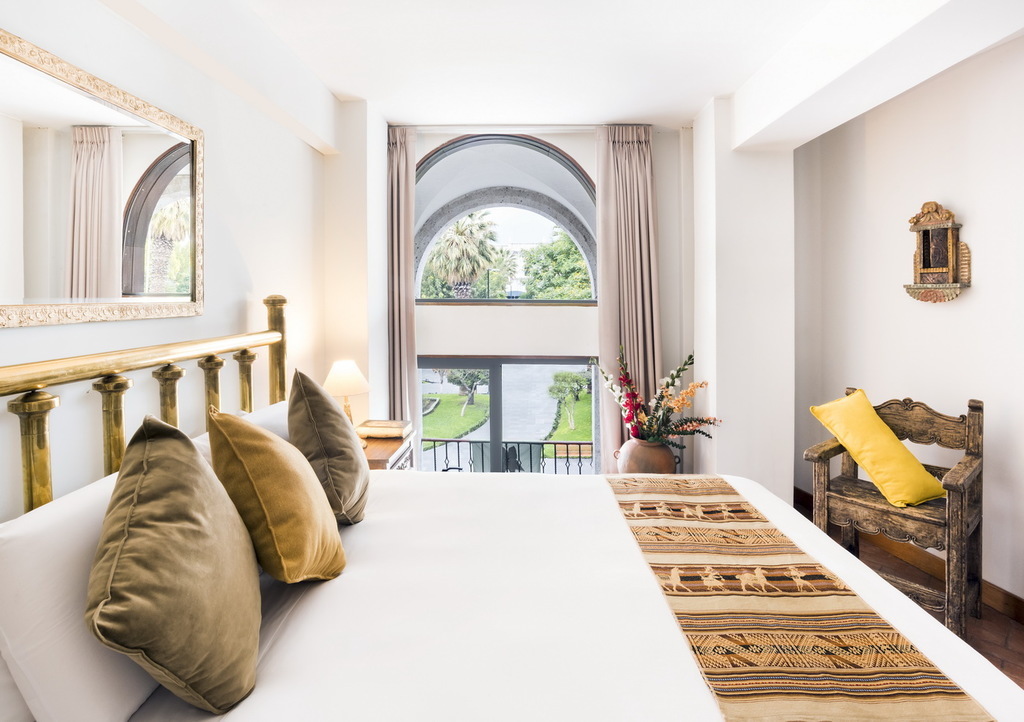 Common areas
The Spa Katari is a great place to indulge yourself. All treatments are designed to nurture the mind and body by using ritual practices and healthy products in a calming environment. There is also a beautiful terrace with fantastic city and volcano views to enjoy some drink or an afternoon coffee.
Dining
The Ascai 360 restaurant is located on the hotel's rooftop, allowing stunning views of the surroundings. Breakfast is served here, so you can start your morning with a delicious buffet breakfast with an incredible sunrise. You can also come at night for a glass of wine and some Andean tapas during the evening.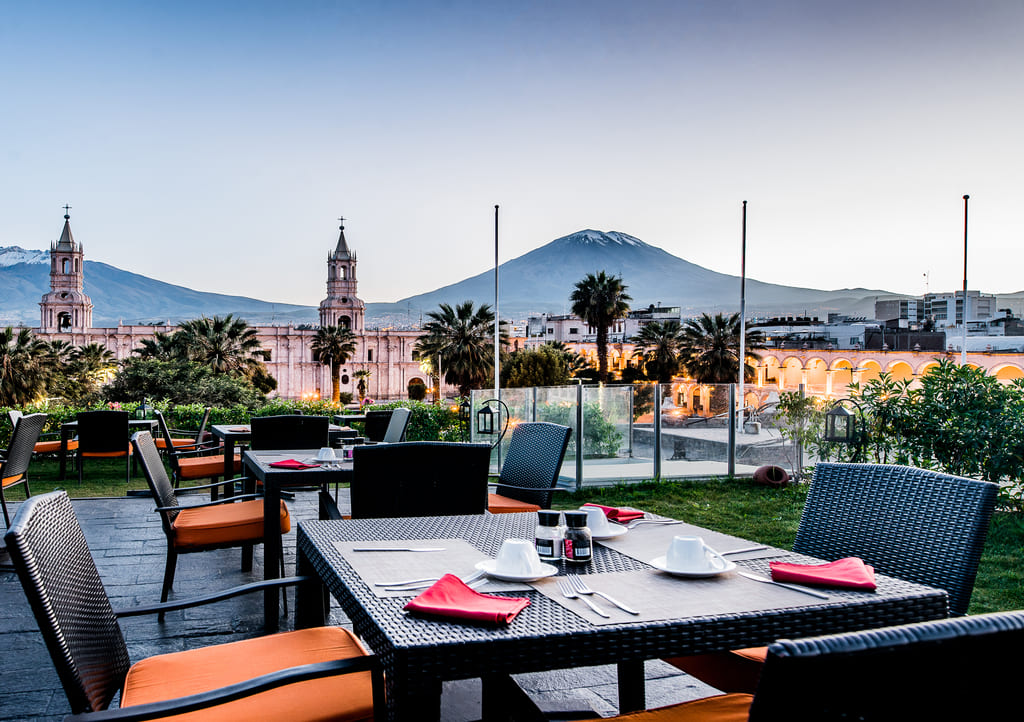 Insider's recommendations
The rooftop restaurant is an excellent place to enjoy a drink while watching the city lights and mountains' sunset.
We recommend booking a room with external views.
The filtered water faucet in the bathroom is a nice touch.
The happy hour is an excellent deal (and very well dosed in alcohol). If you fancy, give it a try and spend a lovely evening with a local band playing in the background.