Ollantaytambo, Sacred Valley of the Incas
The hotel is located in Ollantaytambo, just 2 minutes away from the train station that leads to Aguas Calientes and Machu Picchu. The name "Parakitampu" means "Dawn House," in Quechua.
This hotel is a few blocks from the handicraft square, and you can visit the ruins of Ollantaytambo. It is also a few steps away from the train station, close to good restaurants and near the town's main square.
Rooms
The hotel has three room categories with Inca style. It has suites, superior, and standard rooms with all the necessary facilities to have a comfortable stay. Feel free and charmed with their comfy spaces and beautiful architecture. It's like being at home but in another environment.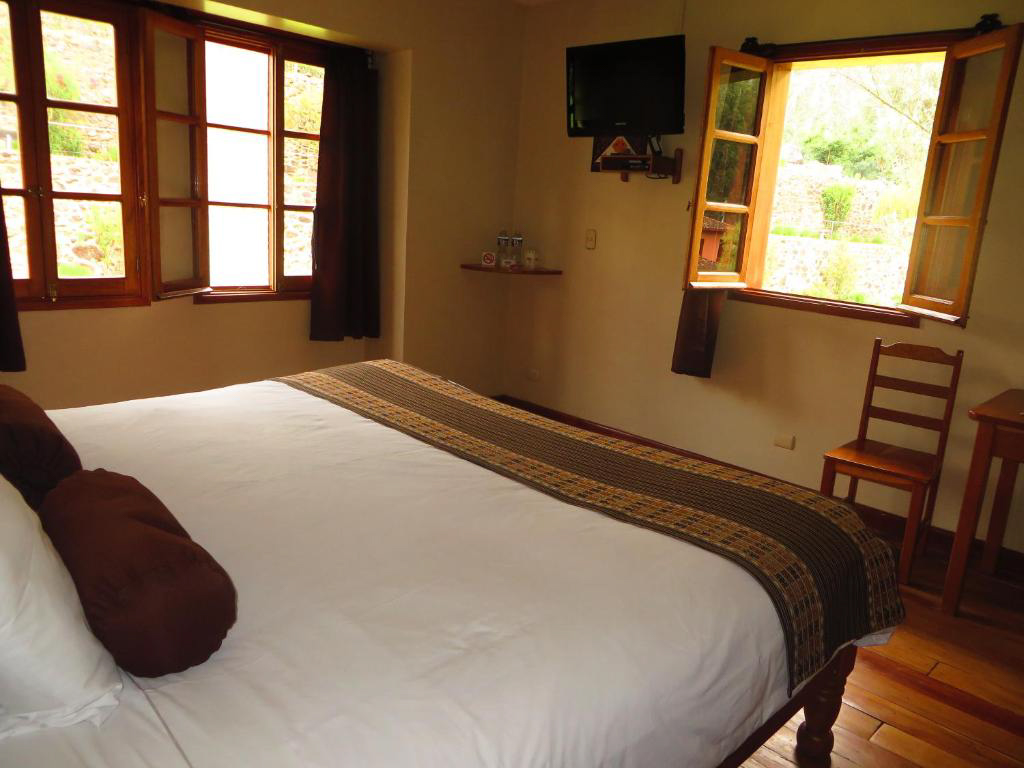 Common areas
The hotel has spacious and cozy gardens full of flowers, beautiful views, and mountains. It has a living room area with a fireplace where you can enjoy different wines or simply have a coffee at the end of the day.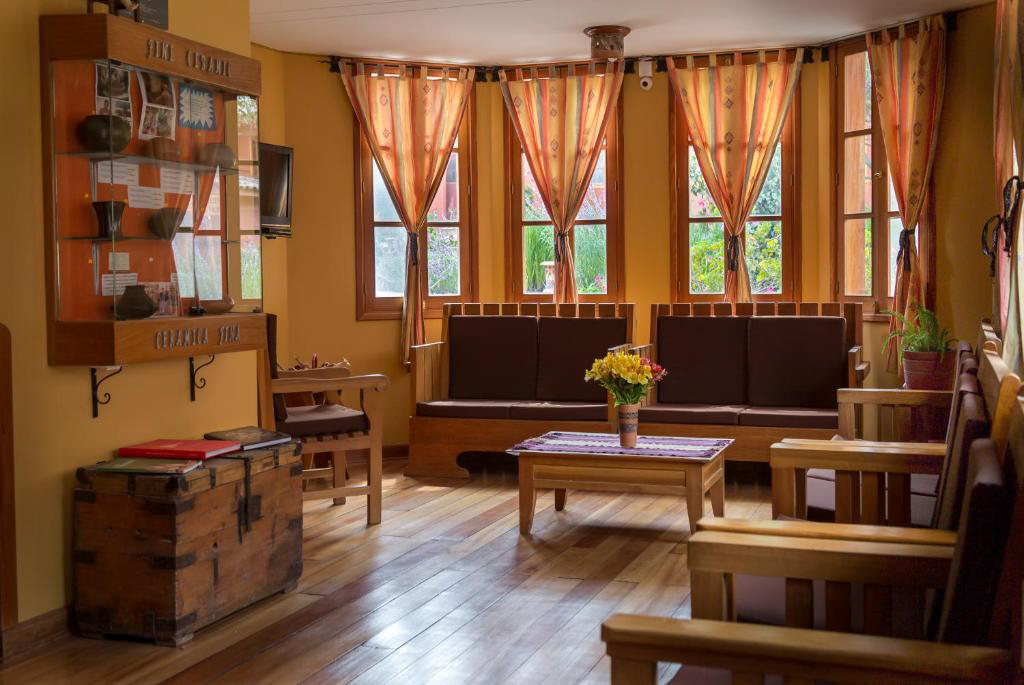 Dining
The hotel offers different options for food and drinks. The elegant Mijuna Wasi restaurant offers Novo Andean, Peruvian, international, vegetarian, and vegan cuisine. Likewise, you can celebrate special events with your family and friends in the outdoor Paywaru restaurant. They offer barbecue, picnic, brunch, Pachamanca, and a significant number of specialties.
Bar
The Hujiana Wasi bar is a cozy place to relax and have a good time. It offers drinks with or without alcohol, national, imported, and craft beers, and many other cocktails.
Insider's recommendations
We recommend you book rooms with views of the Ollantaytambo Fortress.
If you love wine, ask a hotel waiter to recommend an exquisite one as they are well prepared for that.
If you feel like hiking a bit, we will recommend going by walk to Pinkuylluna site to enjoy amazing views of Ollantaytambo Fortress!
Walk around the village and go to one of the many lovely cafés.