San Cristobal, Cusco city
This luxury four-star boutique hotel is located in San Cristobal hill, a very quiet and less chaotic area than the center of Cusco city. The hotel's original name was Qolqampata, which is the Quechua name for a royal palace that belonged to the first Inca. El Palacio Manco Capac is now located there in a former republican home built over this Inca palace's remains.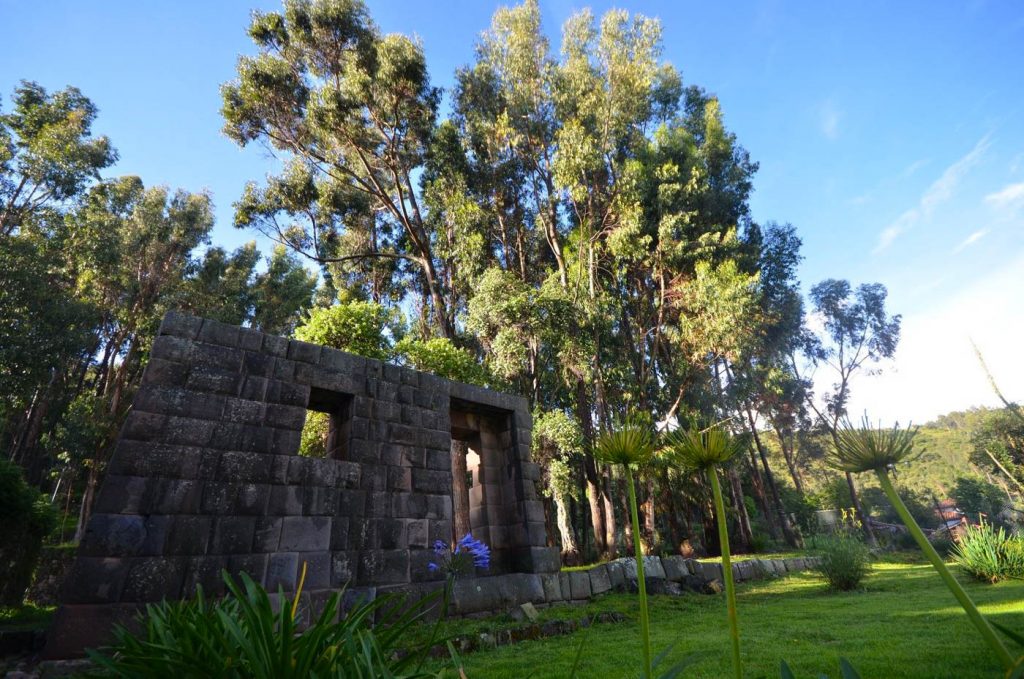 Rooms
The hotel has 22 rooms with beautiful colonial decoration: 7 of them are Deluxe, 6 Garden, 2 Junior Suites, 6 Junior Suites View, and 1 Master Suite. The original house offers five rooms, including 2 Junior Suites, the best in the property! There are also 3 garden view rooms in the same central building. The new-build block offers 7 simple cozy rooms, where four have garden views.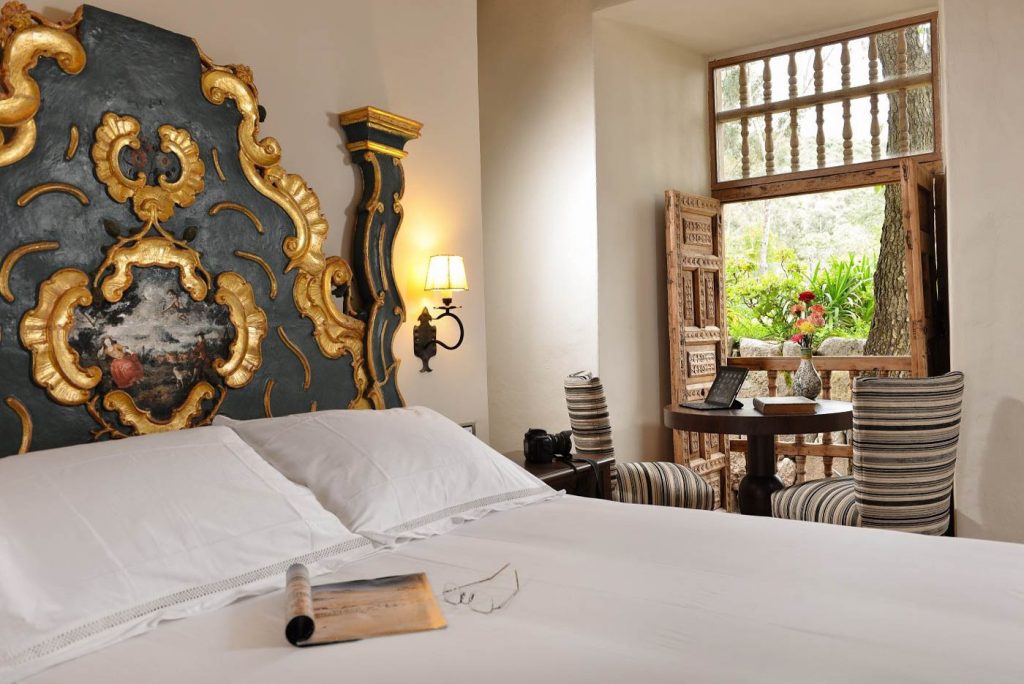 Common areas
Palacio Manco Capac has two cozy living rooms with fireplaces, one bar, and beautiful gardens with a fantastic view of the Plaza de Armas. The hotel has El Cubo, a salon ideal for events with city views. Take a walk around the pretty gardens, check the Inca palace's remains, some terraces, and some cute llamas and alpacas around in the backyard.
Dining
The Restaurant has a small menu where they serve traditional Peruvian dishes mixed with international flavors with great views of Cusco city and a warm fireplace for cold nights.
Insider's recommendations
Request info about the cooking class at the front desk. You will enjoy it!
If you have time, go to the Spa for a relaxing massage.
You can request a delicious and unique lunch at the gardens of the hotel.
Don't forget to visit the Saint Cristopher church.
The hotel is also home to the Cubo dining room with floor-to-ceiling windows with amazing city views. This can be hired on a private basis for special events or meals.