Yucay, Sacred Valley of the Incas
The hotel is located in Yucay, a privileged place, surrounded by majestic mountains and beautiful gardens in the Sacred Valley's heart. Sonesta Posadas del Inka is placed in an old monastery only 5 minutes from Urubamba and 30 minutes away from the Ollantaytambo train station.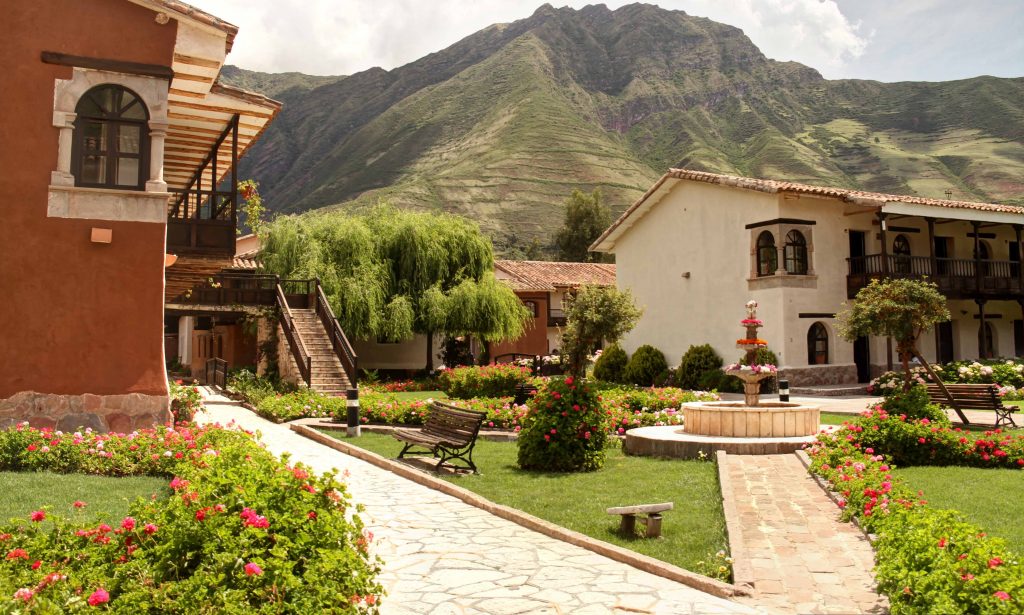 Rooms
The hotel has 88 rooms in the following categories: Superior, Matrimonial, Single, Twin, Suite, and Triple. All rooms have wooden floors, stone details, and a small balcony for amazing mountain views. The beds were also huge and comfy.
The Suites at the Posada del Inca Valle Sagrado Yucay Hotel are the perfect accommodation for couples on a romantic getaway or honeymoon in the heart of the Sacred Valley.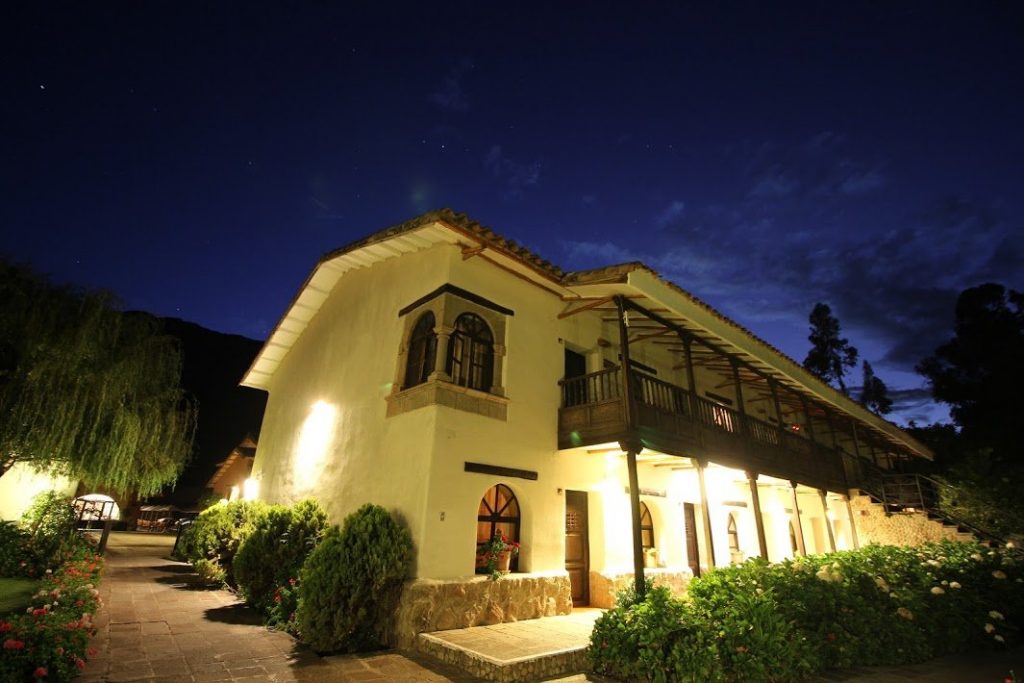 Common areas
The hotel has beautiful gardens and offers a nice lunch buffet on the terrace overlooking the gardens. There is also a beautiful chapel for ceremonies and weddings, events rooms, restaurants, and a Café.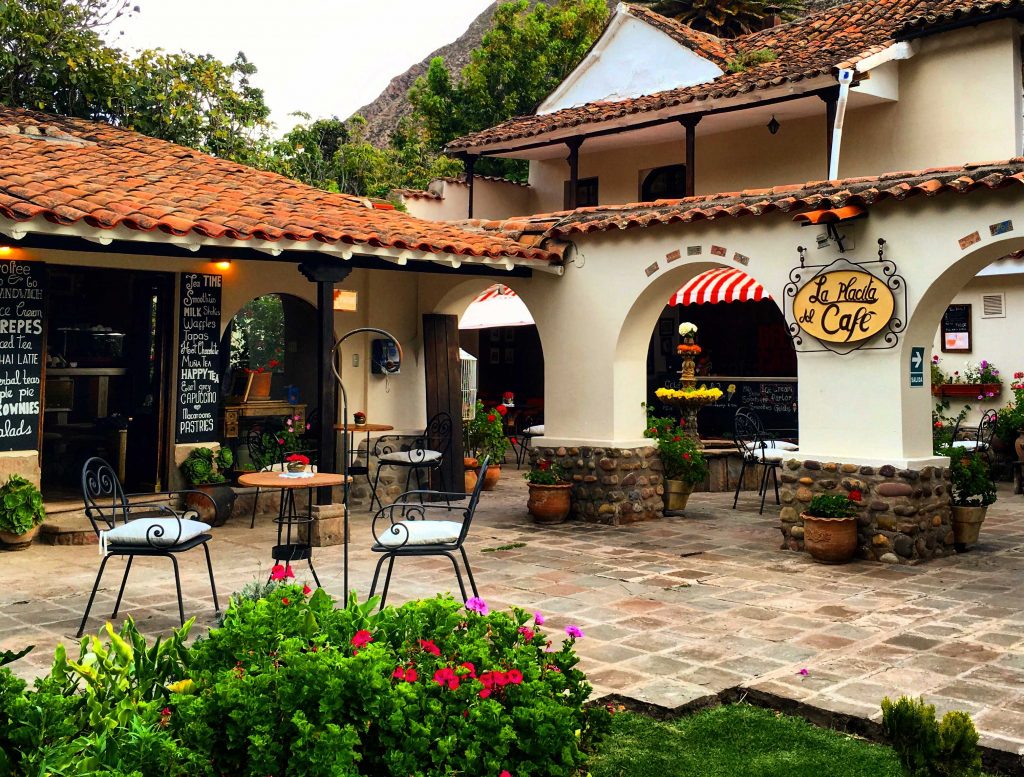 Dining & Bar
The restaurant provides a wide range of options and several different dining spaces. For nice Peruvian cuisine, you can go to the Inkafé Restaurant. For coffee and desserts, head to La Placita del Café. If you want to go for a drink, the Wayra Wasi Bar is perfect for you.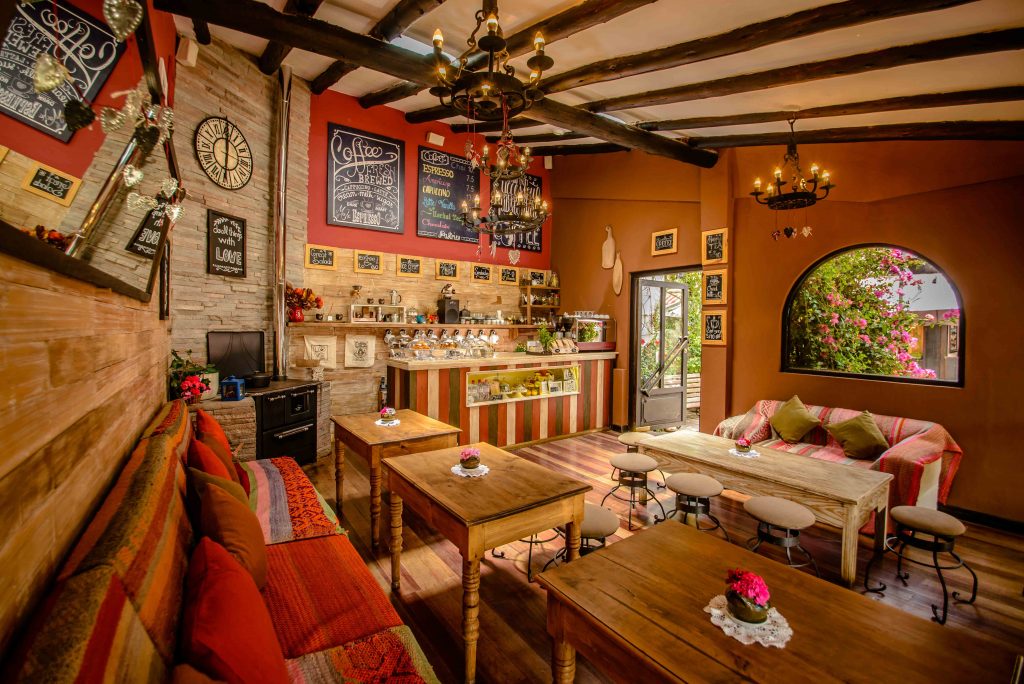 Insider's recommendations:
They offer several dining options right inside the hotel, like the pizzeria, the Inkafe restaurant, the coffee shop, and the bar where you can find some snacks.
We highly recommend you to stay at the Sacred Valley.
You can relax in the pleasant library or enjoy a dream day in the hotel chapel.