Peru is one of the 10 most biodiverse countries in the world. Most travelers visit national parks such as Manu or Tambopata, looking for Peru's unique wildlife. However, many don't know that Peru's northern coast is an excellent location for nature expeditions.
Peru's northern ocean is home to more than 70% of the marine species living on Peruvian coasts, including threatened species such as the humpback whale and the hawksbill sea turtle. Here El Niño current (a warm current from the north) and Humboldt current (a cold current from the south) meet, creating a unique and rich ecosystem.
With excellent touristic infrastructure, Los Organos, Mancora, and Punta Sal are some of the best beaches for travelers looking to relax and enjoy Peru's nature. In addition, many foreigners visiting Peru choose these beaches to spend their last few days in the country to rest after their hikes in the Andes. 
Relaxing and eating good food are some of the best activities you can do on the Peruvian north coast. If you are keen to explore Peru's wildlife, we share some experiences that you shouldn't miss while in the region.
Whale watching
Los Organos and Punta Sal are the best spots to experience whale watching in the area. When in season, it is possible to observe up to 15 different whales on the northern coasts of Peru, but the most popular among tourists is the humpback whale. Not only is it one of the biggest species of whales on Earth, but they entertain you by jumping out of the water, twirling their bodies, and waving their tails.
Depending on your budget, you can choose to make the tour aboard a private yacht or aboard a shared boat. Every tour has biologists as guides who share interesting information about whales and are also gathering scientific data!
You can choose to take the tour with a company that genuinely cares about sustainability, such as Pacifico Adventures. You will have a unique experience while contributing to the conservation of whales and other marine species.
Diving
Due to its tranquil waters, Los Organos is the best beach to dive for diving in northern Peru. The joining of warm and cold water currents makes this area amazingly biodiverse. Peru's north ocean is home to sea turtles, sea lions, sea horses, and many fish species.
There are tours for both beginners and experienced divers. If you really enjoy it, you can also get your PADI license in Peru. If you are an ocean lover, it's a must to dive into Peru's northern ocean at least once in your lifetime!
Swimming with whale sharks
The Philippines and Mexico are the top destinations chosen by travelers to swim with whale sharks worldwide. However, not many people know that it is possible to see and swim with the biggest fish on Earth on the north coast of Peru. The best beach for this activity is Punta Sal. Whether you take a yacht and have a luxury experience or take a tour with an NGO working on whale shark research, swimming with whale sharks is an unforgettable experience.
There is little information about the behavior of this species on the coast of Peru. Therefore, tourism is a way of promoting whale shark research and, ultimately, its conservation.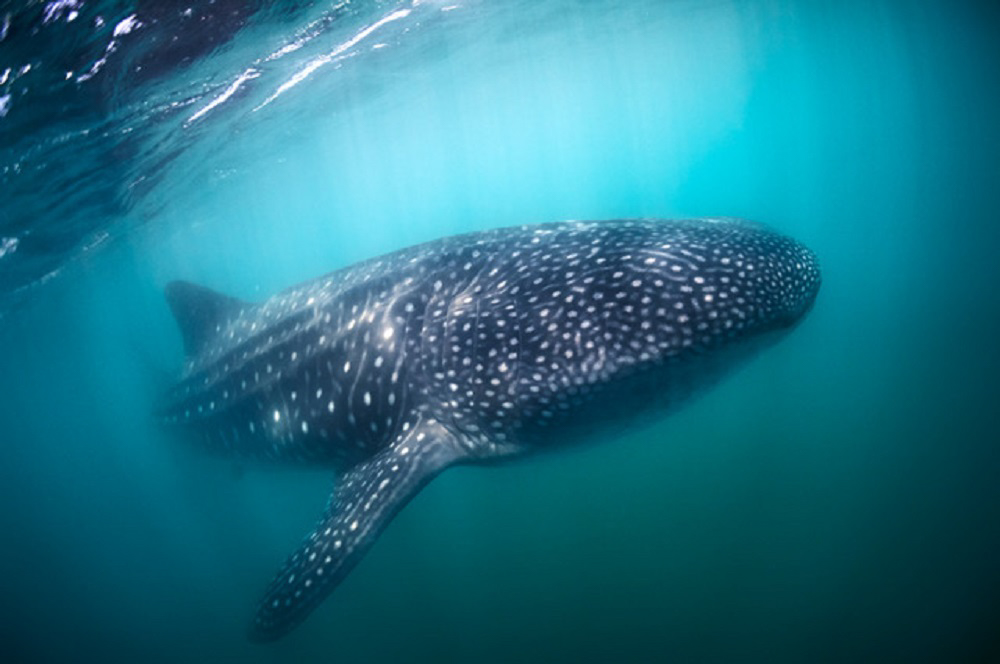 Lately, it has been difficult for local fishermen to catch fish because of the overexploitation of marine resources. These three nature expeditions are alternatives for locals to generate income sustainably. You can also help conserve Peru's wildlife while enjoying it!