Peruvian Soul was born with the mission to inspire travelers around the world to explore the best of Peru. And with Peruvian Soul, our purpose to impact our society positively was also born with the first edition of Papanoel Trekero back in 2009. Now, 14 years later, our dedication to bringing joy to every corner of our country remains unwavering.
Where are we heading?
Huancaya, Nor Yauyos Cochas
In 2023, Papanoel Trekero is venturing to Huancaya!
Huancaya, located in the Nor Yauyos-Cochas Reserve holds a special place for us, since this was one of the first destinations we started promoting for tourism back in 2009, and where Papanoel Trekero was born.
The Project
This year, we aim to return there to bring a memorable Christmas in which we'll be organizing a fun day filled with games, art and music activities, and of course the so expected arrival of Santa, who will bring gifts for each one of the kids. We also want to ensure each child receives a school kit, setting them up for a great start to the school year.
But that's not all. This year's goal is even more ambitious. We aspire to construct a children's playground within the local school, providing access to safe recreational activities for these kids.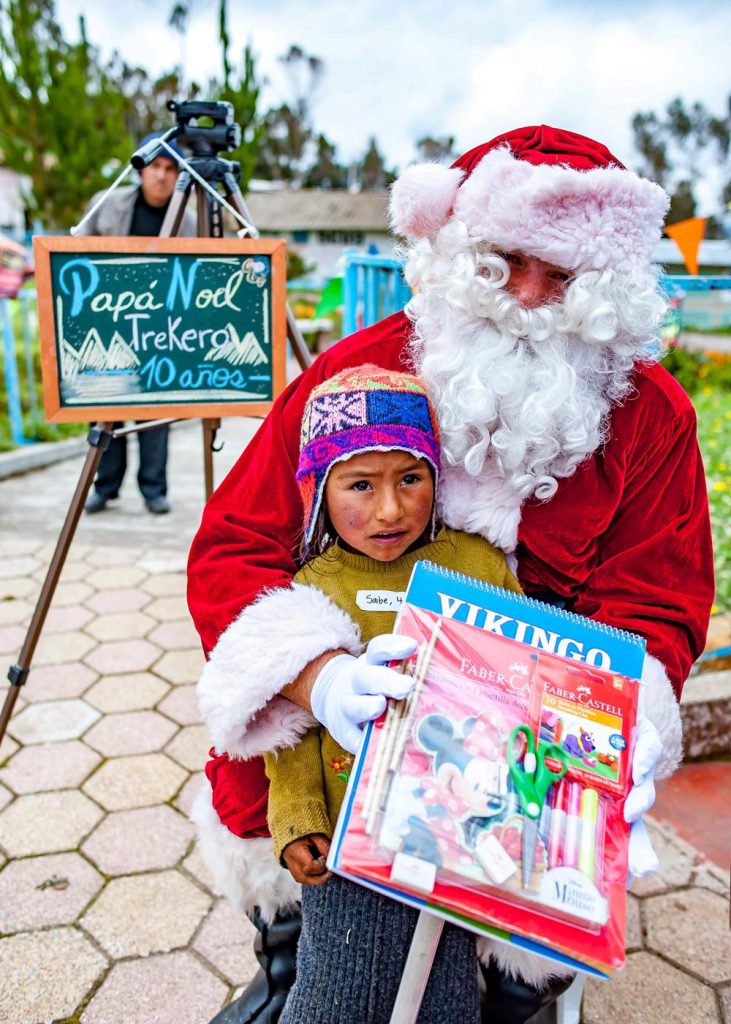 ---
The People Behind the Project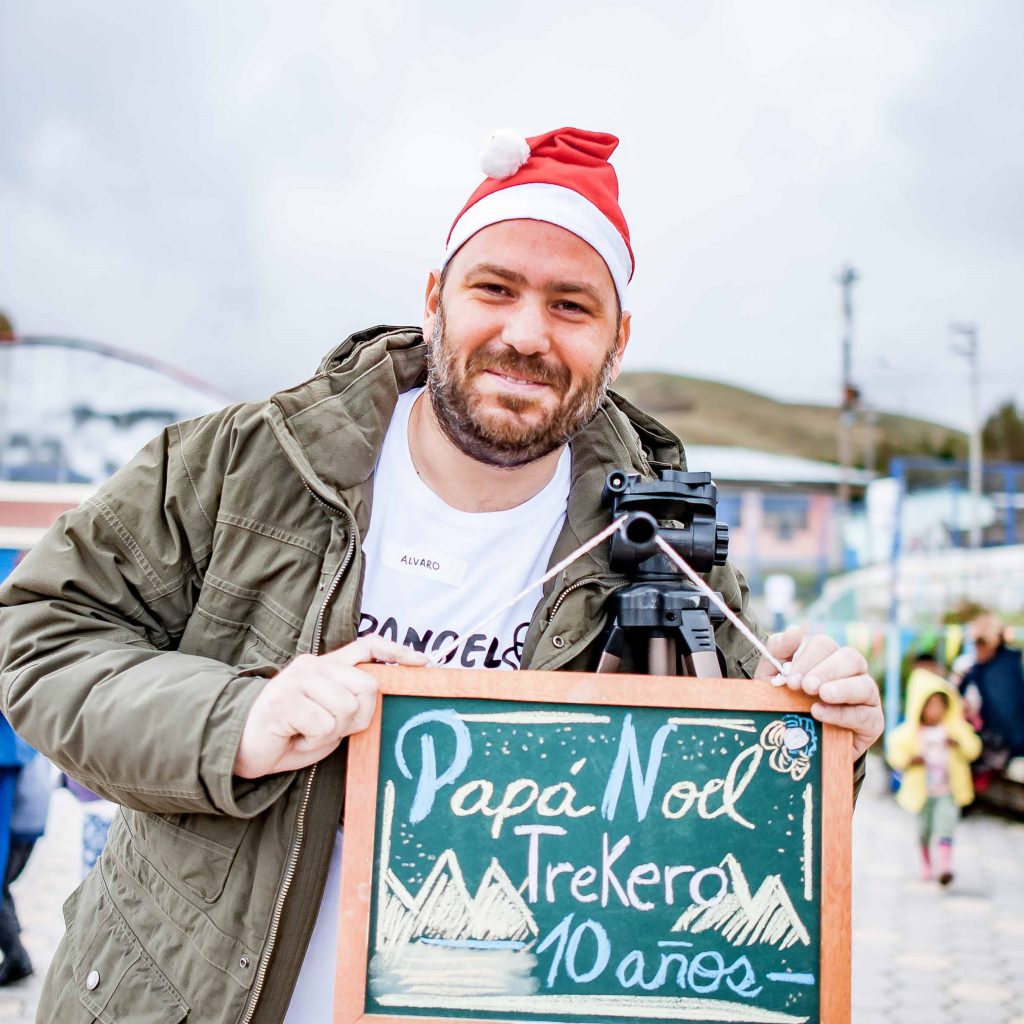 Alvaro Aguilar
Santa Claus & Papanoel Trekero Project Manager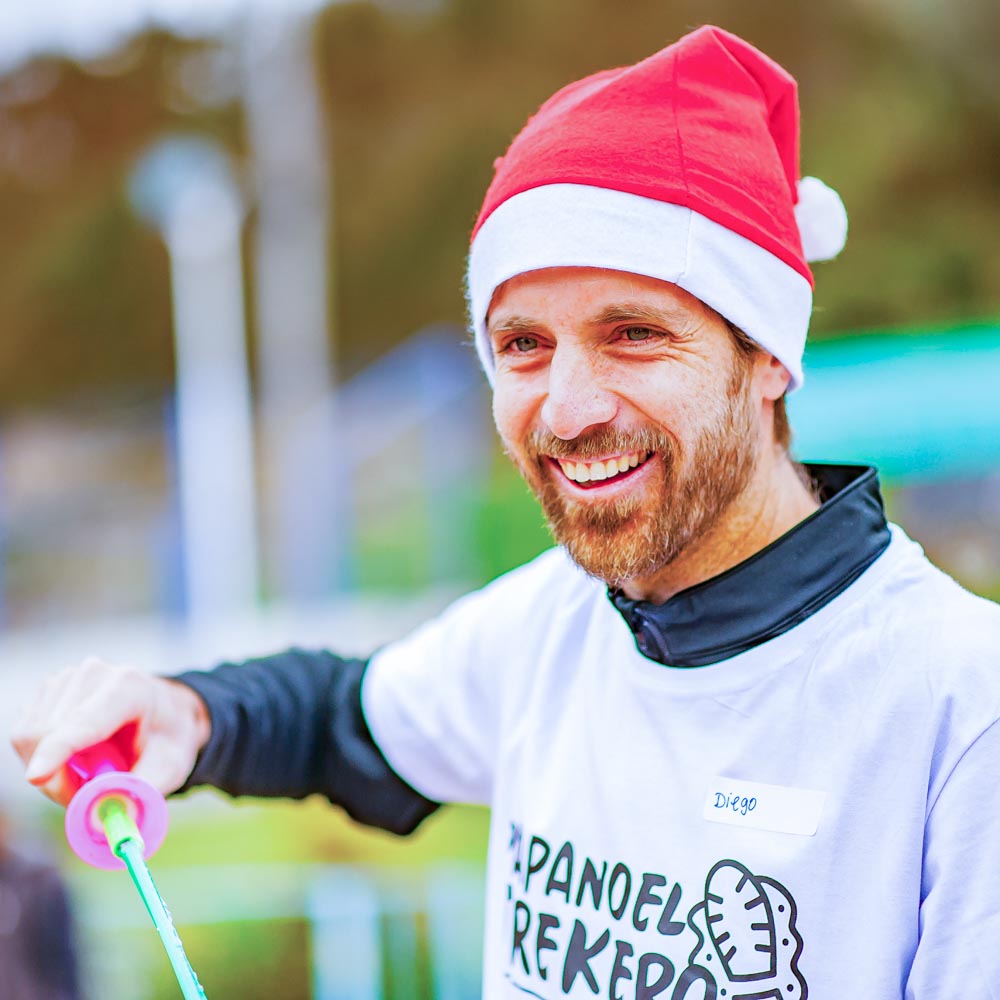 Diego Zimmermann
Peruvian Soul CEO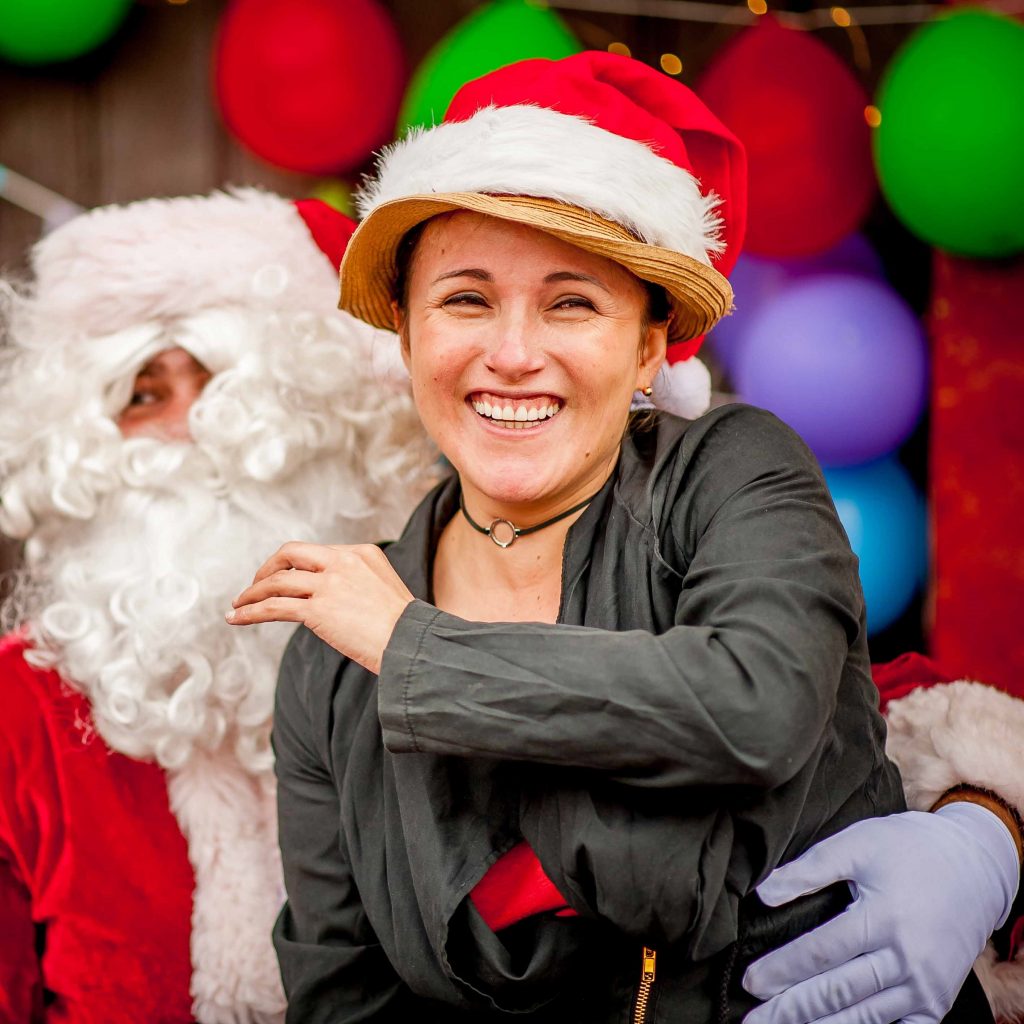 Ingrid Loayza
Main photographer & Santa's helper
---
HOW CAN YOU HELP?
To make this project come true, we'll raise S/30,000 (US$ 7930) by December 8th. We are confident that, with everyone's help, we will reach this goal.
If you wish to be part of the Papanoel Trekero project, you can help us with any donation at:
From Peru:
📍BCP soles: 194-73426043-0-18 Diego Zimmermann (CCI: 002-19417342604301899).
From abroad:
📍Paypal account: Álvaro Aguilar
---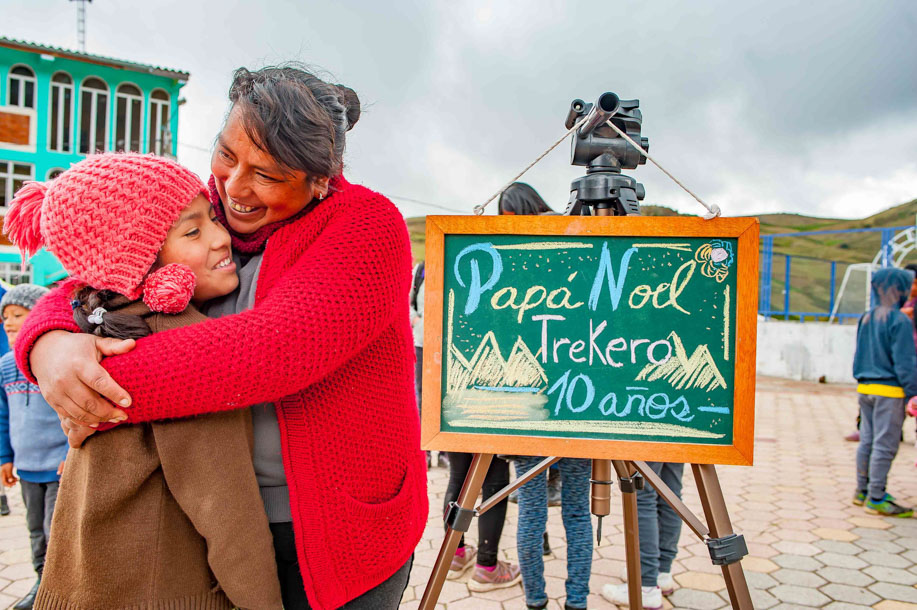 Papanoel Trekero & Past Editions