Tourism in Peru, as in many other countries, has been severely affected by coronavirus. Specialists have estimated that 70% of people working in tourism have lost their jobs due to the pandemic. For this reason you can imagine how excited we are about countries getting their vaccines and people starting to travel again. We really think Peru should be your post-lockdown destination, and here are 5 reasons why!
#1 Ample and safe natural spaces
Peru is well known for its impressive archaeological sites. Still, many people are not aware that it is among the 15 most biodiverse countries globally. Almost 18% of the country is  protected in immense national parks. If you enjoy the outdoors and wildlife, Peru should definitely be your post-lockdown choice!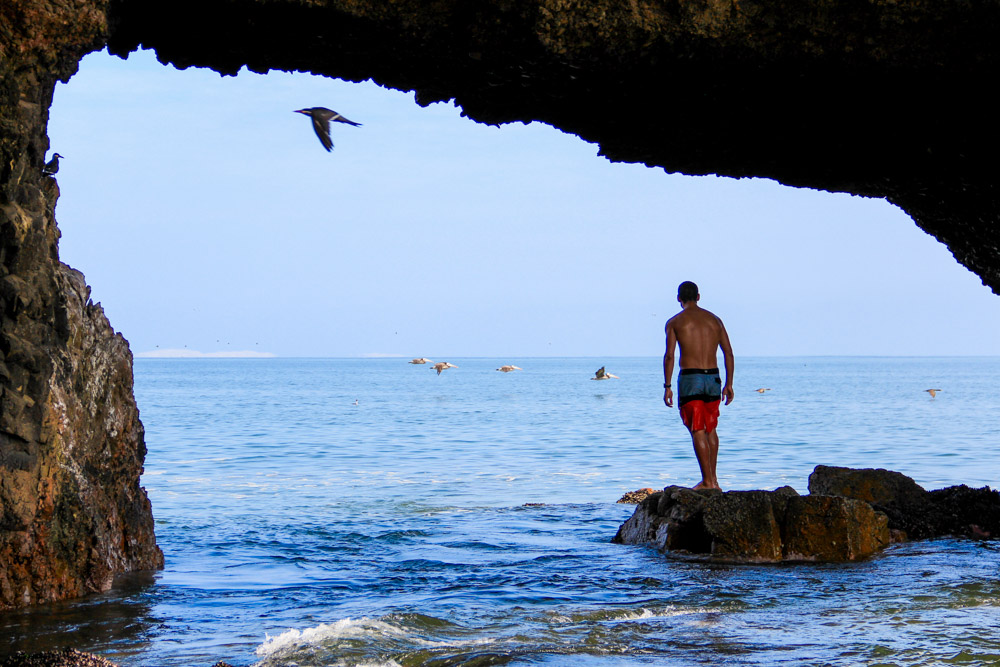 Peru has a long coast with amazing beaches. Some have a wide range of hotels, restaurants, and shops, while others are still pristine. Among the pristine, our favorite are Paracas National Reserve in Ica, a Mars-like vast desert where more than 200 bird species live or stop to eat; and the Illescas peninsula, the perfect spot to watch sea lions, penguins, and, surprisingly, Andean condors.
Peruvian highlands offer some of the most beautiful landscapes in the country. The snowy peaks are perfect for hiking lovers. And there is Titicaca Lake, a landscape that transmits peace and wellbeing like no other.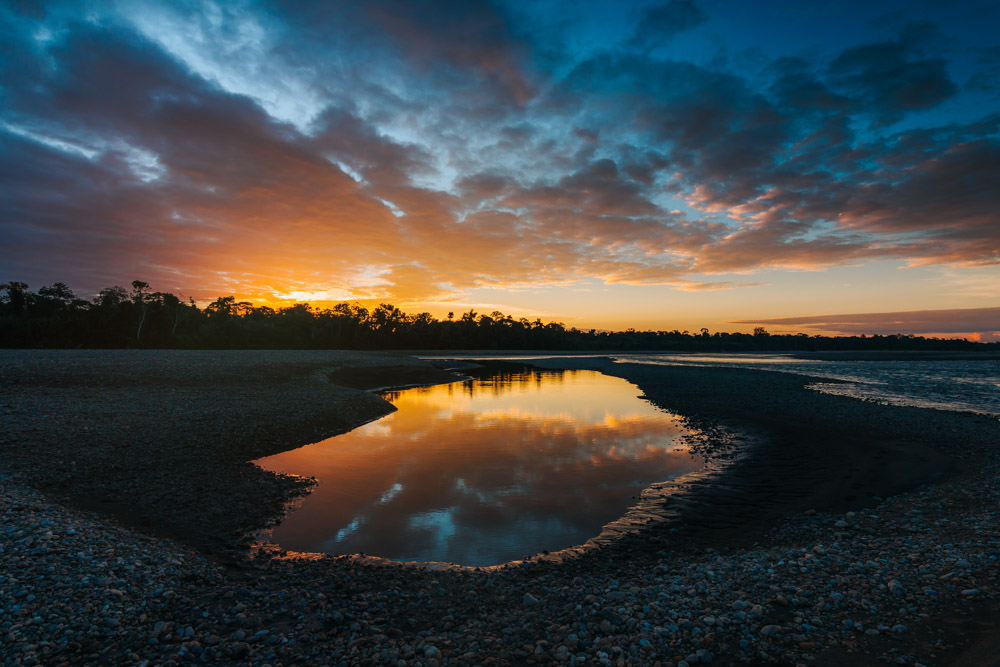 The Peruvian Amazon jungle is probably one of the most exciting places on Earth. It is home to around 20% of the world's butterflies and 20% of the world's birds. Most importantly, top-end tourist infrastructure has been developed in this part of the country, giving visitors the chance to have a natural but comfortable experience.
Whether you choose to visit the coast, the Andes, or the Amazon, Peruvian's natural areas are ample and safe places to travel.
#2 A non-crowded wonder of the world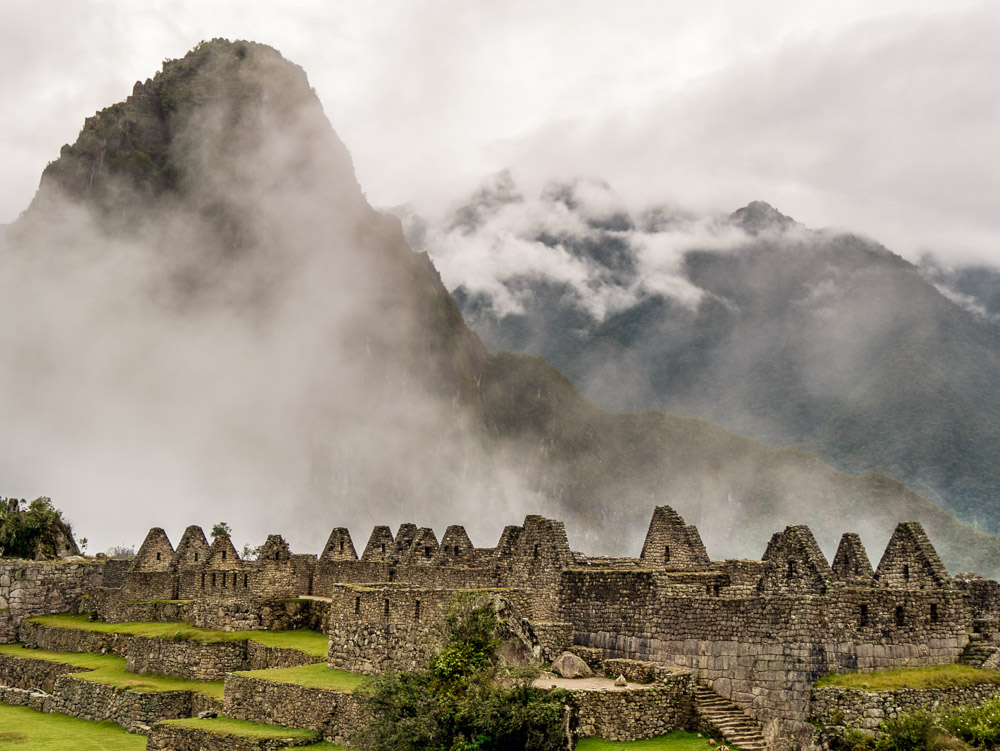 Peru has lots to offer but let's be honest, almost every tourist coming to Peru wants to visit Machu Picchu, one of the seven wonders of the world. During the pandemic, the authorities managing Machu Picchu have determined that the site can handle only 675 visitors per day – the same number of tourists visiting the site in 1995!
We believe that this is the best time to visit Machu Picchu since tourists are just starting to travel and fewer people visit the place. You will be able to feel the energy of the site at your own pace!
Not only Machu Picchu will be uncongested. Peru has many other archaeological sites. The Moche route on the northern coast, Kuelap in the Amazonas region, and Silustani in the  Puno region are just some of the hundreds of sites that are open for visitors. We highly recommend doing some research on these if you are an archaeology lover.
#3 Your travel will matter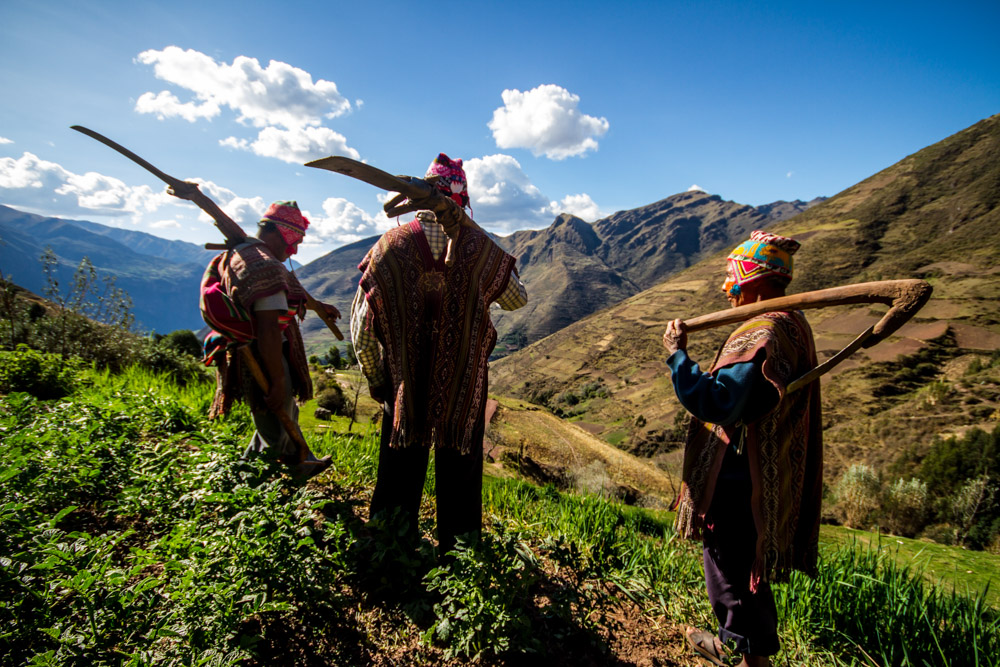 Besides big and medium enterprises, several rural communities and small entrepreneurs are working in tourism. Many of them have significant cultural and environmental projects which are economically sustained by tourism income. Some of these families even depend on tourism to earn a monetary income and use it to pay for school supplies for their kids or even buy soap and masks. Obviously, in 2020 they weren't able to do so.
If you like to travel with a purpose, we recommend considering Peru as your post-lockdown destination. Your travel will have a real impact on native communities, rural families, and environmental projects.
#4 Unique hotels and restaurants just for yourself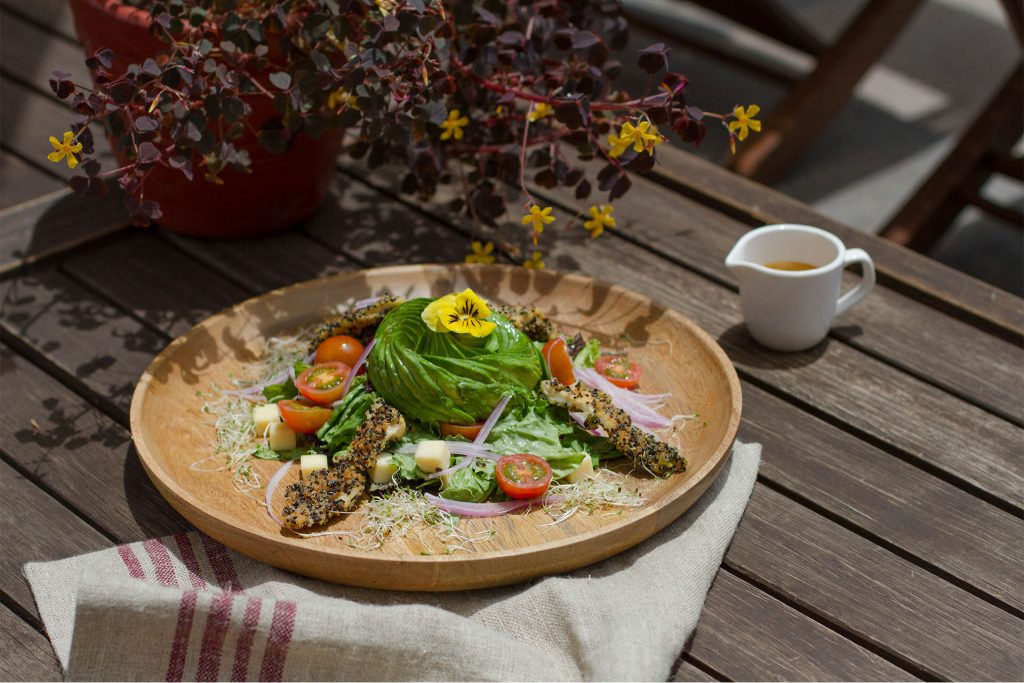 In recent years, excellent touristic infrastructure has been developed in Peru. Some of the best hotel chains have started projects in the country, and many independent entrepreneurs have created small but unique and cozy lodges.
Restaurants have been equally developed. With the Peruvian gastronomy boom – Peruvian cuisine is considered among the best globally – many world-class chefs have decided to start new gastronomic projects. The best of this is that most of them are committed to using local ingredients and supporting the producer communities that provide them.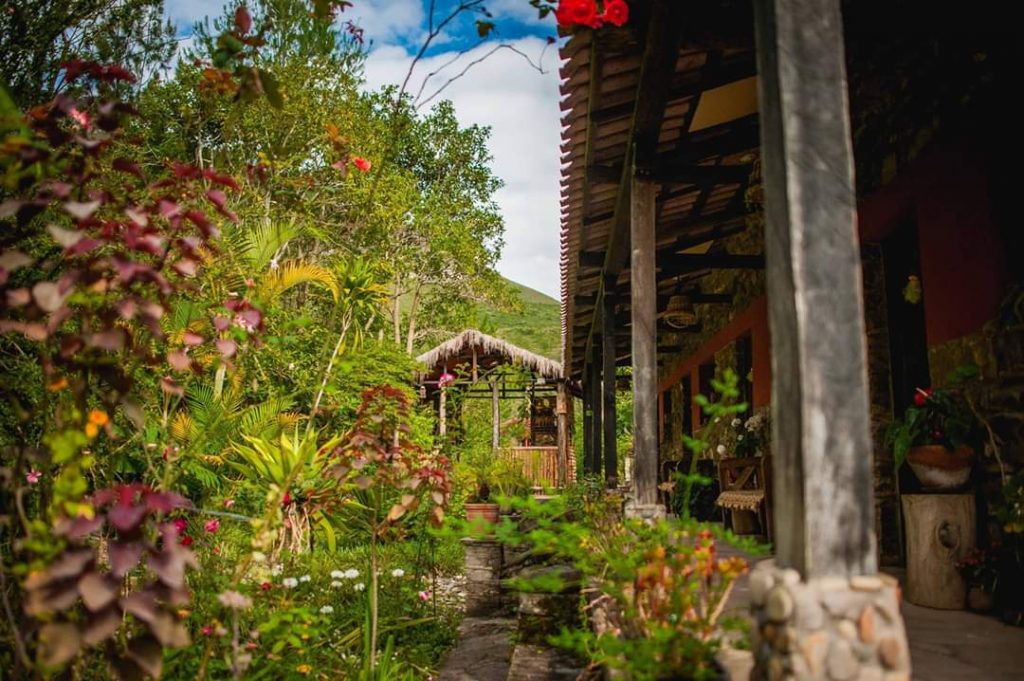 Hotels and restaurants will be uncrowded after the lockdown. You will be able to enjoy terraces with a fantastic view of the Titicaca or have breakfast on a balcony in Lima just by yourself!
Imagine yourself eating in one of the best Peruvian restaurants and learning about the local ingredients directly from the chef! You'll appreciate the meal even more.
#5 In Peru, you can have a little bit of everything!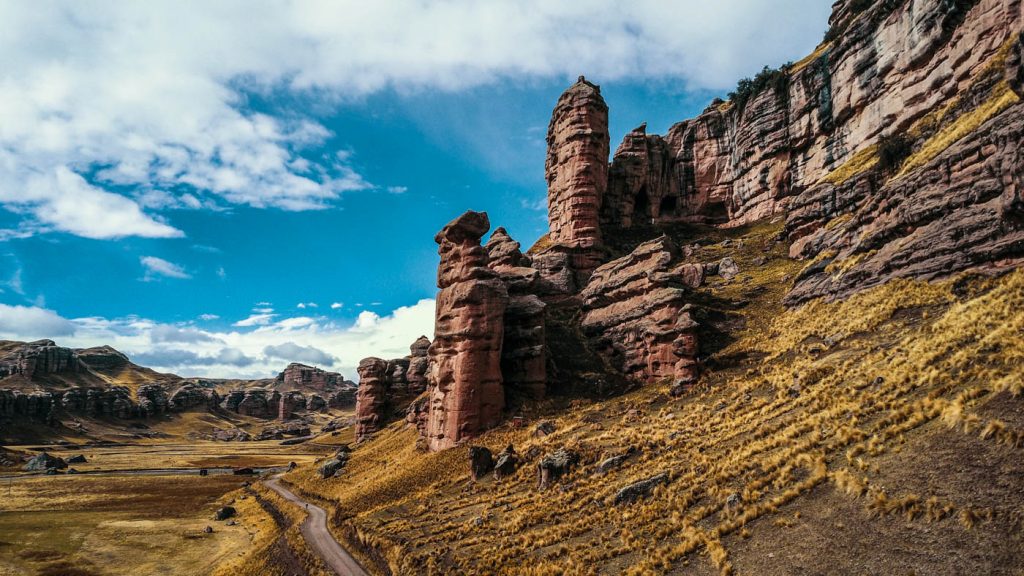 After several months of not traveling, many of us want to see it all! Obviously, not all of us have the time to visit all the countries we would like to.
Fortunately, Peru has it all… or at least almost all! We have fantastic nature, exciting history and archaeology, great food, cruises through the River Amazon, hikes in snowy peaks, the highest navigable lake on Earth. The list could go on and on.