For many, vacations are all about relaxing… but who says you can't relax while learning? Here we share the top-5 scientific tours in Peru, where you will learn about biodiversity conservation and sustainable agriculture projects in some of the most impressive sceneries.
What's the best part of taking these tours? Not only will you be learning about them, but you will also be contributing to scientific research and sustainability.
#1 Humpback whale conservation with Pacifico Adventures
Ver esta publicación en Instagram
Pacifico Adventures is a small ecotourism enterprise located on the northern coast of Peru. They are experts in whale-watching expeditions in Peru's tropical ocean, one of the most biodiverse marine areas on Earth. Since its beginnings in 2006, Pacifico Adventures has used the whale watching trips as a research platform, registering the humpback whales' ecological data and other species in the area. Its team consists of marine biologists, ecotourism professionals, local fishermen, and specialized guides, perfectly balancing unforgettable activities and relevant scientific research. If you are planning to visit northern Peru, we highly recommend taking a tour of this responsible business and support marine research.
#2 Macaw Project at Tambopata Research Center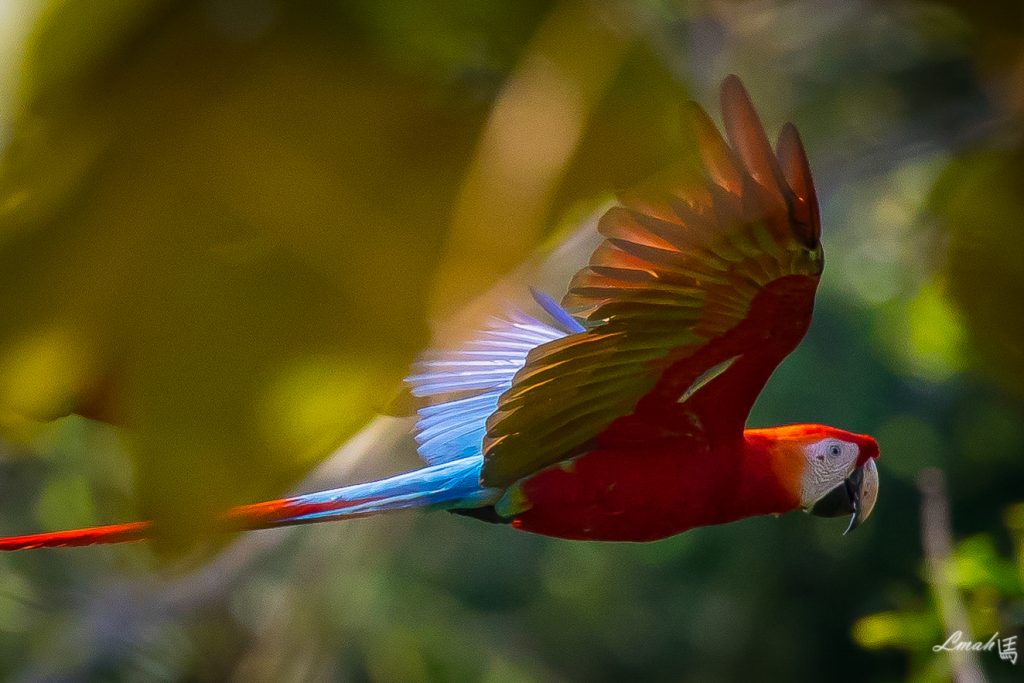 In Tambopata Research Center, the Macaw Project is probably the most emblematic scientific tourism project in Peru. Tambopata Research Center is not only among the favorite lodges for tourists wanting to spot wildlife, but it is also one of the favorite places on Earth for many researchers and biologists. Since 1989, researchers from different countries have visited this biodiverse area, finding groundbreaking insights about macaw's behavior. Some of these scientists are the ones giving interesting lectures about their findings with tourists. Besides being an excellent opportunity to learn, Tambopata Research Center has very comfortable rooms that offer a jungle-immersive experience. Visiting Tambopata Research Center is not only a way of contributing to macaws' conservation. Macaws are "umbrella species." They are indirectly conserving many other less charismatic species (such as insects, frogs, and even plants) living in the same ecosystem by preserving them.
#3 Sustainable agriculture at Mil Centro
Virgilio Martinez considered the best chef in Peru, created "Mil" right next to the impressive Moray terraces. However, "Mil" is not just a delicious restaurant, it is much more than that. As they explain it, Mil is a multidisciplinary interpretation center where art, science, investigation, experimentation, innovation, and cuisine are intertwined to create a unique experience via a tasting menu focused on high altitude ecosystems. The Mil Experience begins outdoors, at the fields of kiwicha, quinoa, tarwi, and potatoes. This is where members of the local community transmit their knowledge and traditions to tourists. The center also has a cocoa lab, a distillation lab, and a botanical route where tourists can learn about medicinal plants. Obviously, the tour finishes with a spectacular 8-courses tasting menu experience tailored by Virgilio himself.
#4 Whale shark research with ecOceanica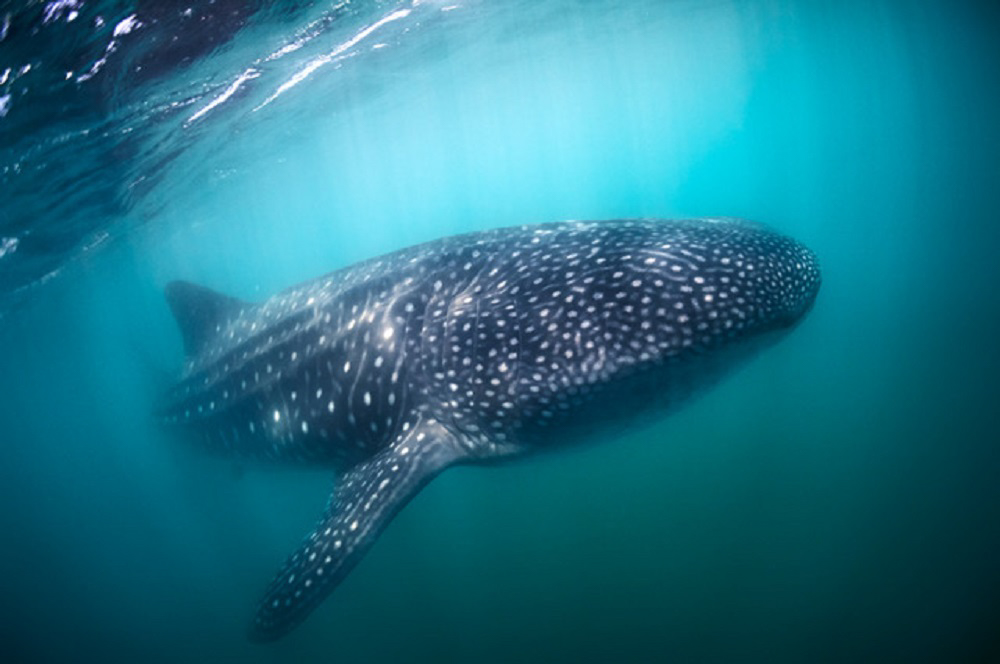 ecOceanica, a Peruvian non-profit organization, was created in 2009 to preserve and recover Pacific Ocean ecosystems. While their main activities are research and environmental education, they see scientific tourism as a way of obtaining incomes for their projects and getting people's attention into conservation. They don't call them tours, but "research field trips," making them even more interesting. Tourists get to accompany a researcher studying whale sharks, considered the biggest fish on Earth. Tourists learn about this huge animal and register scientific data if they want to. Finally, they get to swim right next to a whale shark. What a wonderful experience!