Overview
Venture into the coastal desert in a completely authentic experience. Visit a 17th-century vineyard to learn the secrets about Peruvian Pisco, our National drink. Enjoy the pleasure of staying in a charming Republican-style manor in the heart of a 500-hectare vineyard. Board our sand buggies on an excursion through the dunes of our Sahara-like desert. Drive to the Paracas National Reserve and visit a scallop's farm. Finally, go on a boat excursion to the Ballestas Islands in search of marine wildlife. Peru is mostly known for Machu Picchu and the Andes, but on this trip, we will show you a completely different side of the country. Are you ready to go on an off-the-beaten-path discovery of Peru's coastal desert?
Why we love this trip!
Taste local wine and enjoy the sunset while overlooking 500 hectares of vineyards in the desert.
Drive into the desert aboard a powerful sand buggy vehicle.
Explore Paracas National Reserve with its vibrant reddish, yellow and white colors.
Day 1: Journey to Ica and Pisco tasting
Depart in our private transport on a 300 km drive along the Panamerican Highway towards the Ica Valley, surrounded by the endless dunes of the desert. The weather is warm and due to its dry climate, the area is perfect for growing vines. We'll make a short stop for a guided tour through a 17th-century vineyard, La Caravedo where our famous spirit, Pisco, is made. Continue to Viñas de Queirolo, a lovely property at the foothills of the Andes enclosed by more than 500 hectares of vineyards.
Day 2: Drive to Paracas & Sandboarding in the California Desert
Wake up in a hotel in the middle of a vineyard in the Ica desert, take the morning to relax, enjoy the pool, or go for a short walk through the vineyards. Later, make way to the California desert in Paracas, where today's main adventure will take place. Ride powerful sand buggies across the dunes, and, if you fancy it, you can try your skills at sandboarding too! Finally, continue to Paracas bay, where you will spend the night at a beautiful ocean-front hotel.
Day 3: Visiting a Scallop Farm & the Paracas National Reserve
If we are lucky, we might see the flamingos on the beachfront of our hotel! After breakfast, take a short walk along the Bay and enjoy the beautiful views from this small town. We'll drive you to Paracas National Reserve. This area is not only stunning but is a vital ecosystem as it helps protect hundreds of marine species that inhabit Peru's oceans. Next, we'll head to a crystal-clear waters beach and visit a scallop farm. Hop on a small fishing boat and get close to the protection nets where the scallops grow. Dive for our scallops, if you wish! We'll enjoy a fresh seafood dish before returning to your hotel.
Day 4: Ballestas Islands & Drive Back to Lima
Enjoy a delicious breakfast and go to the hotel's pier and board the fully equipped speedboats towards the Ballestas Islands, also known as the little Galapagos, because of their great variety of wildlife. Try and spot the sea lions, penguins, and other bird species that live here! On route, take a moment to observe The Chandelier, an enigmatic figure that we can only see from the sea. Finally, start your journey back to Lima's airport to board your connecting flight back home.
What's included?
Personalized attention before and throughout your trip.
Brief presentation prior departure.
All transfers and transports.
Entrance fees.
Local English-speaking guide focused on personalized trips.
Accommodation at well-thought hotels according to your travel style.
Mentioned meals.
What's not included?
Services not specified in the program, extras & tips.
Domestic flights.
International flights.
Travel Insurance.
Route
Gallery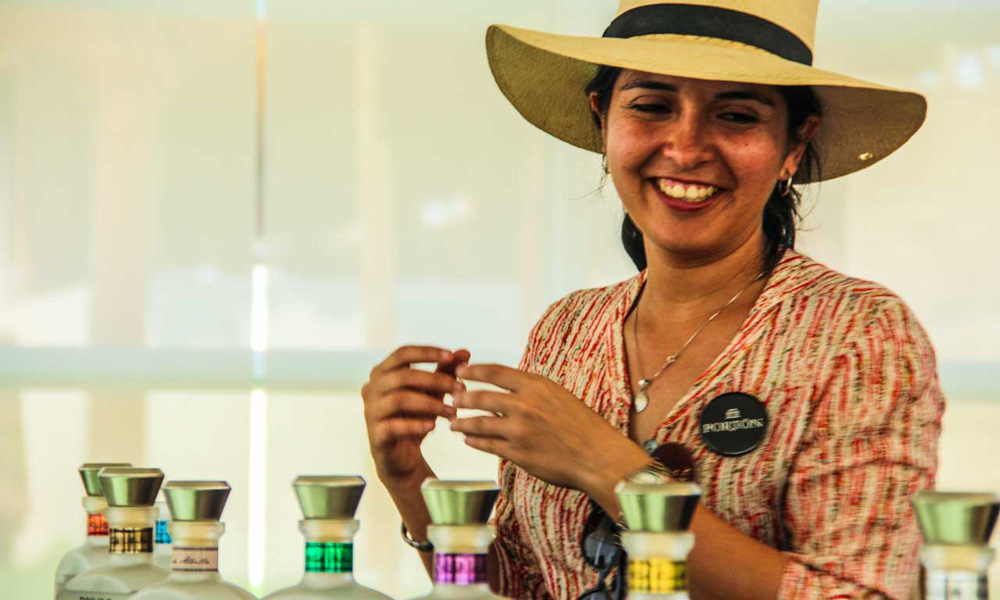 Pisco Tasting at La Caravedo, a 17th-century vineyard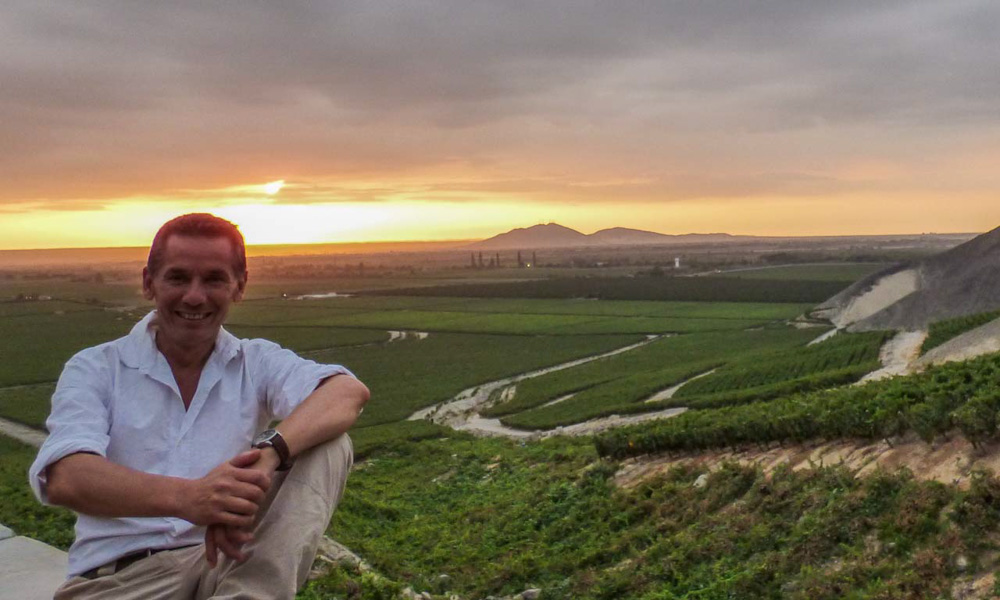 Viñas de Queirolo, a lovely property at the foothills of the Andes
Lovely sunset surrounded by more than 500 hectares of vineyards.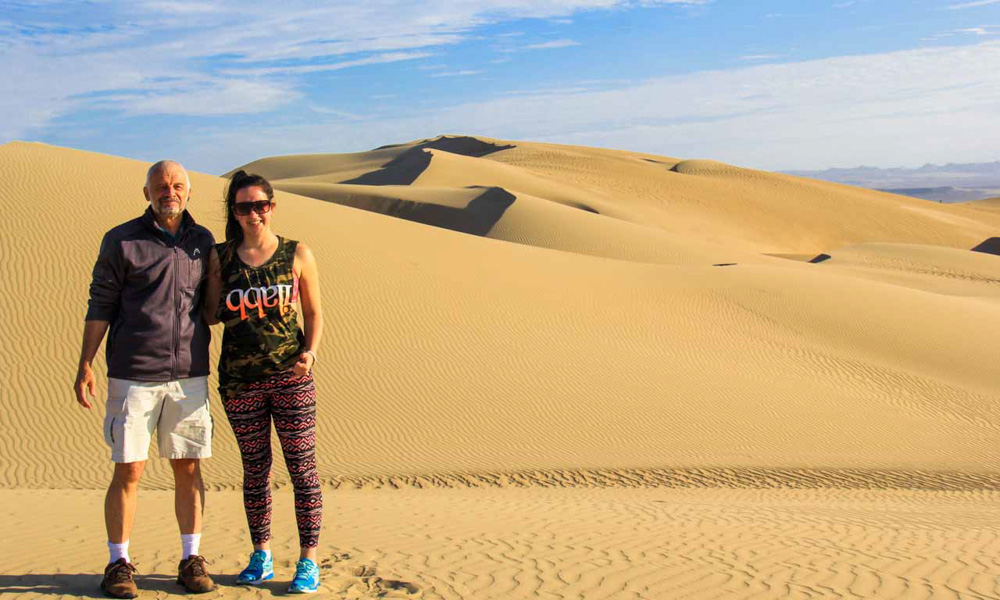 Sand buggies across the dunes at California desert in Paracas,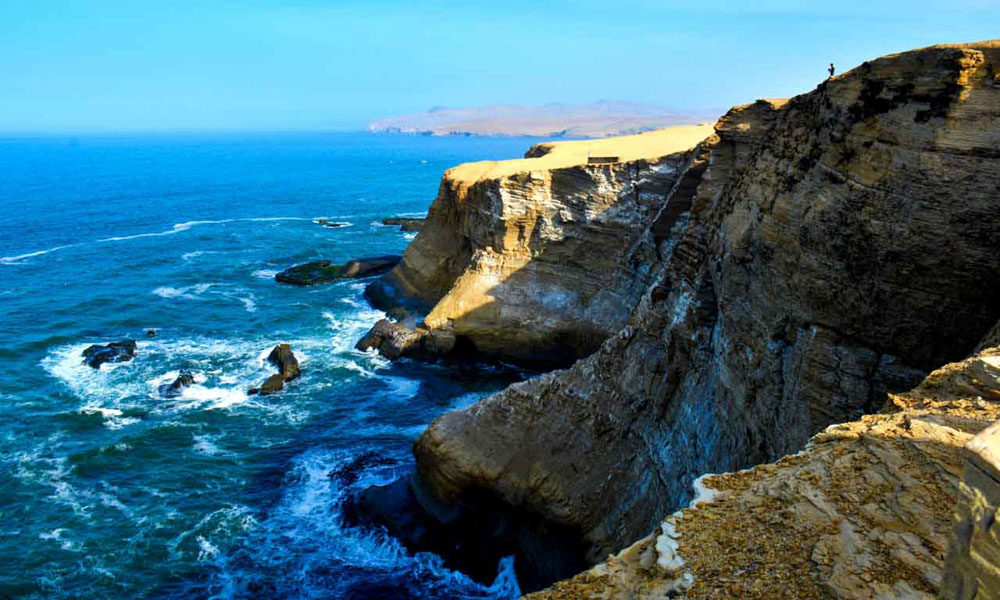 Paracas National Reserve, a vital ecosystem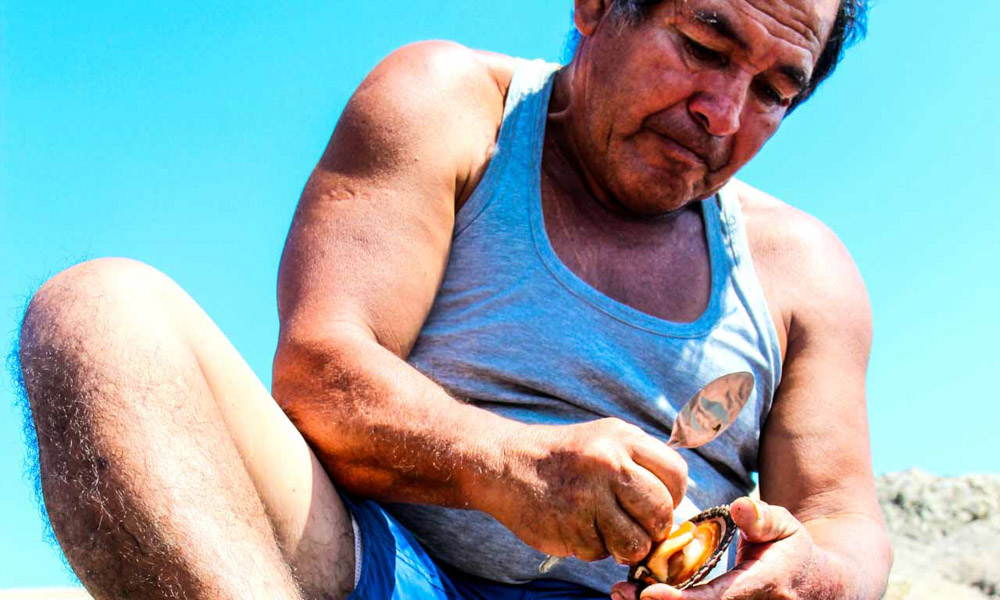 Crystal-clear waters beach and visit a scallop farm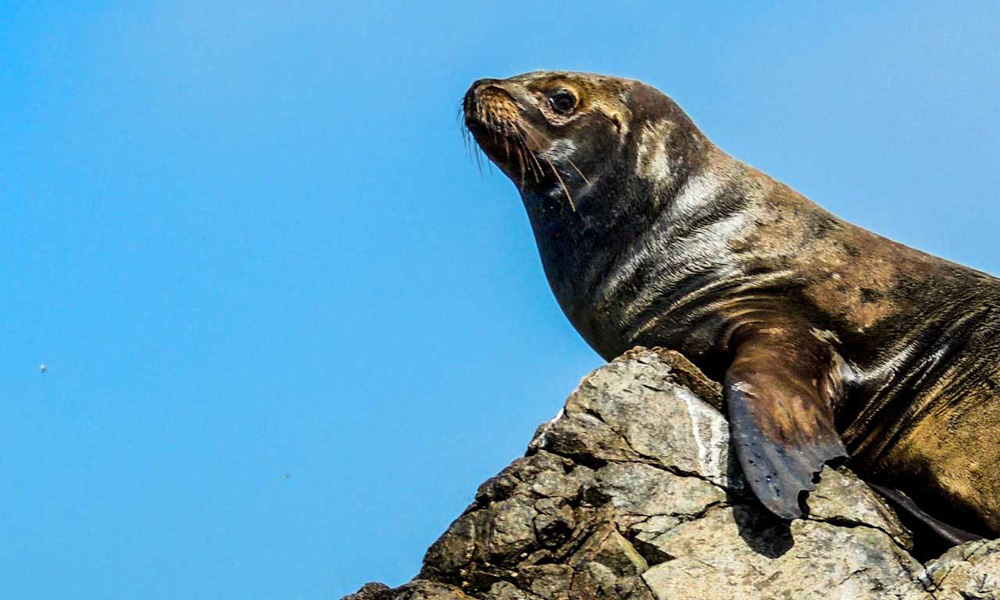 Speedboats Ballestas Islands, also known as the little Galapagos