Overview
With over 3,000 traditional dishes and recipes, Peruvian cuisine is quickly becoming a worldwide sensation. Our gastronomy is an exquisite blend of culture and passion, mixing exotic ingredients, ancestral techniques of cooking, and love. Because Peru had been a melting pot for immigrants since the Spanish conquest in the 16th century, many cultures have influenced our cuisine. No wonder Peruvians put their heart and soul in every plate! Join us on this culinary adventure from a master ceviche experience in Lima to visiting coffee and cacao farms in the cloud forests of Cusco, the heart of the Inca Empire. Pamper yourself with amazing and hand-picked culinary experiences along this unique journey and get a taste of Peruvian culture!
Why we love this trip!
Visit local markets and take a master class of Peruvian Cuisine.
Discover coffee and cacao from local farmers in the cloud forests of Cusco.
Taste an Andean Pachamanca and learn about Quinoa, the Andean superfoods.
Day 1: Welcome to Peru & Lima
Welcome to Peru and Lima! Upon arrival, you will be greeted by our local staff and transferred to your hotel in Miraflores, where you are free to relax and wander around at your own pace. Depending on your time of arrival, we have plenty of suggestions for you to make the most of your first day in the city. After check-in, we'll hand you your travel kit and have a short briefing to answer any last-minute questions.
Day 2: Master Class on Peruvian Cuisine
Considered the Gastronomic Capital of South America, Lima offers us more than any other city in terms of flavors. Head to the boutique Hotel B in Barranco to meet our chef for the day and start our culinary adventure. First, we will delight our senses by tasting local fruits in the San Isidro market and learn about the variety of products that Peru has to offer. At the hotel, our chef will share his culinary secrets and give us a practical class on how to prepare the popular Peruvian ceviche and other famous Peruvian dishes. After a good lunch, we will have the rest of the day free to relax in Lima.
Day 3: Flight to Cusco & Farm Lunch at Sarapampa in the Sacred Valley
Flight to the city of Cusco and head towards the Sacred Valley Incas. We'll have some exciting stops on route to enjoy this very scenic journey to its fullest. First, we'll stop at Sarapampa, a beautiful country manor that has been farming some of the best corn in Cusco for over three generations. Our host will welcome and show you around the hacienda before settling in for a delicious meal. Then, we'll visit the Pisac traditional market to appreciate many local customs and regional products, before heading to your charming countryside hotel.
Day 4: Andean Cuisine in Misminay Community, Maras & Moray
Enjoy a unique culinary experience in the Misminay community, a gorgeous area in the Sacred Valley. Upon arriving, your local hosts will welcome and show you around their beautiful place. After exploring their fields, we'll start making our lunch! You will have an easy hands-on cooking class where you will learn how to make a traditional Peruvian food in the Andes. After lunch, set off to Moray, a unique Inca site consisting of circular terraces built upon a natural depression. Finally, visit Maras, an impressive salt-extraction complex where locals have been collecting and selling the salt at the markets of the region since before the Inca times!
Day 5: The Coffee & Cacao Route, Ollantaytambo to Huayopata
Although not many people know it, Peruvian coffee and cacao are among the best in the world, and many of them come from the cloud forest of Cusco. Today, begin an extraordinary journey to Huayopata to visit Julia's house and family, a coffee and cacao farmer, and a good friend of ours. Due to its tropical weather, it is the perfect place for cacao, coffee, and many varieties of tropical fruits to grow effortlessly. Julia will invite us to visit their plantations, share with us the process of coffee and cacao from the bean to the cup. You can participate in the harvesting of coffee beans or even making your very own chocolate!
Day 6: The Coffee & Cacao Route, Huayopata to the Sacred Valley
We will spend the morning walking around Julia's farm. Besides coffee and cacao, they also grow a vast selection of fruits. You will have the chance to see threes like chirimoya, lucuma, mangos, limes, and many more. Finally, we'll enjoy a farewell lunch together and begin our return journey to the Sacred Valley of the Incas.
Day 7: Discovering the Lost City of Machu Picchu
Board the train to Aguas Calientes from the Ollantaytambo station. Once at Aguas Calientes, we'll take a 30-minutes bus up the steep zigzagging road to Machu Picchu Citadel, located on an impressive mountain setting. The afternoon is a great time to take the guided tour around the main areas of the citadel, as many travelers are leaving the site at this point. We will explore the ancient city of Machu Picchu for about 3 hours. Finally, we will return to the Aguas Calientes town to spend the night in a nice hotel.
Day 8: Train to Ollantaytambo & Andean Pachamanca
After a fun day in Machu Picchu, prepare yourself to make our way to Cusco. You'll first take the train back to Ollantaytambo town once again. This charming village has not changed much since Inca times and owns an archaeological site with impressive Inca stonework only seconded by Machu Picchu. For lunch, you'll enjoy an exceptional Andean delicacy, Pachamanca, which in Quechua means Earth Pot. This typical food in Peru has the food cooked underground using preheated stones and leaves to separate ingredients from the soil. Finally, we will go back to Cusco city.
Day 9: Cusco Walking City Tour & Tasting Menu at MAP Cafe
Strap on our walking shoes and get ready to explore the historical center of Cusco and the surrounding countryside! We will begin with a 10-minute drive to our first visit of the day: Sacsayhuaman, a massive Inca fortress overlooking the city. Next, we'll head back to the city. Now, our walking tour will take us not only through the most touristic sites in Cusco, such as the Main Square, and Koricancha (Temple of the Sun), but also along ancient streets, local markets, and old neighborhoods. There we will discover the magic of Cusco! A spot we like to visit, where few others go, is San Francisco Church. It has impressive colonial architecture, catacombs, and excellent rooftop views of the city. End your day with an exquisite seven-course tasting menu in MAP Café & Museum.
Day 10: Departure Day
You will have some free time to take a last walk around Cusco's shops and markets as you say goodbye to this beautiful city. At the coordinated time, we'll drive you to Cusco's airport to board your flight to Lima and international connecting flights to your next destination.
What's included?
Personalized attention before and throughout your trip.
Brief presentation prior departure.
All transfers and transports.
Entrance fees.
Local English-speaking guide focused on personalized trips.
Accommodation at well-thought hotels according to your travel style.
Mentioned meals.
What's not included?
Services not specified in the program, extras & tips
Domestic flights
International flights
Travel Insurance
Route
Gallery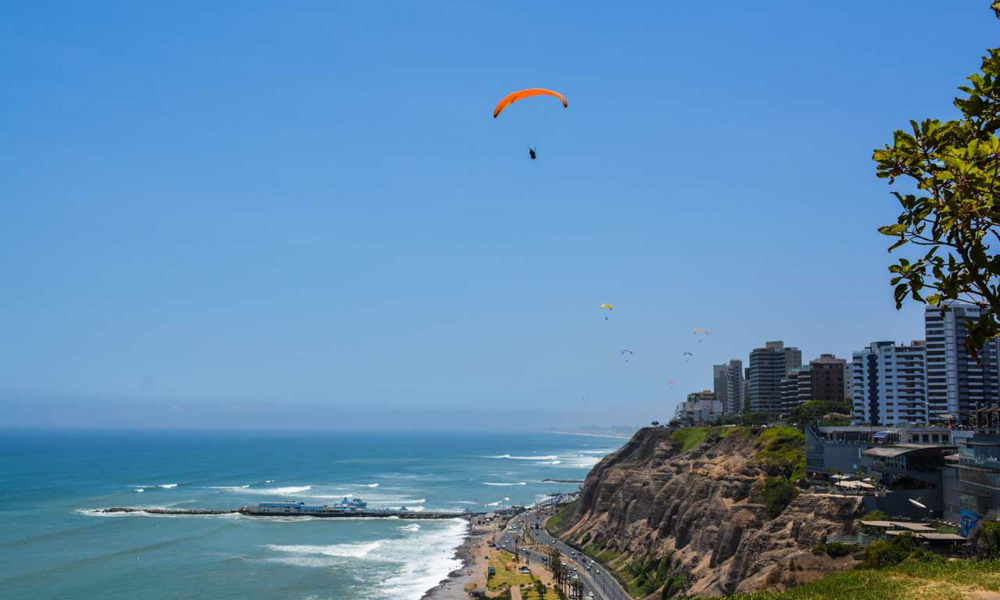 One of the best cities to know more about Peruvian food is Lima!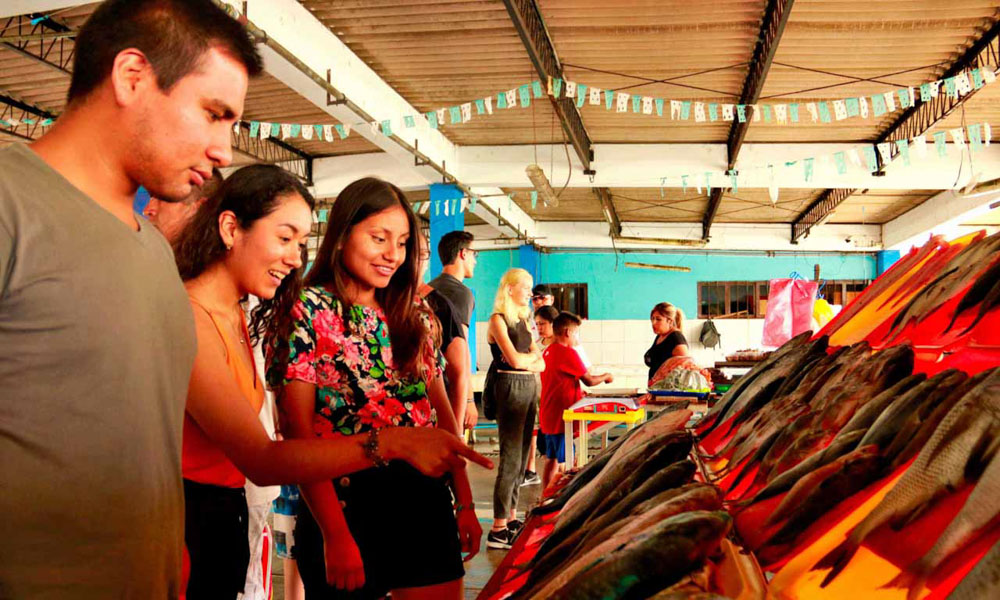 Explore Peru Market in Lima Food
Learn more about Peru traditional food while sharing with locals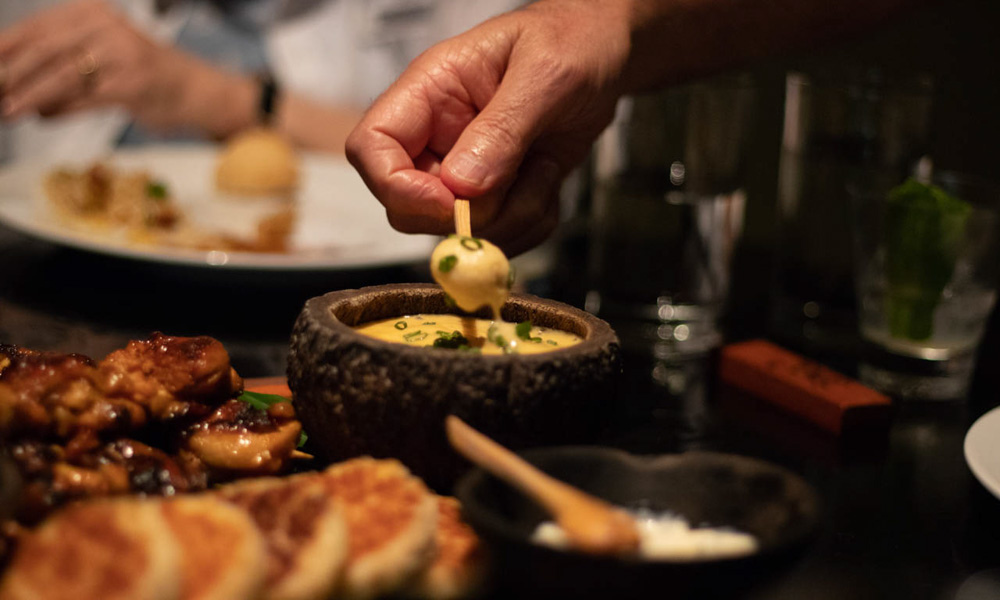 Taste the most traditional food in Peru
Have fun while learning about Peru local cuisine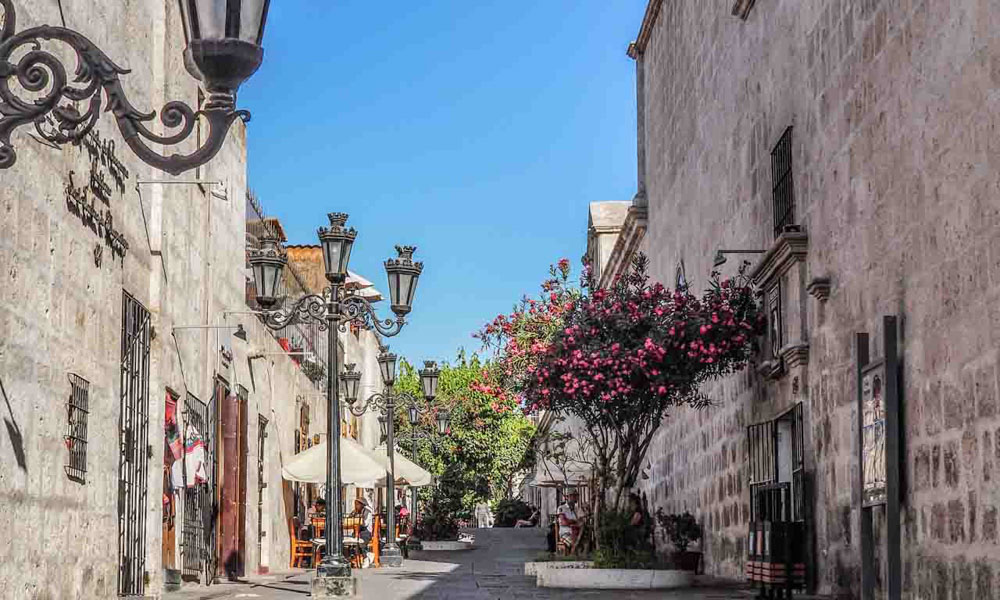 Visit the White City of Arequipa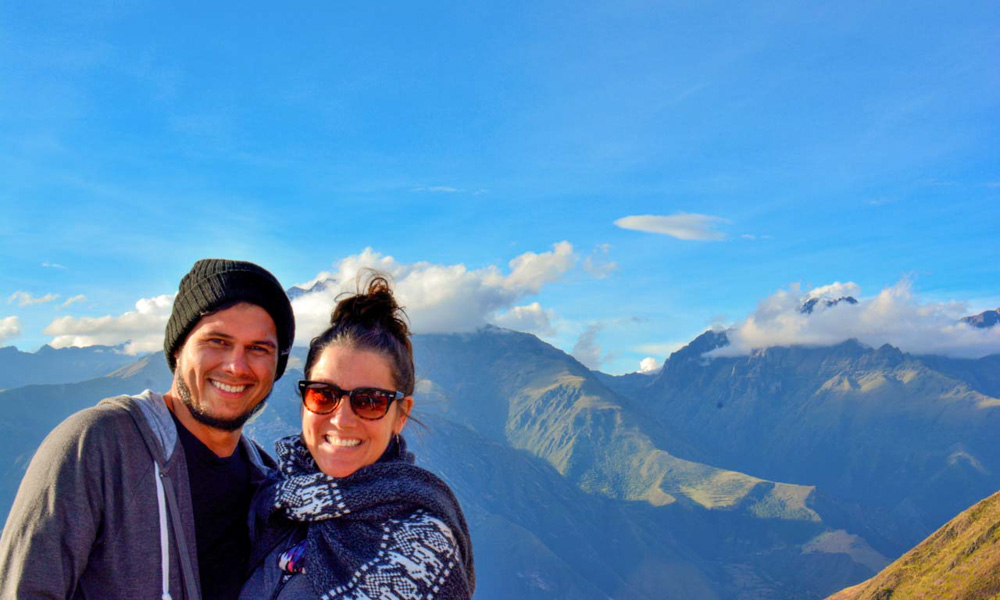 Private tour in the Sacred Valley
Explore the Coffee & Cacao Route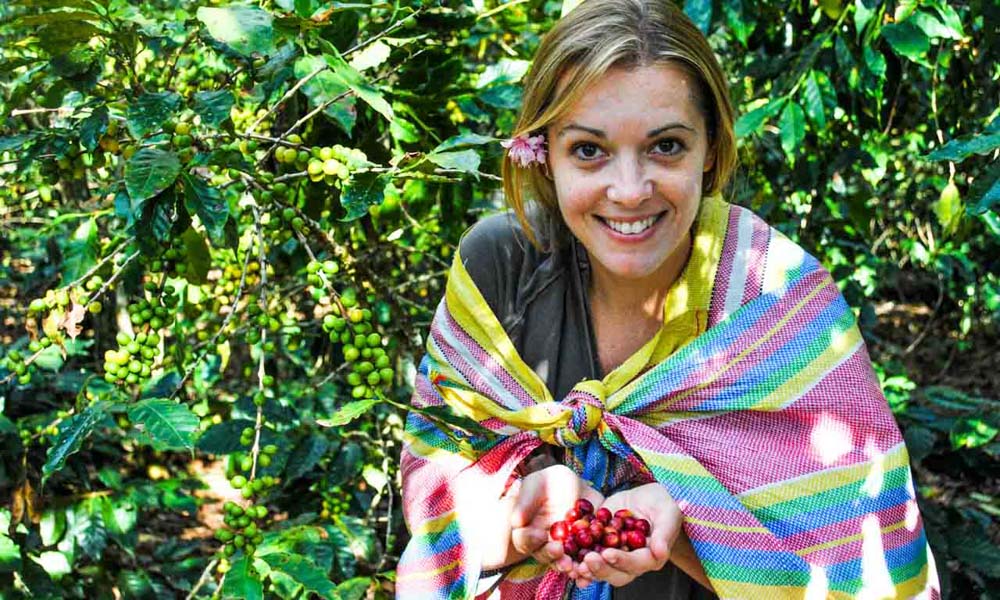 Explore coffee plantations and learn about the process of coffee and cacao from the bean to the cup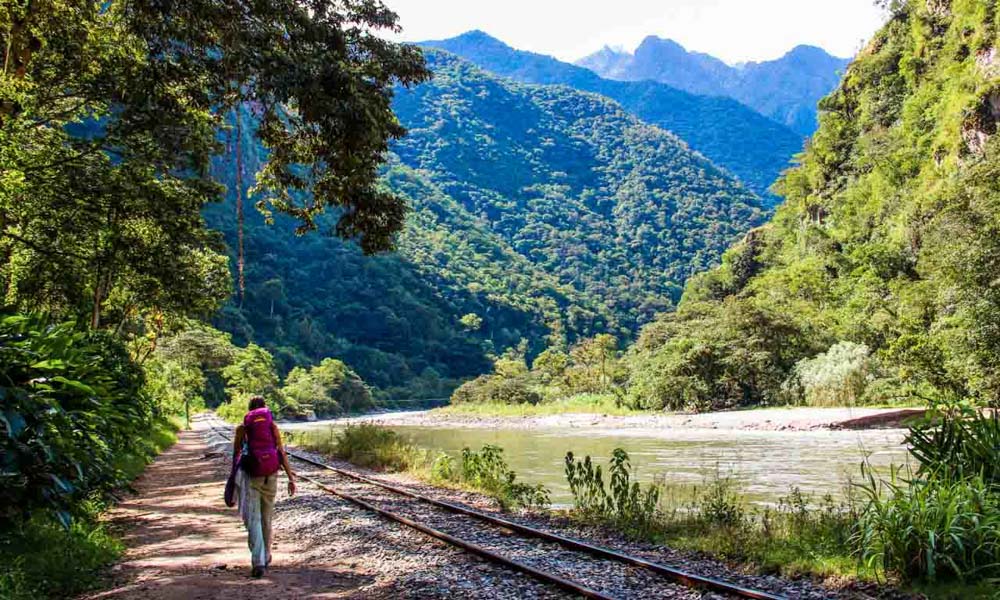 Hike to less visited paths and beautiful landscapes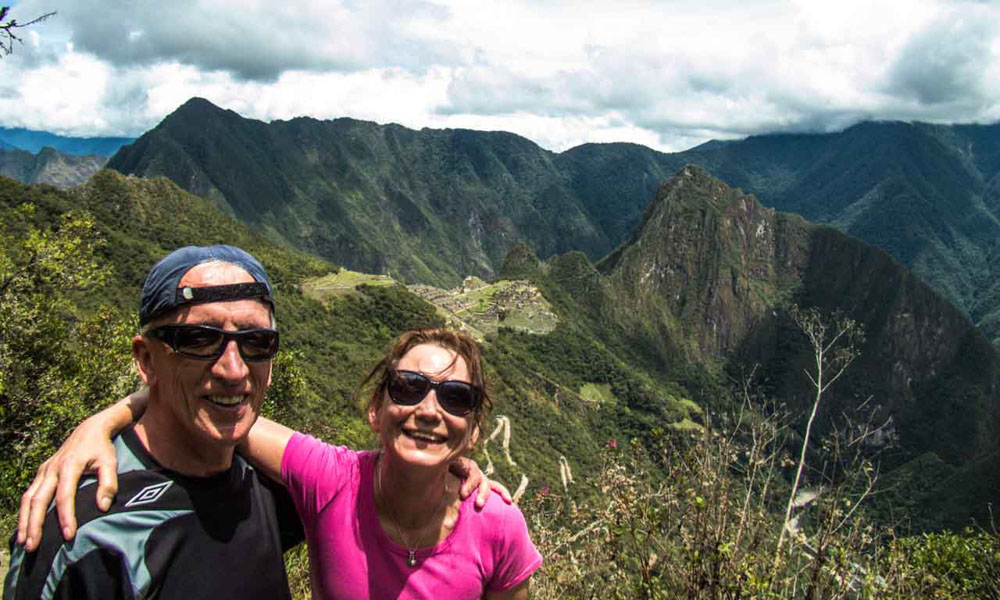 Visit the Lost City of Machu Picchu!