Overview
We carefully crafted this itinerary for travelers willing to visit the highlights of Southern Peru authentically. In Lima, we'll go beyond the classic circuit and take you to meet the Sarhua artisans, a truly unique experience. In the Sacred Valley, we'll join the Llama pack project to an off-the-beaten-path hike with the lovely llamas. This project is an effort to value the traditional use of Llamas as a carrier animal. In Lake Titicaca, we'll be visiting Taquile Island to learn about their weaving traditions, but moreover, to share with the locals in the less-visited community of Luquina Chico. Embark on a once in a lifetime experience in Peru, supporting sustainable tourism and making a positive impact on the society.
Why we love this trip!
Experience a unique and authentic artisan workshop in Lima.
Discover Machu Picchu, the famous Inca Citadel.
Explore Lake Titicaca's stunning landscapes and traditional communities.
Day 1: Welcome to Peru & Lima
Welcome to Peru and Lima! Upon arrival, our local staff will greet you and transfer you to your hotel in Miraflores, where you are free to relax and wander around at your own pace. Depending on your time of arrival, we have plenty of suggestions for you to make the most of your first day in the city. After check-in, we'll hand you your travel kit and have a short briefing to answer any last-minute questions.
Day 2: Lima off the Beaten Path, the Sarhua Experience
Go beyond the traditional touristic circuit and experience an off the beaten activity. We'll be visiting an artisan workshop run by the people of the Sarhua community, who migrated in the early '70s from the Central Andes. In Sarhua, when a new couple builds their first house, an artist represents in a big wooden log Table de Sarhua the new couple, their activities, and close friends. In this workshop, we'll not only learn about this unique art but have the opportunity to paint by ourselves a small artwork.
Day 3: Flight to Cusco & the Sacred Valley
We'll have a short drive to the airport to take our flight to the city of Cusco. Upon arriving at Cusco airport, our local representative will welcome you and drive you towards the Sacred Valley Incas. Because of its lower elevation (2,870 m or 9,415 ft) and its peaceful atmosphere, the Sacred Valley is the perfect place to enjoy your first days in Cusco. On route, we'll stop at Awanacancha to see all the different camelids of Peruvian Andes, and we might make a short stop at the traditional Pisac market to appreciate many local customs and regional products.
Day 4: Hiking with Llamas in the Sacred Valley
Before the arrival of Europeans, the llamas were the primary means of transport for commerce in the Andes. Today, enjoy a hike in the picturesque area of Pumahuanca with the lovely llamas part of the Llamapack Project, an initiative seeking to emphasize the traditional usage of llamas in herding communities. In this remote but beautiful area, you can still find native trees such as the Queñual, Aliso, and Chachacomo. Walk at a slow pace in the company of friendly llamas as you learn all about this noble animal until reaching Inkarrakai. It used to be a retreat center for the ñustas or virgins of the sun, where we can relax and enjoy a lovely picnic brunch with beautiful views.
Day 5: Ollantaytambo Fortress, Andean Pachamanca & Train to Aguas Calientes
Start your day visiting Ollantaytambo, a charming village that has not changed much since Inca times. This town is famous due to the Ollantantaytambo archaeological site, a place with impressive Inca stonework only seconded by Machu Picchu. For lunch, enjoy a traditional Peruvian food called Pachamanca. Pachamanca, which in Quechua means Earth Pot, is a traditional cooking technique that has the food prepared underground using preheated stones and leaves to separate ingredients from the soil. Later, we'll head to the Ollantaytambo station to board the train to Aguas Calientes town, where you spend the night.
Day 6: The Lost City of Machu Picchu
The big day is finally here! Early in the morning, take a 30-minute bus up the steep zigzagging road to Machu Picchu Citadel, located on an impressive mountain setting. We'll have a 3-hour guided excursion to have a better understanding of Machu Picchu and the Incas culture. Afterward, return to Aguas Calientes to enjoy a last walk around the town and have lunch before boarding your return train back to Ollantaytambo. Upon arriving, we will take you to your hotel in Cusco city.
Day 7: Cusco Walking City Tour
Strap on your walking shoes and prepare for a soft stroll around Cusco's historic center. Our walking city tour will take us not only through the most touristic sites in Cusco, such as the Main Square, Cathedral, and Koricancha. You will walk along ancient streets, local markets, and old neighborhoods where you will discover the magic of Cusco. This hike is the perfect way to get a more authentic feel of this fantastic city and its people.
Day 8: Flight to Puno & the Sillustani Tombs
Drive to the airport to catch our flight to Juliaca. Upon arriving, reception and transfer to your hotel in Puno, at the shorts of la Titicaca. On route, we'll visit the archaeological site of Sillustani located at the shores of Lake Umayo, an area full of energy and mystery. Sillustani is a marvelous burial site made up of large cylindrical tombs called Chullpas that date from before the Incas. 
Day 9: Private boat to Taquile Island & Uros Floating Islands
Be ready to enjoy a full day visiting Lake Titicaca's lively communities and enjoying its beautiful landscapes. We'll set sail to the floating reed islands of Uros to learn how they built these islands using reed gathered from the shores of the lake. Next, we head to Taquile, a Mediterranean-like island where we'll be able to observe how the traditions of Taquileans have been kept alive for centuries. We'll have lunch overlooking the blue Titicaca Lake, and then board our boat back to Puno.
Day 10: Farewell Peru
Today at the coordinated time, we'll head to Juliaca's airport to board our flight to Lima and connect with your international flight home.
What's included?
Personalized attention before and throughout your trip.
Brief presentation prior departure.
All transfers and transports.
Entrance fees.
Local English-speaking guide focused on personalized trips.
Accommodation at well-thought hotels according to your travel style.
Mentioned meals.
What's not included?
Services not specified in the program, extras & tips.
Domestic flights.
International flights.
Travel Insurance.
Route
Gallery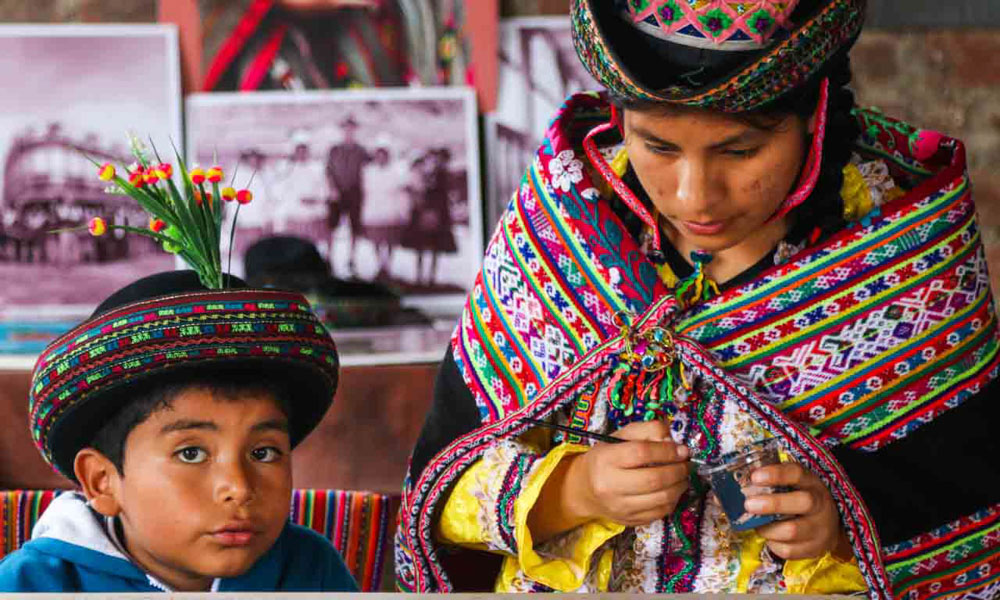 Go beyond the traditional touristic circuit and visit an artisan workshop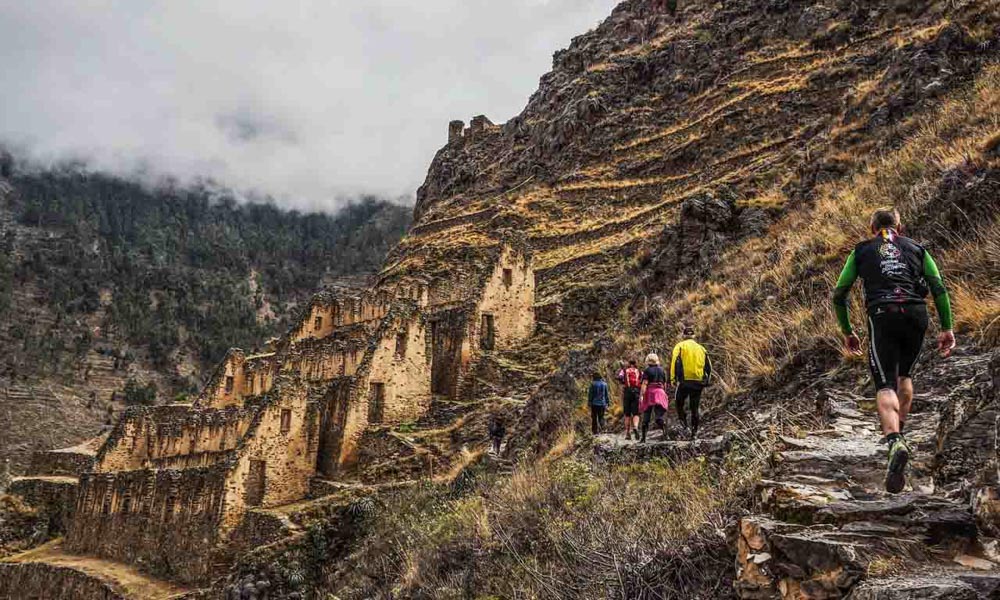 Visit one of the most important sites in Sacred Valley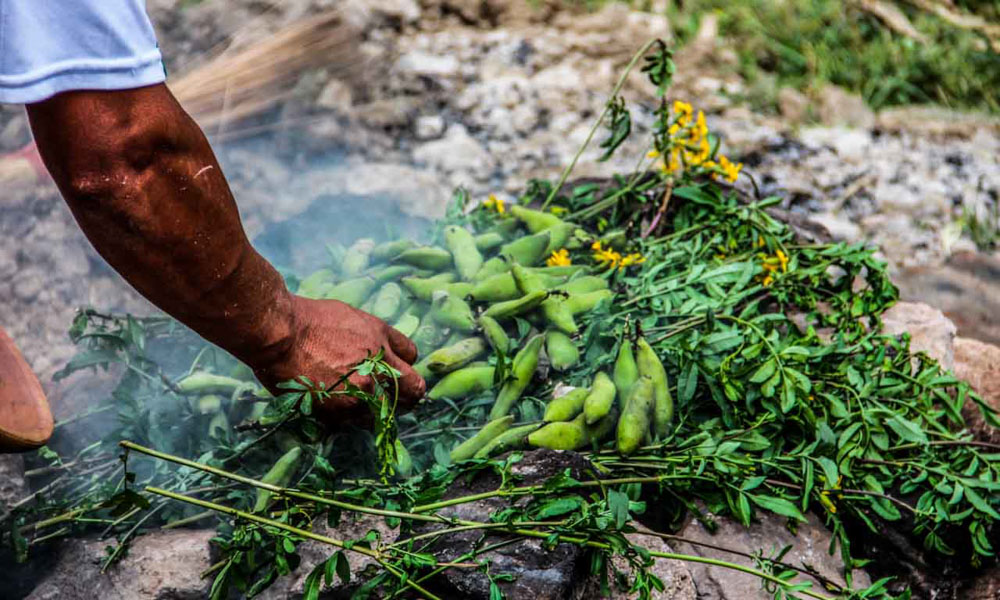 Traditional flavors from the local picturesque Lima neighborhoods
Hiking with Llamas in the Sacred Valley
The Llamapack Project seeks to emphasize the traditional usage of llamas in herding communities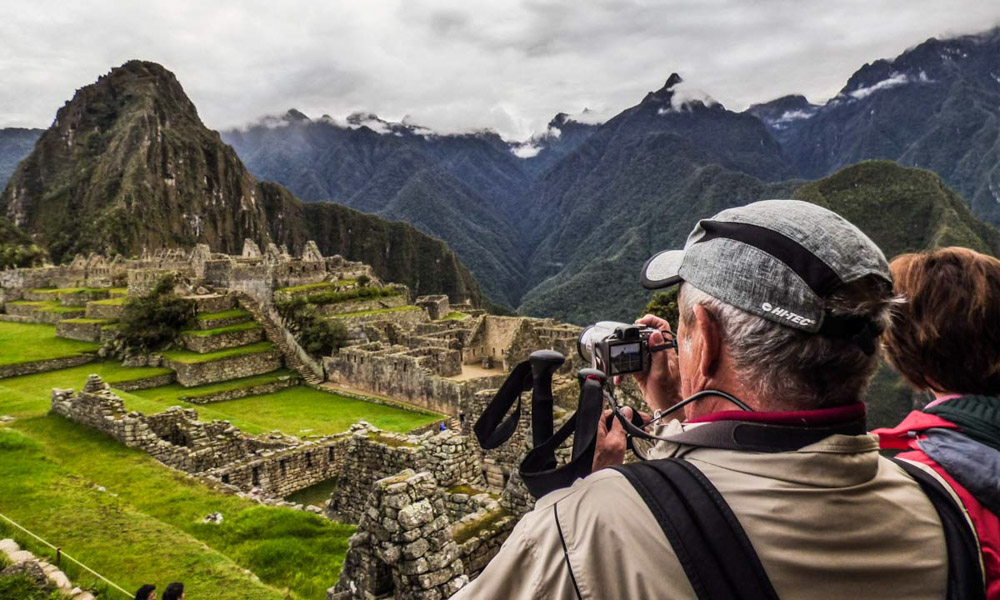 Explore the lost city of Machu Picchu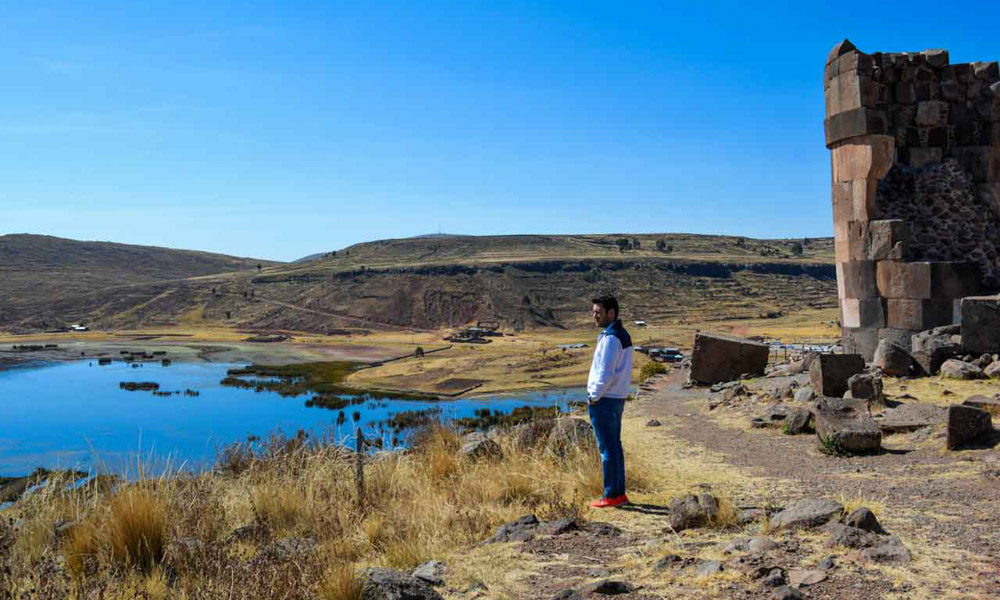 Discover the mystery of Sillustani located at the shores of Lake Umayo
Meet the locals at Taquile Island in Lake Titicaca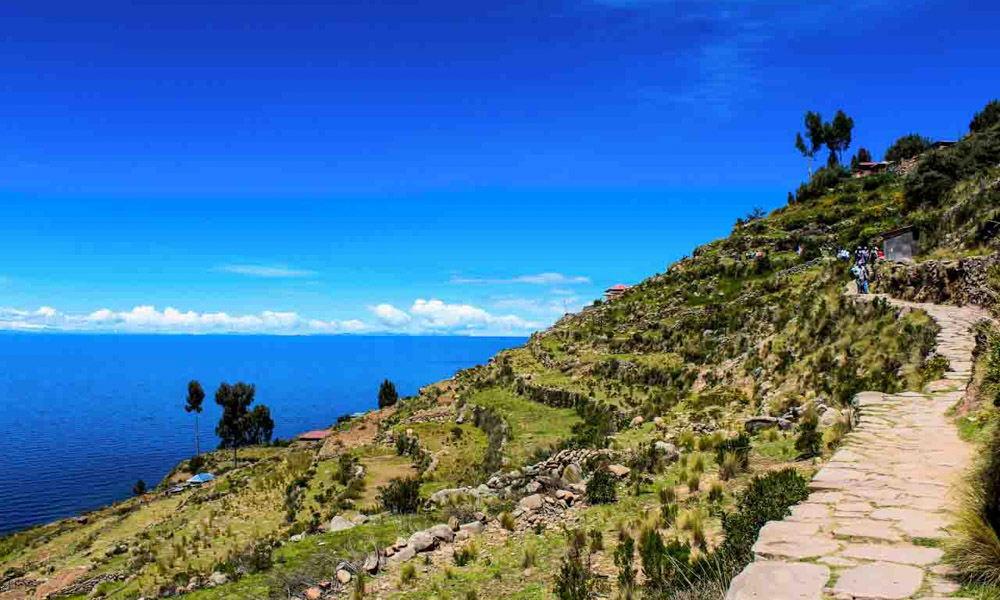 Beautiful landscapes of Lake Tititcaca