Miraflores, Lima
Atemporal is a beautiful and charming boutique hotel in one of the best neighborhoods in Lima, Miraflores. Its location is excellent because it's just within walking distance from many sights like Huaca Pucllana or some of the best restaurants like Astrid & Gaston or Maido.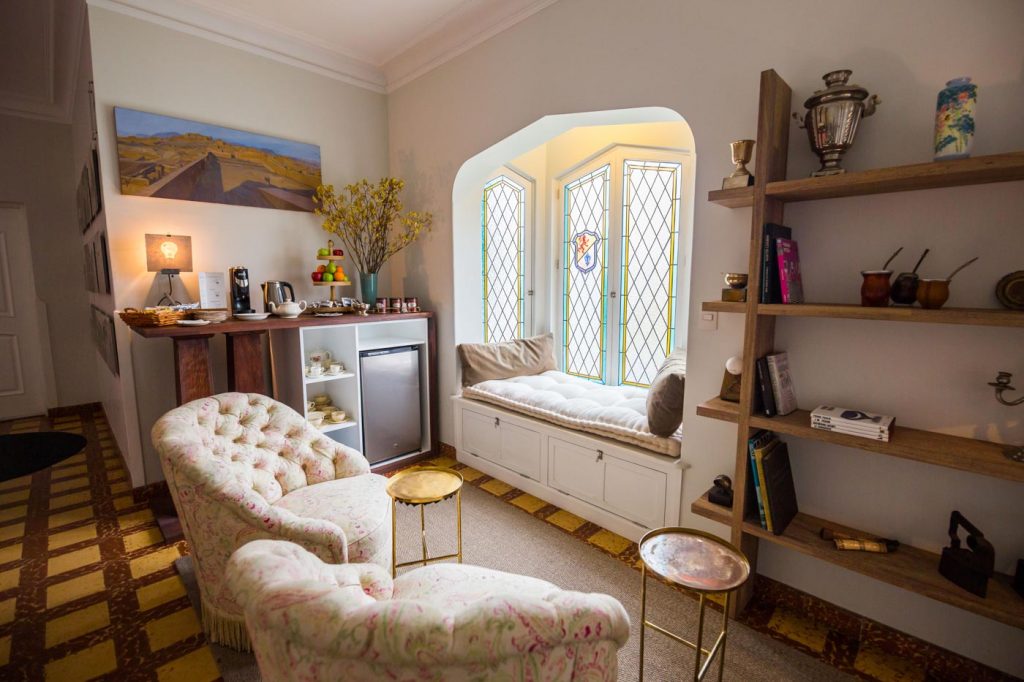 Rooms
Atemporal offers nine rooms distributed on two floors. The rooms have either a King-sized bed or two Twins with superb ergonomic mattresses and high-quality Peruvian Pima cotton, air-conditioning, and handmade toiletries.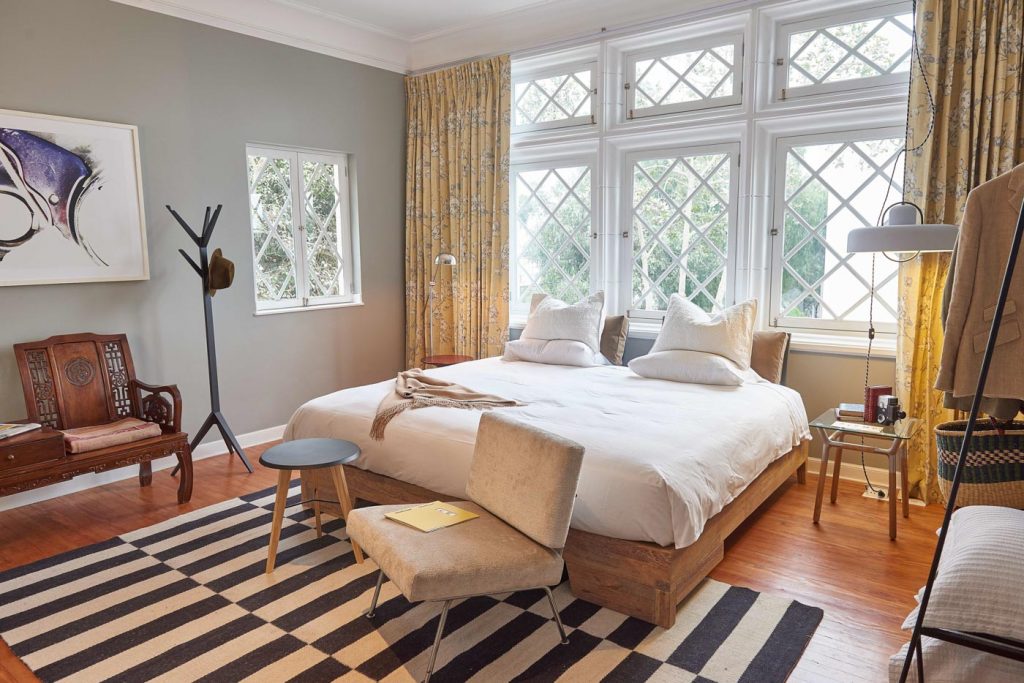 Common areas
There are shared spaces, including a terrace, salon, and country garden. The décor is restrained with opaque tones and features artwork, photography, and artifacts from all across Peru.
The small back garden is neatly manicured and inviting, featuring a long veranda with seating and heaters at hand for the cooler evenings.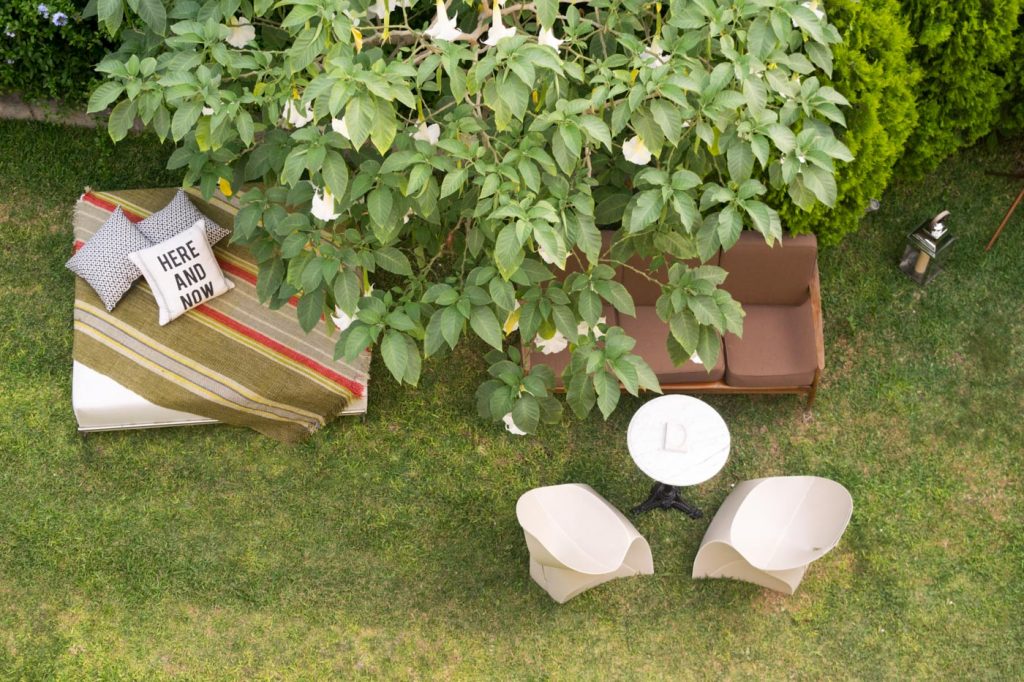 Dining
You will not find a restaurant in the hotel, but they offer a 24/7 food service menu that you can enjoy in the common areas or your room.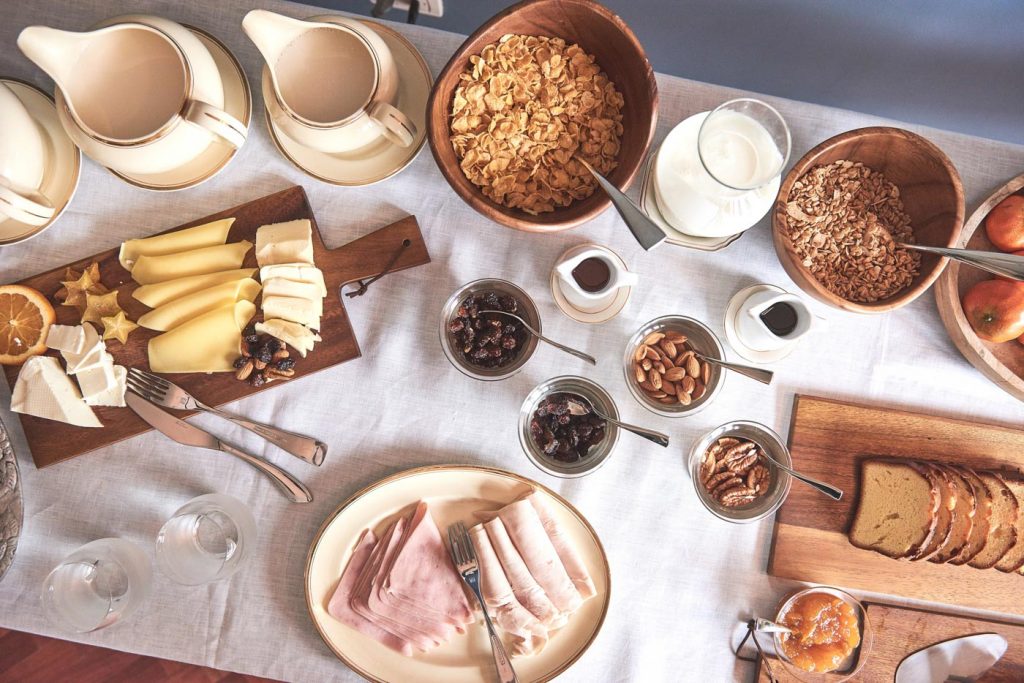 Insider's recommendations
Self-service premium coffees and teas are available in the library on the second floor.
There is a little garden with a patio. This garden is a lovely place to eat excellent snacks and relax.
Although the hotel doesn't have its own restaurant, there are plenty of fantastic dining options in the surroundings.