Puno, Puno
Casa Andina Premium Puno is located a 10-minutes ride from the Puno city and very close to Lake Titicaca's shores at 3,800 meters above sea level. Since this hotel is on the outskirts of the town, there are incredible views of the lake and the city.
Rooms
The rooms at Casa Andina Premium Puno have panoramic views of the lake or mountains. We recommend booking a balcony room to fully enjoy the incredible views of Titicaca lake.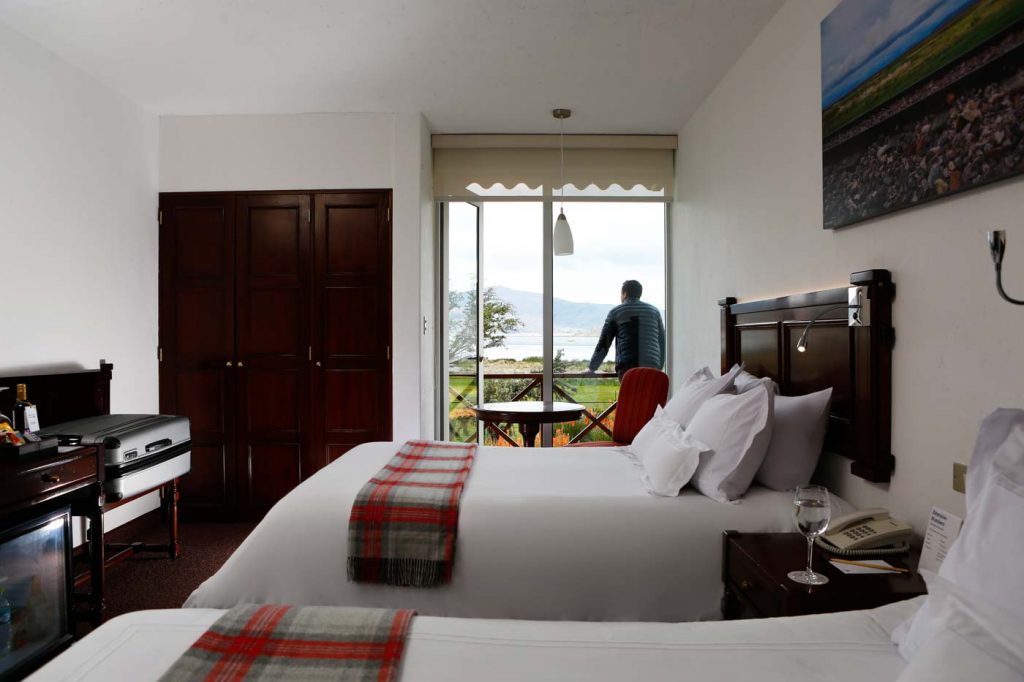 Common areas
The garden is lovely to enjoy a morning or evening walk. In addition, the hotel has its private train stop, allowing guests traveling from Cusco to Puno aboard the Andean Explorer to arrive directly at their hotel.
Also, the hotel has a private pier, perfect for boarding the boats to visit Lake Titicaca without leaving the hotel.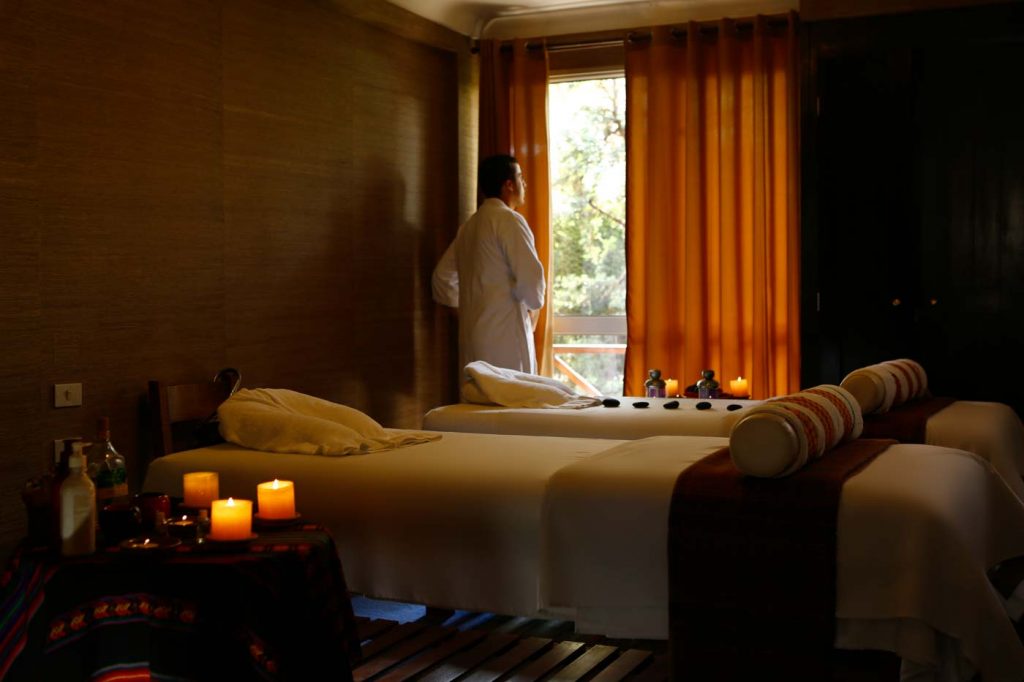 Dining
You can enjoy delicious local and international dishes in Alma's restaurant, which uses locally sourced ingredients. Another good option is the Sama Cafe, a contemporary cozy cafe where you will find a combination of healthy unique dishes and bowls.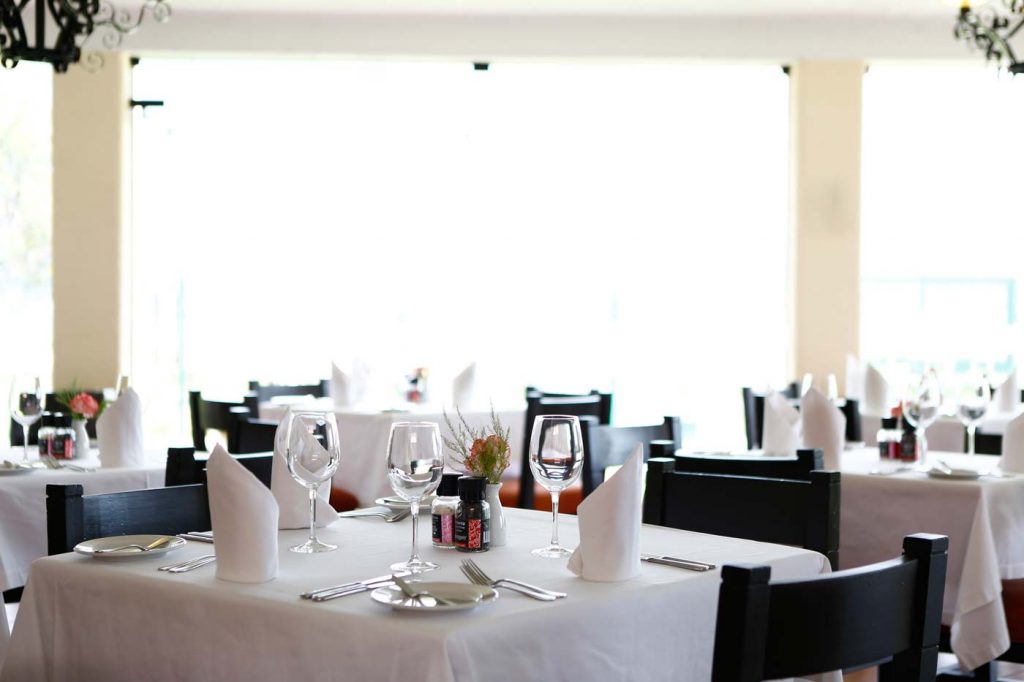 Insider's recommendations
Scroll around the boardwalk that extends into the lake. You may be able to spot some wild guinea pigs and birds.
Casa Andina Premium Puno is ideal for couples looking for a cozy and unique atmosphere. The view of the lake Titicaca will make a memorable time for you and your family.