Miraflores, Lima
Casa Republica Boutique Hotel is settled in a unique 1920s mansion that has been impeccably maintained and modeled in the style of the glory days of Peru's Republican era. The hotel is located in one of Lima's most colorful and vibrant neighborhoods, the bohemian Barranco. This lovely district has many museums, great restaurants, charming art galleries, antique streets, cozy shops, and everything within walking distance. It is a lovely place to stay, quiet and close to the ocean, and has good nearby restaurants such as Central.
Rooms
The hotel has 22 comfortable rooms with great windows and lovely decoration in a modern style. They offer Wi-Fi, TVs, safety boxes, and hair dryers to make the stay more comfortable, too. The bathroom is big and spacious with a tub and a shower.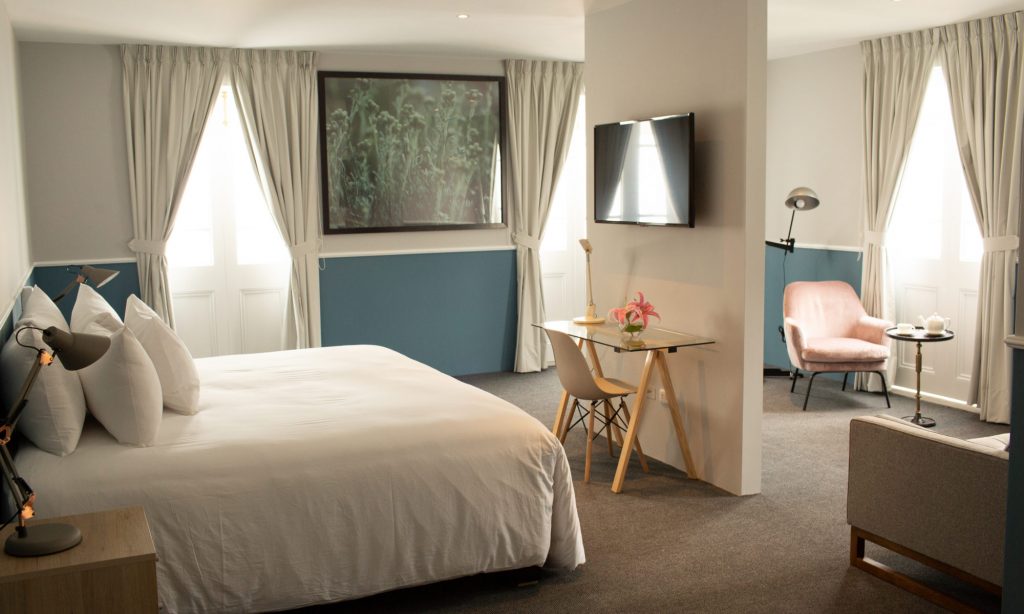 Common areas
This quiet place has a lovely inner courtyard and a library. They are relaxing spaces outside the room, and you can have breakfast in the gardens.
Dining
La Guarida Rooftop restaurant has been recently open and is one of the nicest options in Barranco. The ambiance is charming and has amazing views of Lima's sunsets. We recommend going for some drinks at this rooftop restaurant and bar.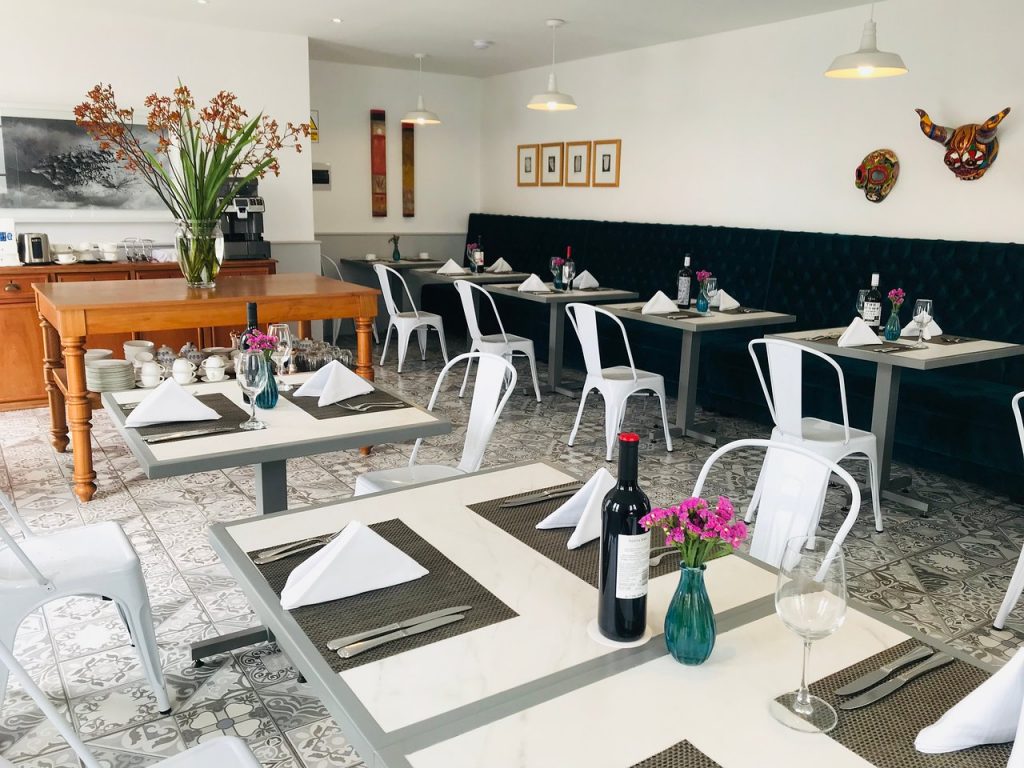 Insider's recommendations
They have a free bicycle service for guests who want to explore the neighborhood in this vehicle.
It has an ample rooftop space with lovely seating areas and beautiful views of Barranco.