Trujillo, La Libertad
The Costa del Sol Hotel Centro is one of the best hotels in Trujillo. It is located on the city's main square and surrounded by beautiful colonial architecture like the Cathedral and other houses. This old building was refurbished, keeping its charming colonial style. Costa del Sol Hotel Centro is ideal for visiting archeological sites like Chan Chan and Sol y Luna temples.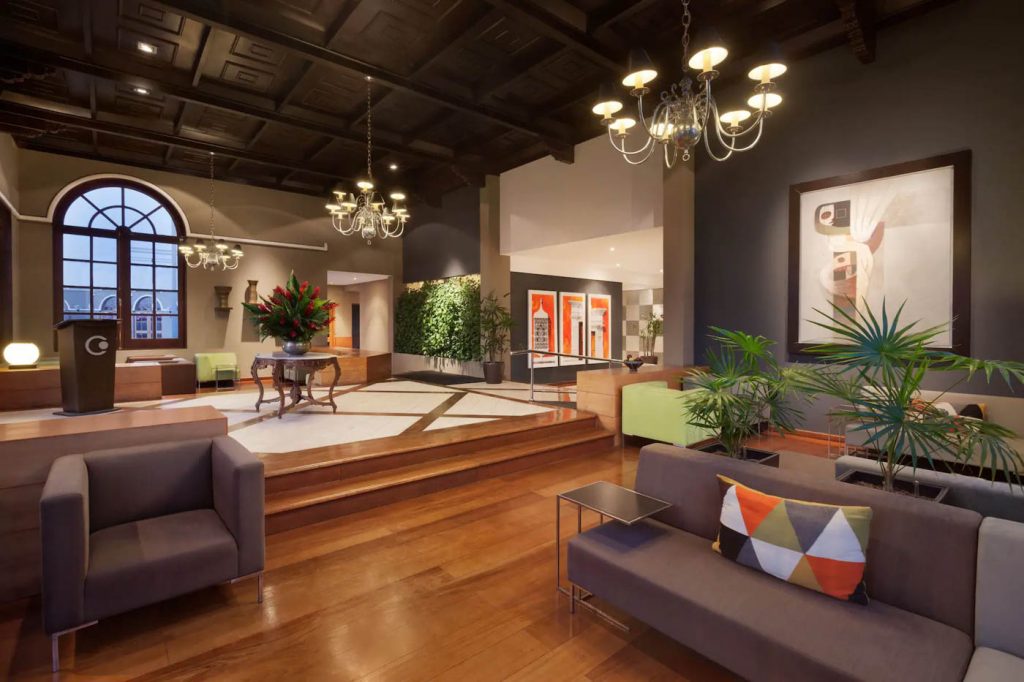 Room
The hotel offers 79 comfortable superior and deluxe rooms. They all maintain the same colonial and modern style that the hotel has. The majority of the rooms have a patio open to the Atrium with views of the pool area. Each room has a tv, free wifi, good quality bed linen, air conditioning, and spacious bathrooms with toiletries and good towels.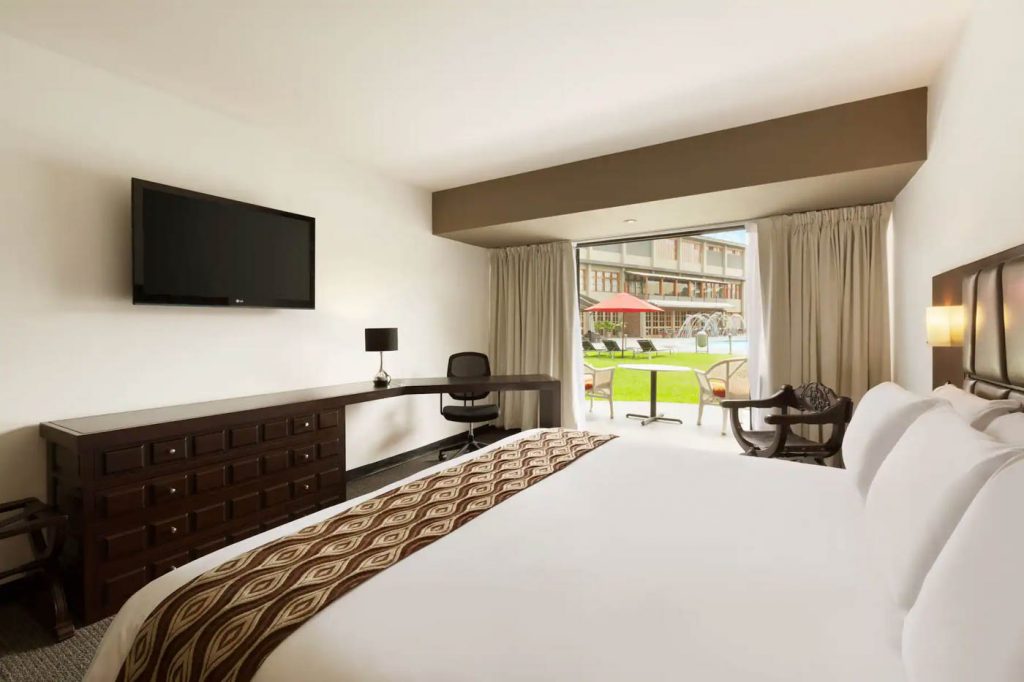 Common areas
The Costa del Sol Hotel Centro has a beautiful colonial courtyard, gardens, a small pool, gym, steam room, and spa. Also, they have a space for events available.
Dining
The Paprika restaurant has great food and an excellent environment. They offer delicious Peruvian and regional cuisine.
Also, the Walak bar has a nice variety of cocktails and snacks in a charming space. If you are up for it, try the Pisco sour or the Chilcano de Pisco!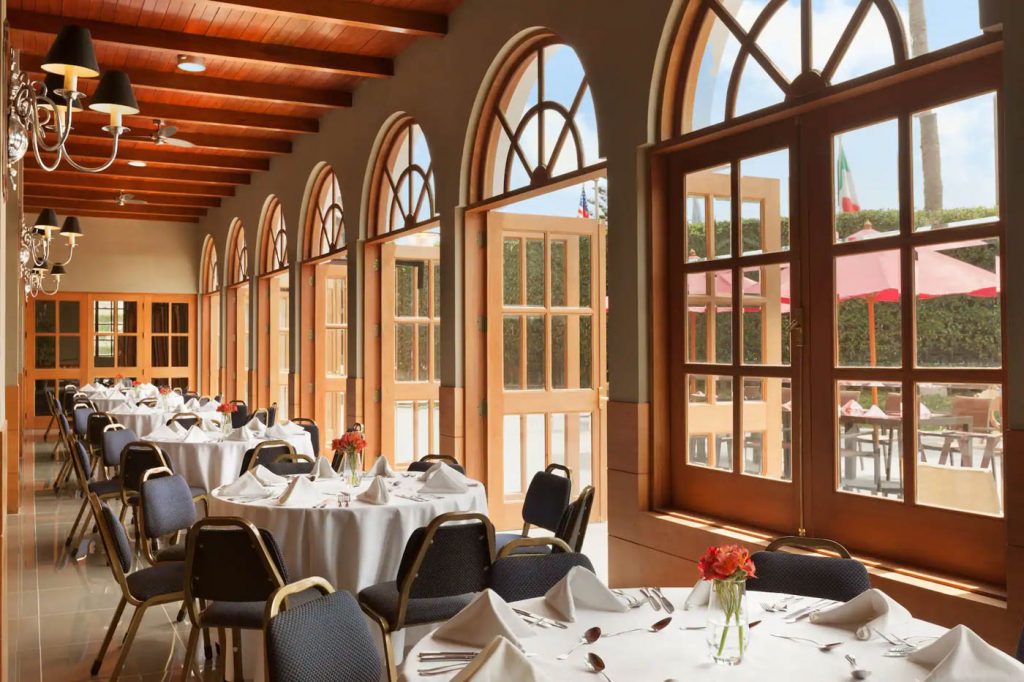 Insider's recommendations
The hotel has an ideal location for people interested in visiting the main Trujillo archeological sites.
We recommend booking a room facing the pool with a balcony or patio.
We recommend you try the typical dish called Cabrito norteño and the delicious Tamal in the hotel's restaurant.
The restaurant has a few vegetarian options, but they are happy to prepare vegetarian options for the menu items.