International Lima Airport, Lima
Costa del Sol Wyndham Lima is one of the preferred hotels by many travelers because it's strategically located inside the Jorge Chavez International Airport in Callao. It is a perfect place for passengers in transit between national and international flights. It offers the tranquility and comfort of walking to or from your flight in a few minutes, allowing guests to make the most of their rest without worries.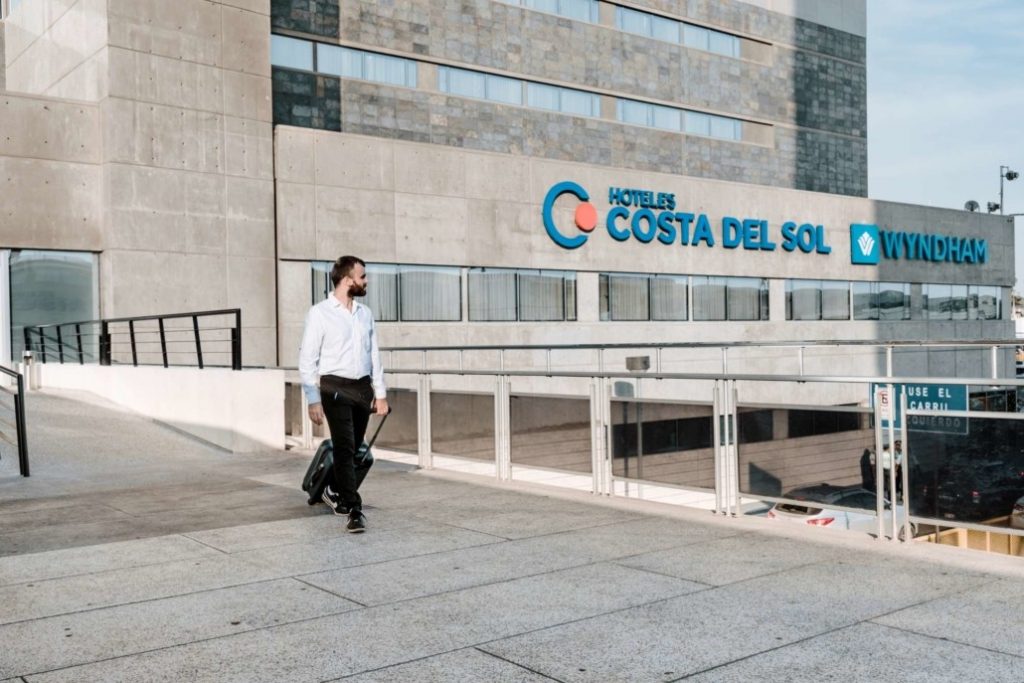 Room
This hotel has 192 comfortable standards, superior rooms, and suites. Each room features a TV, international and national dialing, air conditioning, mini-bar, and soundproof windows.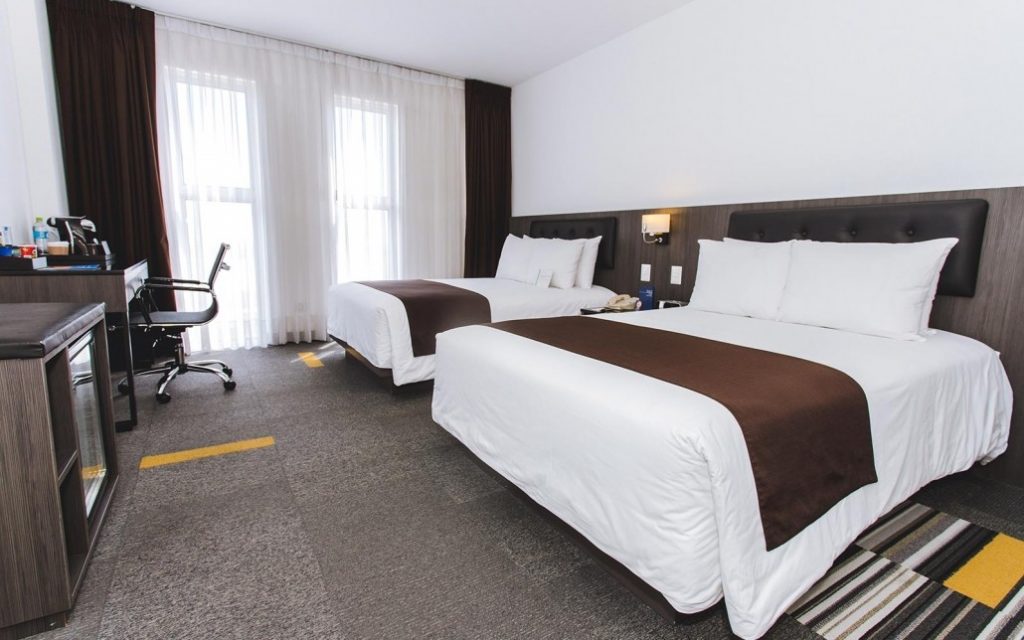 Common areas
Since Costa del Sol Wyndham Lima is the hotel many travelers chose to spend their last hours in Peru, there are many common areas to enjoy during their stay. The hotel has a beauty salon, a gift shop, a jacuzzi, and swimming pool, a dry and wet sauna, and a well-equipped gym.
They offer the most delicate infrastructure and services for the needs of all the customers and guests.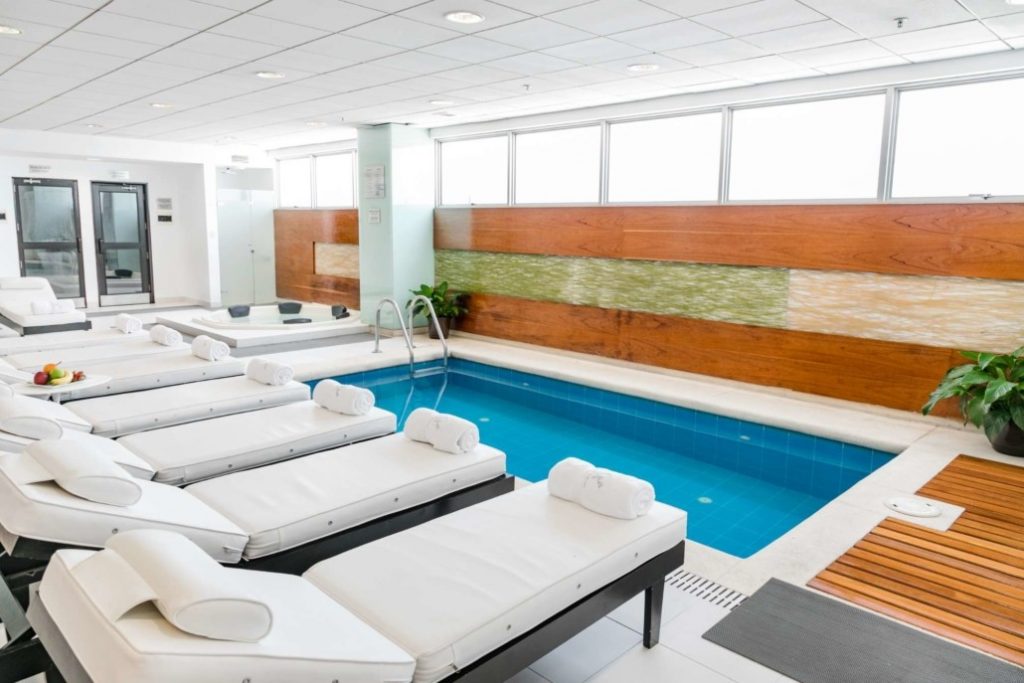 Dining
Paprika, the in-house restaurant, is a great option to enjoy Peruvian cuisine. They also offer an expertly crafted list of wines, spirits, and beverages. Otherwise, you can enjoy some drinks and tapas at the charming Walak Bar.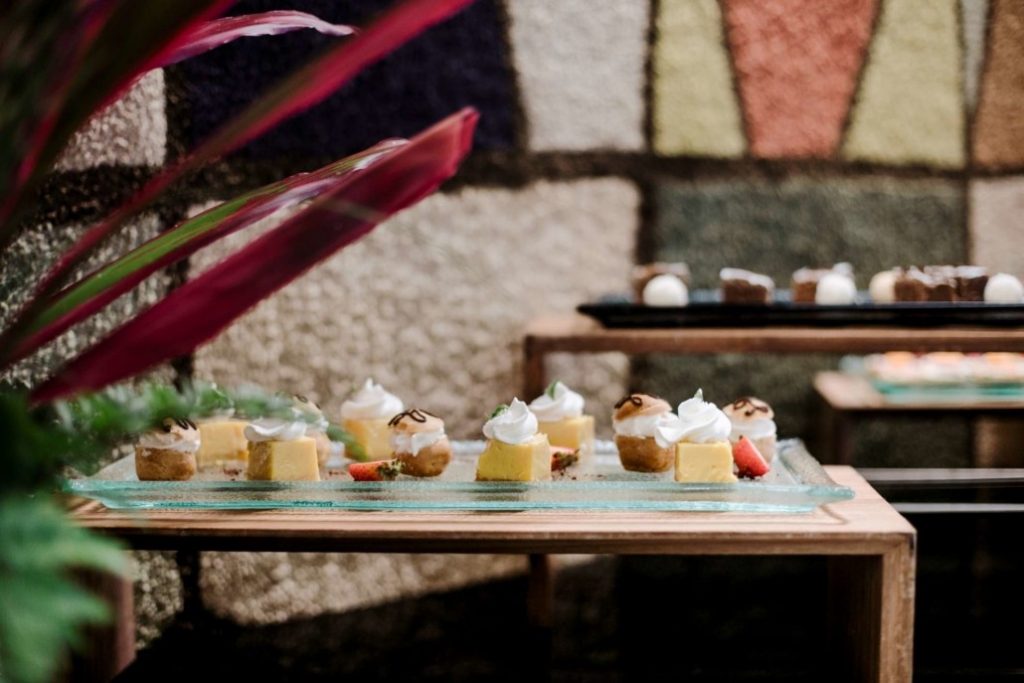 Insider's recommendations
One advantage to staying on the Costa del Sol is that it's right in front of the international arrivals/departures exit. It's very convenient if you have a very early or late flight.
They offer complimentary bottles of water with a welcome drink coupon during check-in time.
If you have some spare hours before your flight, ask for a massage at the spa. You will enjoy it a lot!