Machu Picchu Town, Cusco
El Mapi is a hotel by Inkaterra located in the main street of Machu Picchu town. It was renovated to give it a modern and shiny appearance where the recycled materials are part of the infrastructure and the contemporary style. You will find restaurants, bars, hot springs, and the market nearby the hotel. Also, it's just about 5 minutes walking distance to the bus station.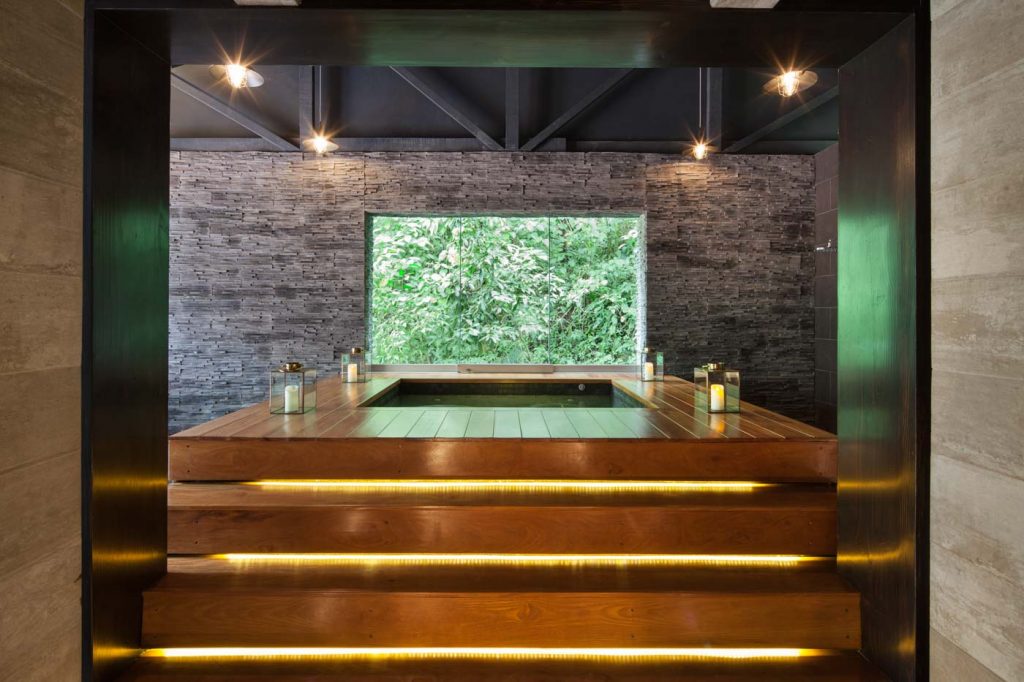 Rooms
Almost all the rooms in this hotel have a fantastic panoramic view of the towering tree-covered hills surrounding Machupicchu town.
There are 48 rooms between superior and deluxe, small and luxurious with a seating area and a complimentary bar. All are complete with a 32-inch flat-screen TV, a hairdryer and bathrobes, a safe, and a telephone.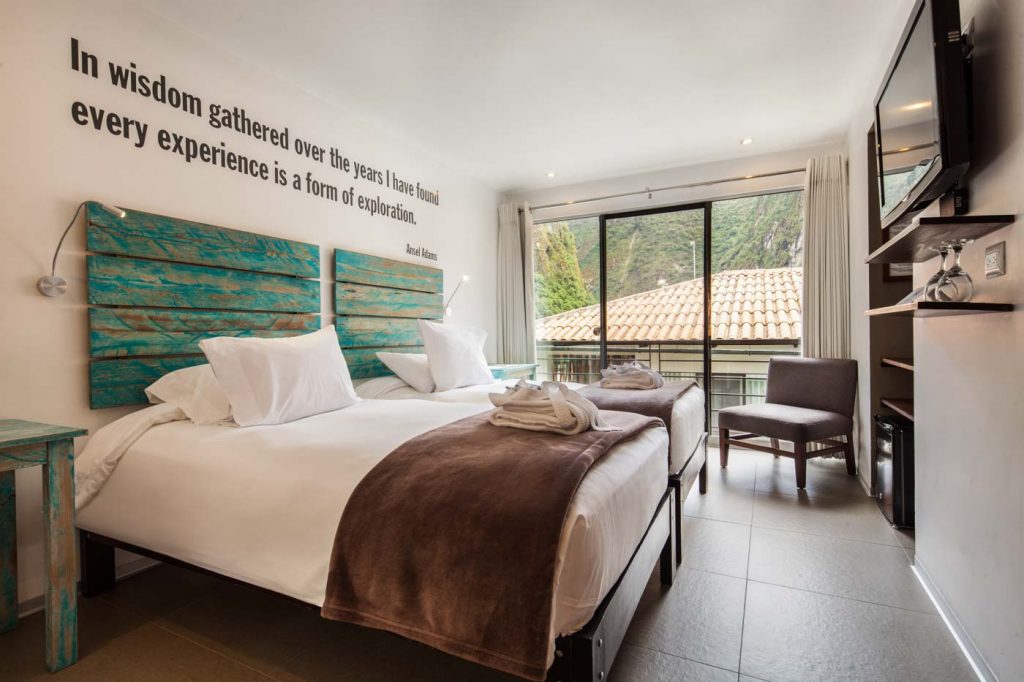 Common areas
All visitors can enjoy this hotel's common areas, like to take a dip in the heated outdoor pool and relax at the organic spa called el Bosque.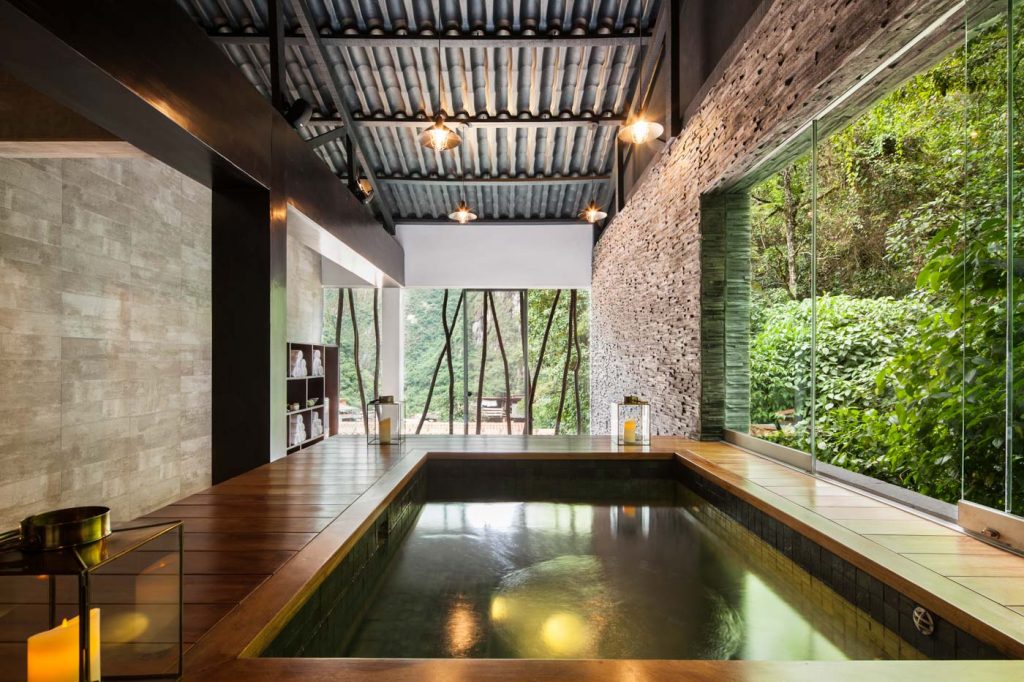 Dining
The hotel has a spacious restaurant with a modern environment that serves exquisite local and international food. The hotel offers a healthy menu of organic salads, sandwiches, local soups, turnovers, and pastries. Also, they use fresh and local ingredients for breakfast and the menu.
Bar
You can chill out at the comfortable bar/lounge. The bar is equipped with a plasma Tv for your entertainment and enjoys soccer or any sports activity with a complimentary wi-fi internet connection. Also, they serve a variety of snacks, tapas, a wide selection of wines, and the famous pisco sour.
Insider's recommendations
The hotel staff will meet you at the train station to carry your luggage, and you can continue your road to the train station without any extra baggage.
The hotel has a porter service to take your bags to the train station. After your tour to Machupicchu, the hotel let you stay in the lobby and relax for a while.
The hotel has designated smoking areas and means you don't have to stand out on the streets. It would help if you asked about those places at the front desk.
It is essential to mention that the hotel protects the environment, collecting all the shampoo, conditioner, and repellent containers to recycle them and thus take care of the environment.