Plaza Las Nazarenas, Cusco city
La Casona is well located at the traditional Plaza las Nazarenas in the heart of the historical center of Cusco city. This strategic location allows its guests to feel the city from the moment they step out of the hotel. Also, there are many good restaurants, shopping stores, museums, and perfect spots for photos around the hotel.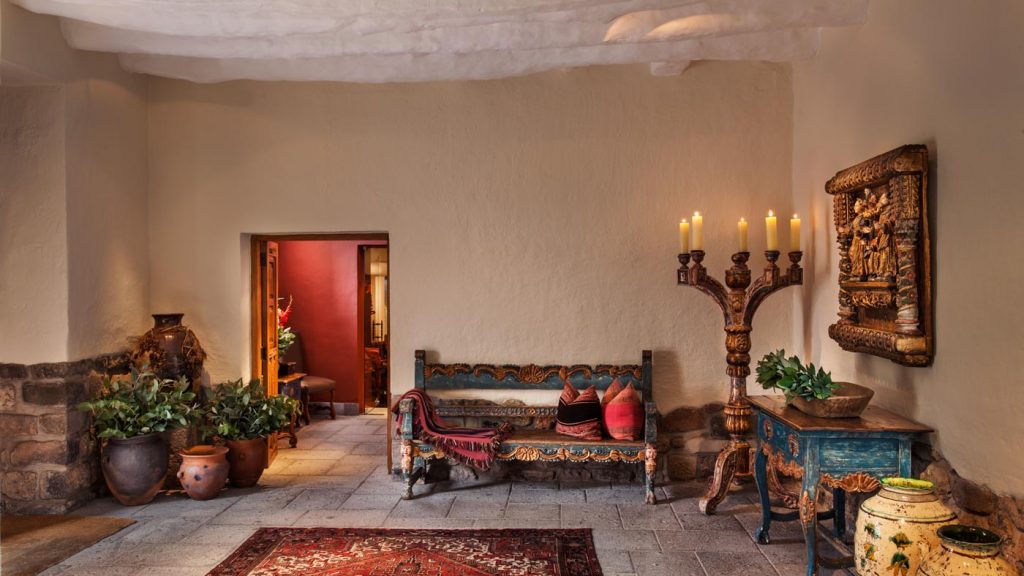 This luxury hotel is very special and different from the others because it operates at closed doors. We could only access the hotel by booking a stay or visiting someone.
Rooms
Inkaterra La Casona is a striking 16th-century charming mansion. It has been carefully restored in an-11-suite manor house, maintaining the original design and architecture around the courtyard without sacrificing authenticity.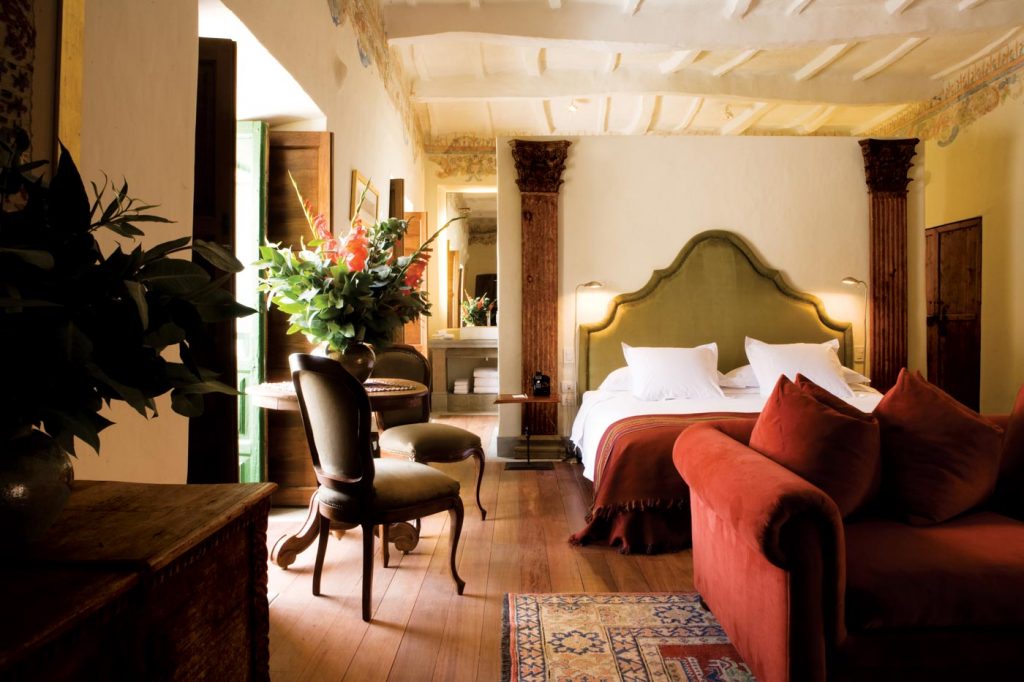 The rooms are big and comfortable, decorated with pre-Columbian textiles and original murals in a contemporary style for maximum comfort. The bathroom is lovely, with a separate shower, toilet, and an extra-large bathtub and vanity area.
Dining
The food served is fresh, natural, and nutritious. The restaurant always uses local ingredients for its guests to explore and discover Cusco's flavors.
Insider's recommendations
There are three types of suites available at the property. However, we suggest considering either the Balcony or Plaza, which features a balcony overlooking the main street or the Nazarenas Square.
If you are looking for something quieter, the Patio suites would be the right choice because the windows face the inner courtyard.
The oxygen therapy is an excellent option for you to adjust to the altitude if you arrive and spend your first night in Cusco, which is at 3400 m/11000 ft above sea level.
Nany services will supervise children from 4 years old and up. Includes lemonade or milk, cookies, and entertainment.