Urubamba, Valle Sagrado
This highly recommended hotel is located over 400 meters on a cliff in the Sacred Valley in Cusco. Some of the most majestic valley views and surpassing starry nights can only be seen from this capsule-hotel.
Even the climbing up and down from the hotel is an experience itself! For getting up to the capsule-hotel, you will go through a via-Ferrata, and when leaving it, you'll do it by ziplining!
Rooms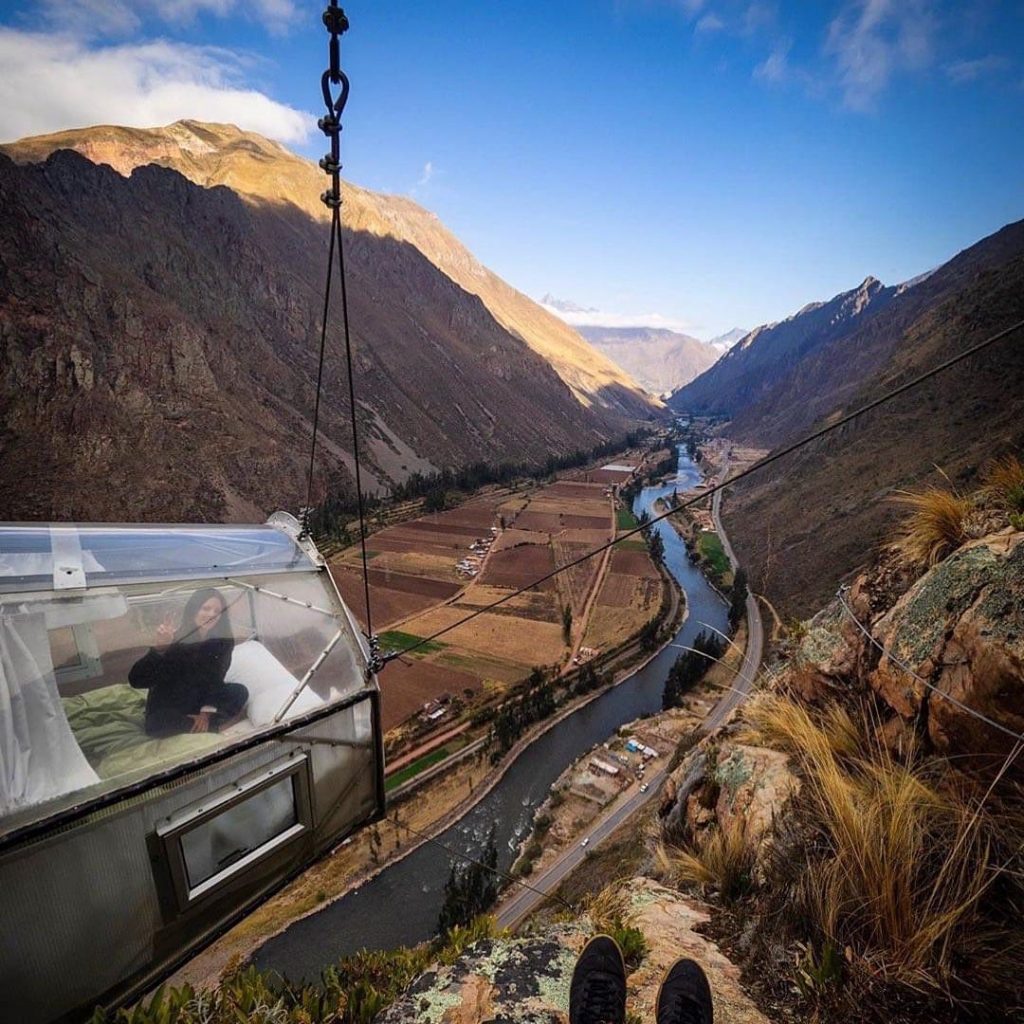 Once you arrive in the capsule, the magic begins! All of them are equipped with all you need for a cozy night. The capsule-rooms have comfortable beds with top-quality mattresses, cotton sheets, feather pillows, and duvets that will ensure a pleasant night, with an imposing view of the stars. Each suite comes with four beds, a dining area, and a private bathroom.
After having spent a comfortable night, the next morning, you will wake up with a beautiful panorama of the river and the canyon on the way to Ollantaytambo.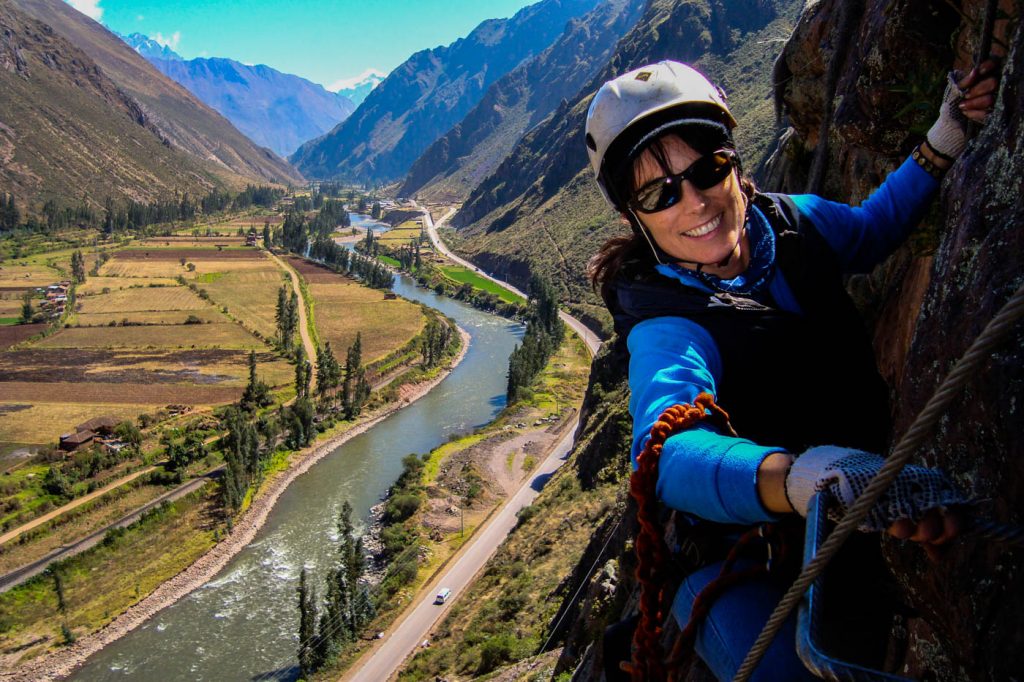 Insider's recommendations
You can take an empty bottle, a drum of purified water in base neuters, and fill it at the beginning and at the end of the activity.
The coldest months are from June to August, so wear pants, warm jackets, hiking shoes.