Machu Picchu Pueblo, Cusco
The hotel is located at the Sanctuary of Machupicchu's foot and on the Vilcanota river's stretch and offers excellent landscape views. El hotel Sumaq has a contemporary Andean style inspired by the ancient Peruvian cultures and offers personalized luxury service.
Sumaq Hotel has the Rainforest Alliance certification focused on sustainability. Also, they have received the certificate of excellence from TripAdvisor for five consecutive years.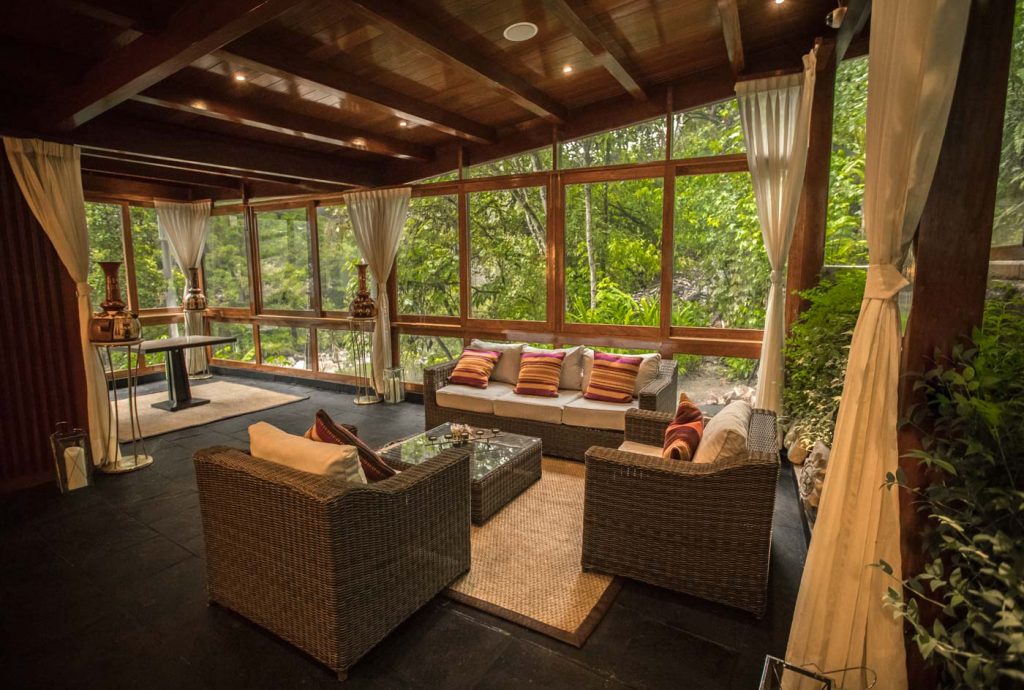 Rooms
This property has 62 exquisitely appointed rooms and suites, including one imperial suite, two junior suites, and 59 standard rooms. Most of them have great landscape views while offer comfort, stylish, spacious, and sophisticated spaces.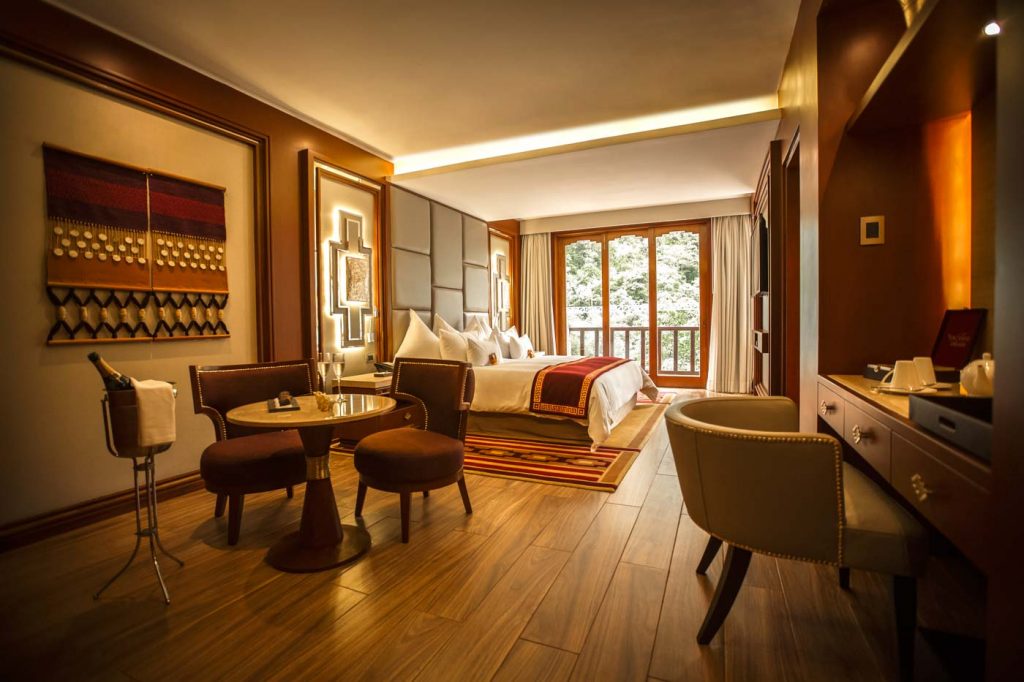 Common areas
The hotel lobby is very welcoming, and they have multiple couches to hang out. The bar is close by and well-stocked. From here, you can enjoy the interior views of the gardens built into the side of the mountain. They're amazing!
Aqlla Spa of Sumaq is an excellent place to enjoy massage sessions that combine relaxation and ancient techniques.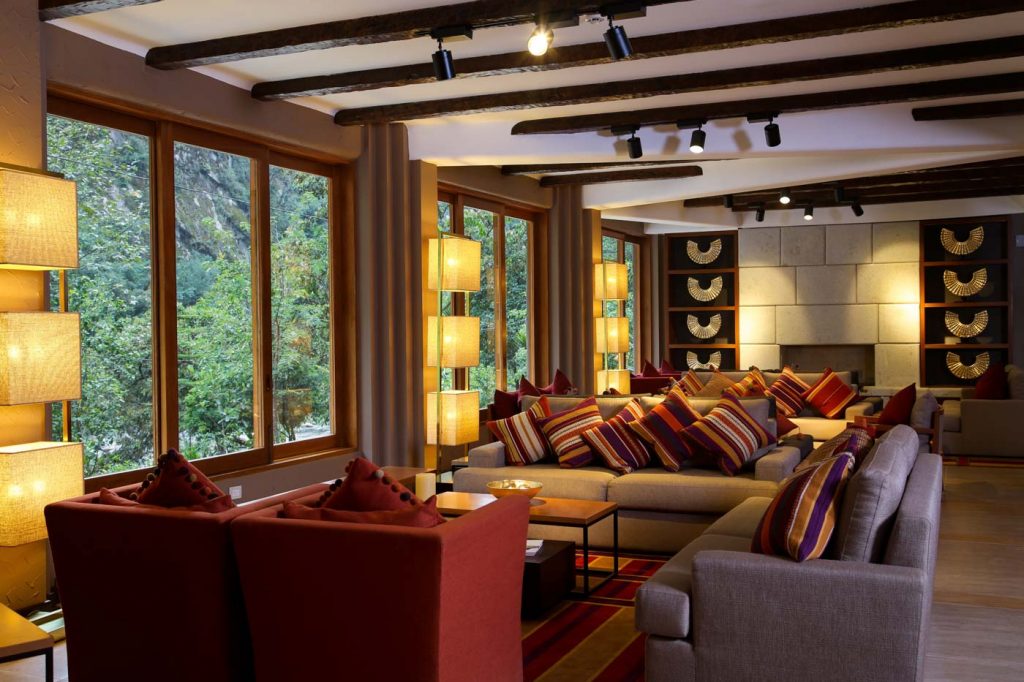 Experiences
Mother Earth Offering is an excellent alternative to take part in the local's traditions and understand the Andean philosophy.
The Andean Wedding ceremony is a beautiful activity for newlyweds or couples who want to have an intimate moment in Peru. Also, you can book the romantic tasting menu "Munayki" at the front desk to have a special dinner in an impressive setting.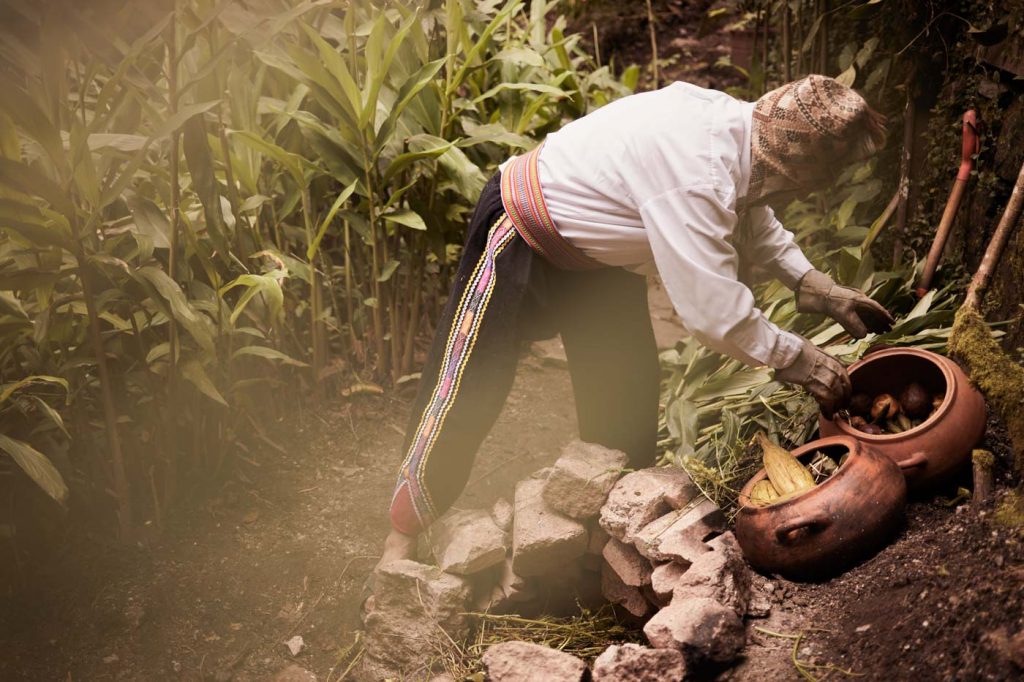 Dining
One of the natural highlights here is the restaurant called Qunuq Restaurant. The ingredients used in the establishment are sourced from the farming communities that live around the village. They offer Peruvian and contemporary food in authentic menus with an unparalleled flavor.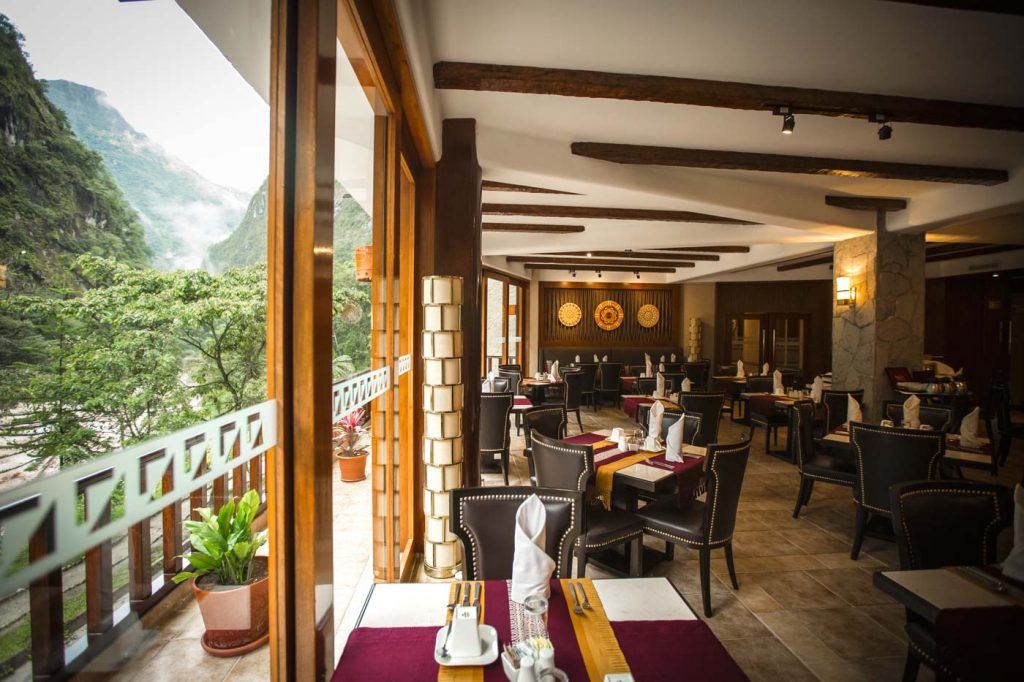 Bar
The Suquy Cafe & Bar is the perfect place to enjoy classic Peruvian drinks and cocktails, and unique creations with native ingredients.
Insider's recommendations
We recommend asking for a room away from the side of the train road.
Request an Inka Massage at the hotel's Spa. You will enjoy natural oils like Coca in a great atmosphere of light and floral essences.
The gourmet lunch at the hotel is extraordinary. We recommend ordering the Quinua with grilled Alpaca.
The hotel has a great location to visit other nearby attractions: Mandor falls, Museum, Botanical Garden, and Machupicchu town.