Urubamba, Valle Sagrado
Located at a perfect elevation for acclimatizing to the Andes' high altitude, it combines perfect scenery with pure natural surroundings for a comfortable stay. The world-class hotel, Tambo del Inka, a Luxury Collection Resort & Spa, is right in the heart of Sacred Valley of the Incas, the gate to the region's cultural richness. Every corner of this property is perfectly designed for guaranteeing a great stay with fancy, well-thought decoration, and high-level services.
The Top 100 Hotels in the World, 2020
The Top 10 Resort Hotels in South America, 2020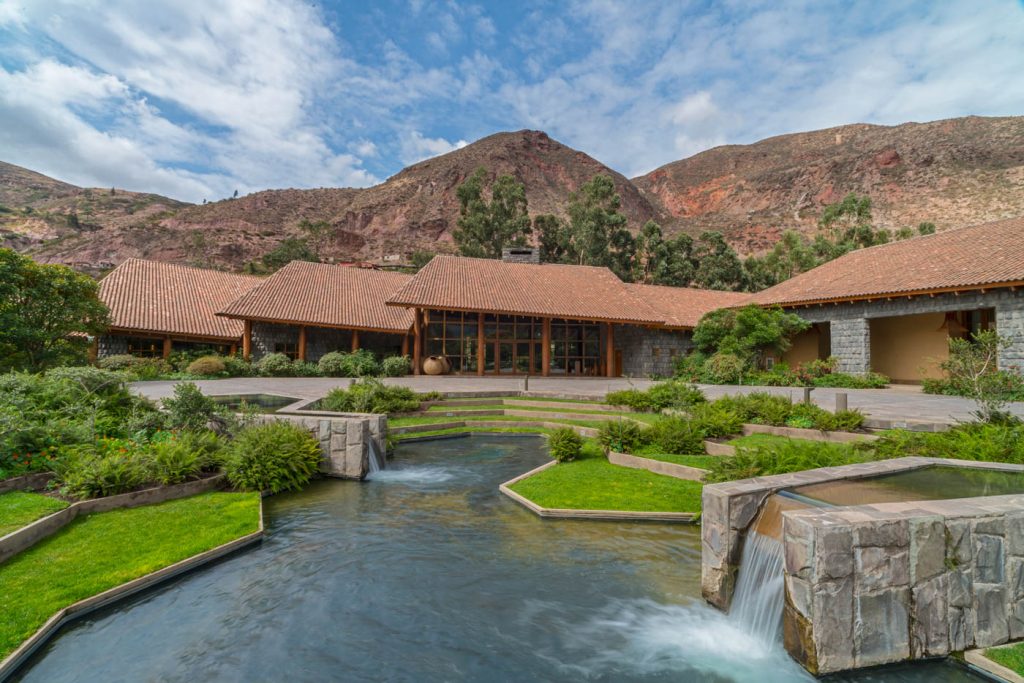 Rooms
All rooms are finely and elegantly decorated for plenty of harmony with the surrounding valley area. The Deluxe room combines local decoration and modern details and offers impressive mountains and river views. The Deluxe Terrace room has an exclusive balcony that gives you the chance to admire the splendorous landscapes surrounding the property from a private area.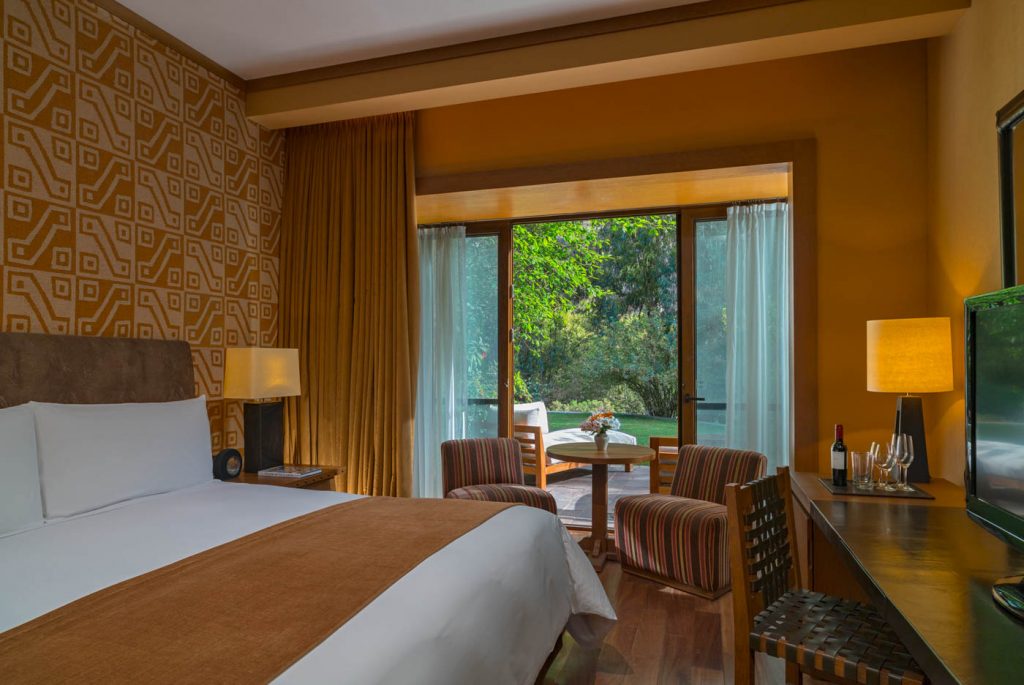 Common areas
This hotel in the Sacred Valley has its own train station to Machu Picchu exclusively for its guests. It offers comfortable, fancy, spacious areas, such as a therapeutic spa and a modern fitness area. The property also owns a large area where organic vegetables and fine herbs for a fresh farm to table experience.
Kallpa Spa
Considered one of the best in South America, offers a large number of treatments based on natural products from the Inca times. Likewise, it has a heated outdoor swimming pool allowing you to enjoy stunning views of the area.
Dining & Bar
The hotel restaurant, Hawa, offers really innovative and creative Andean and international gastronomy with a unique local taste and fresh local harvested products.
Kiri, the enchanting hotel bar, is a great place for enjoying the best cocktails and exquisite appetizers in a charming ambiance.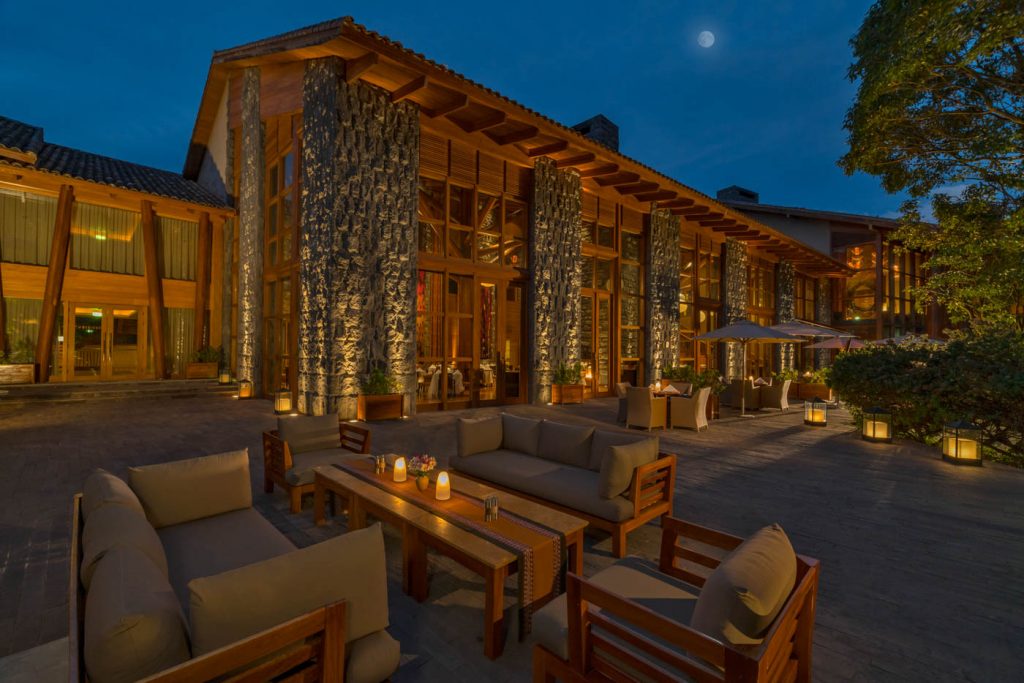 Experiences
Bread-Baking lessons: Prepare local bread with our professional and friendly hotel baker at Hawa restaurant. Enjoying local loaves baked in a traditional Andean oven.
Craft Beer Tasting: Get to taste some of Cusco's best-crafted beers. Learn all about the preparation process that results in these outstanding beverages.
Local Weaving Demo: Local weavers will share with you some of their ancestral weaving and dying techniques using local products. These techniques have been passed from generation to generation. You will be impressed!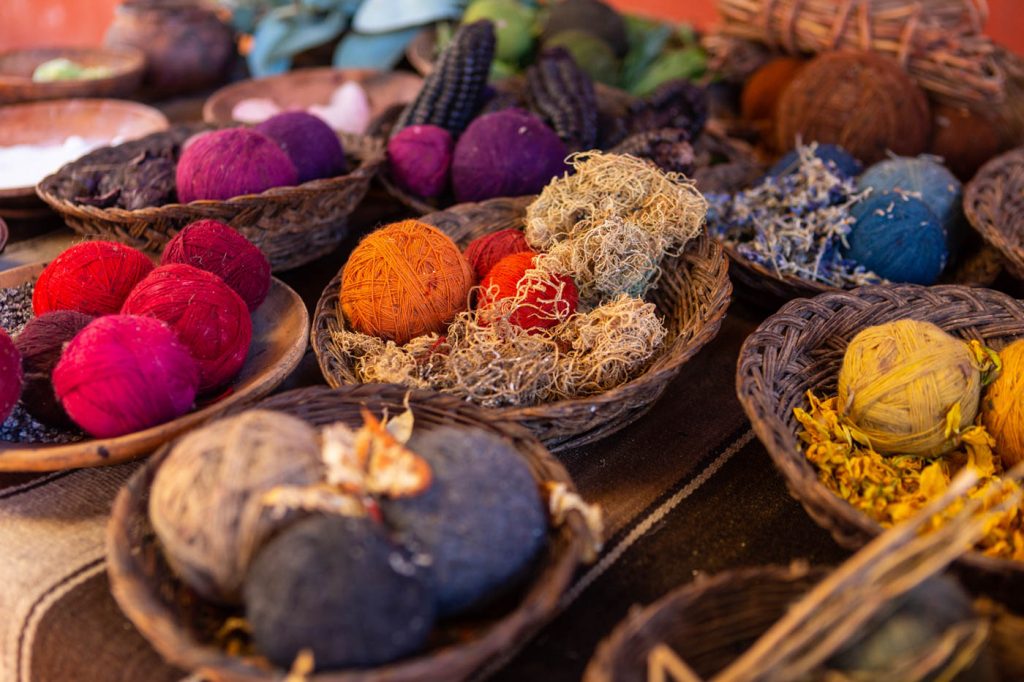 Insider's recommendations
Take a biking activity inside the property, enjoying stunning mountain views.
For lunch or dinner, we highly recommend trying the great Lomo Saltado and fresh trout Ceviche from the hotel restaurant. These dishes are a must!
If you wish to maximize your stay, we recommend choosing a terrace room. It will give you the chance to enjoy the amazing garden views from your room.
Don't miss the fantastic cocktails and a large variety of Pisco Sours at the hotel bar!