Barranco, Lima
Villa Barranco is a beautiful hotel located in a republican house built in the twenties. It has been carefully restored and is also one of the district's jewels for its location and the beautiful architectural elements in its facade and interiors. Also, there are great restaurants and trendy art galleries with the coastal promenade, not even a block away.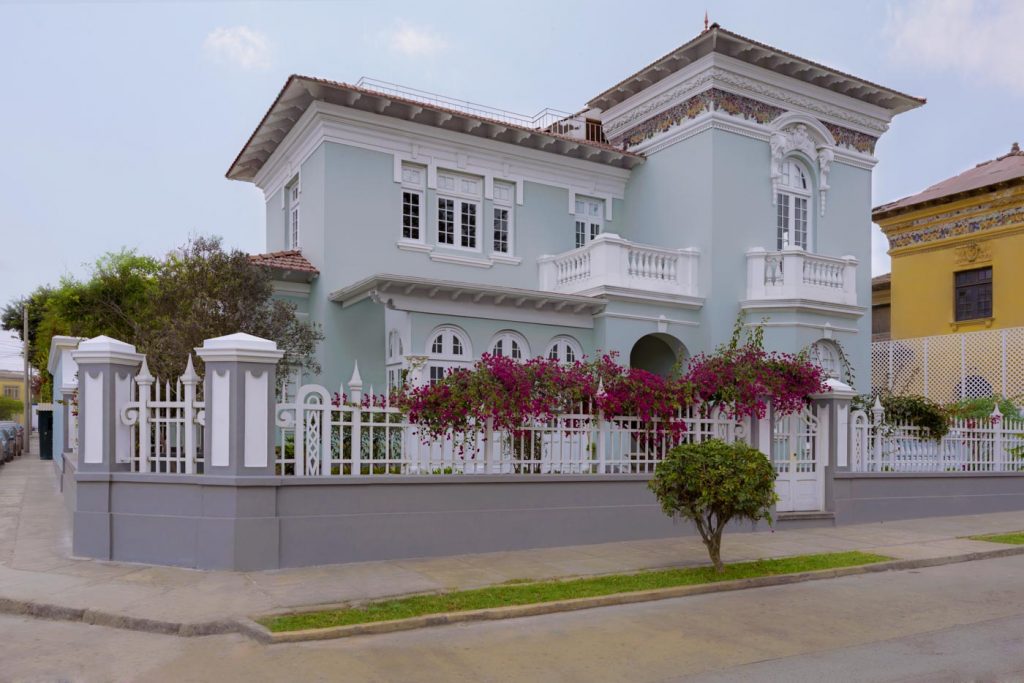 Rooms
The Villa Barranco hotel has spacious rooms with private garden terraces, rooftop patios, and balconies that are excellent for a trip with friends, family, or couples. There are nine rooms as Junior Suite Superior, Deluxe, Master Suite, and Junior Suite.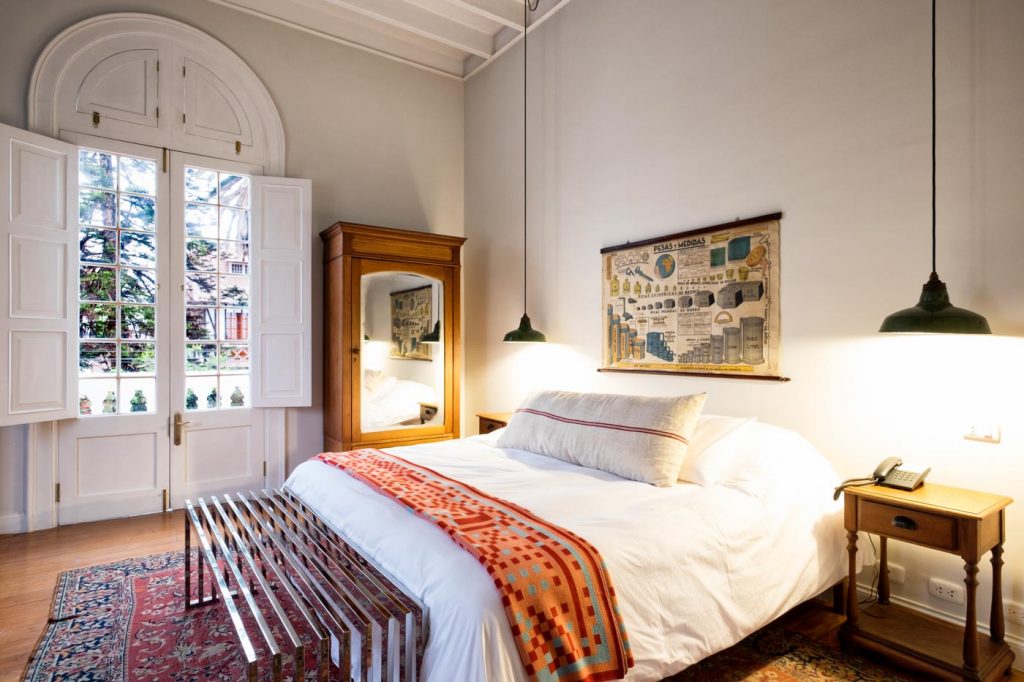 Common areas
The hotel has a terrace and a bar exclusively for guests. This area is the perfect place for sunset while drinking some refreshing cocktails while enjoying a beautiful view of the Pacific Ocean.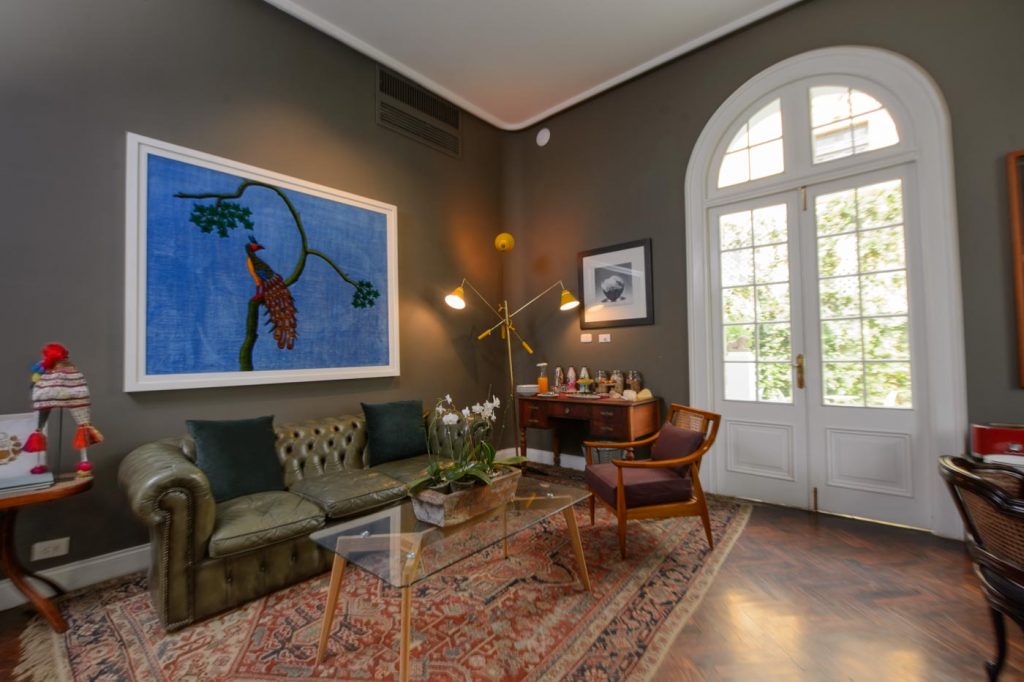 Dining
Villa Barranco has a terrace and a bar exclusively for guests with an incredible view of the sea and a restaurant with a very fresh and homemade menu. The hotel lounge, during the mornings, becomes the buffet breakfast area with hot a la carte options.
There is no restaurant, which is not too much of a problem, thanks to the significant number of top-notch restaurants in Barranco and the neighboring district of Miraflores.
Insider's recommendations
The location is magnificent for its tranquility, being only four blocks from the Plaza de Barranco and excellent restaurants.
The hotel has purchased the house next door to expand and improve its capacity to serve visitors.