About
Pachamama Raymi is a non-profit organization born and based in Cusco -Peru- with a big and important mission. They are working "to break through the vicious circle of environmental degradation and rural poverty, achieving that rural communities and families improve their living conditions and sustainably manage their natural resources".
Their project is very innovative and has a very high success rate in eradicating poverty from the communities they have worked with since 2008.
How does it work?
Pachamama Raymi implements a 3-year reforestation project with rural communities, districts, or even provinces in extreme poverty. The organization works together with locals to plant 1000 trees per family each year. Pachamama Raymi provides seeds, and seedlings while the community works their lands. Currently, the organization has active projects in Cusco and Ancash (Peru), and Tanzania.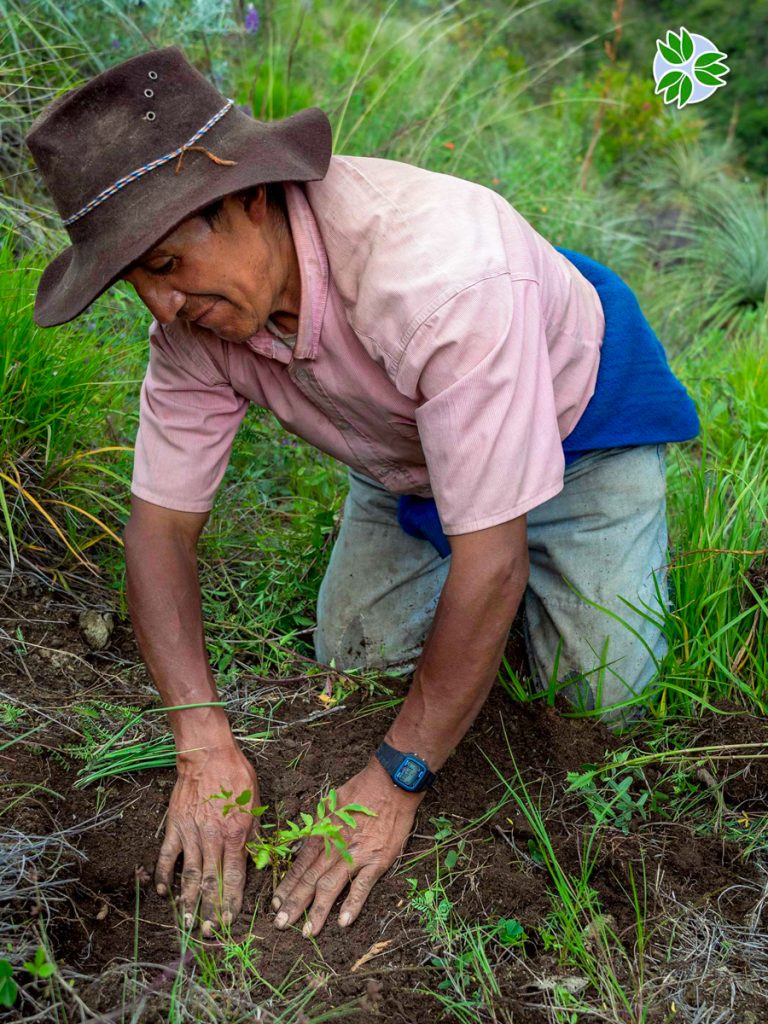 Pachamama Raymi aims for each family to start a business that can provide them higher incomes than the minimum wage in the short term and more benefits in the medium and long term. Their businesses go from fruit cultivation, wood trading, guinea pig breeding, and mushroom farming (pines).
However, the project goes further than that. Each community's success depends not only on the workforce and enthusiasm of the people involved but also on their mindsets and living conditions. That is why the projects focus on 3 main aspects: Self-esteem, identity, and coexistence; Health and Nutrition; and Economy and Environment. Click here for further information.
Peruvian Soul and Pachamama Raymi
We found out about the project not long ago, but we wanted to be part of it as soon as we got to know more about them. One of the things that we love about the project is its methodology. Since they work on the local people's self-esteem and identity, the field staff comprises local farmers only. Formal education is not the most important. They only look for people with farming knowledge and experience. This aspect makes the training much easier and, at the same time, the community values their ancient traditions and knowledge.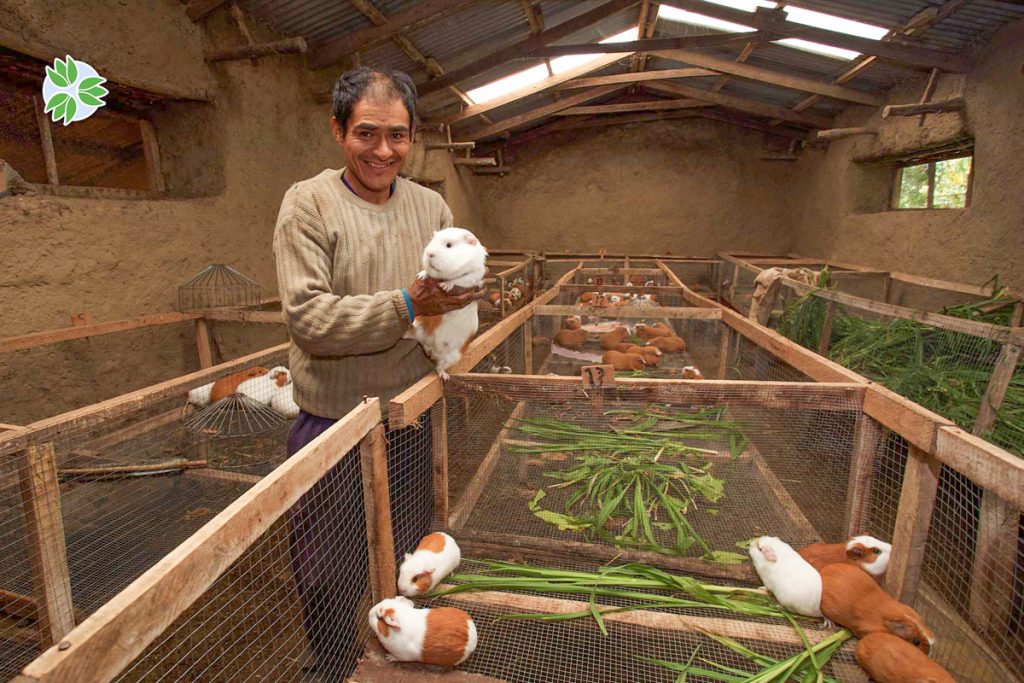 How can you help?
When booking a trip with us, each traveler helps with the plantation of 15 trees in Cusco through the program "You buy, we plant". This program allows Pachamama Raymi to get the needed funds to run the project. If you wish to donate or help them directly, you can contact them at hola@pachamamaraymi.org or click here to visit their official site.