Chachapoyas, Amazonas
Milpuj La Heredad is a private dry forest conservation area with 60 hectares of extension. It is located an hour and a half from Chachapoyas, between 1800 and 2500 meters above sea level, in the Magdalena district, in the Utcubamba river valley, Amazonas.
Room
Lola and Perico, mother and son, have built a cozy house inside Milpuj – La Heredad Private Reserve. They made a stone house with comfortable rooms with a private bathroom and hot water for visitors. They wanted to build a house using local materials in natural harmony with its environment. And they got it! The result is a beautiful and comfortable shelter surrounded by forest.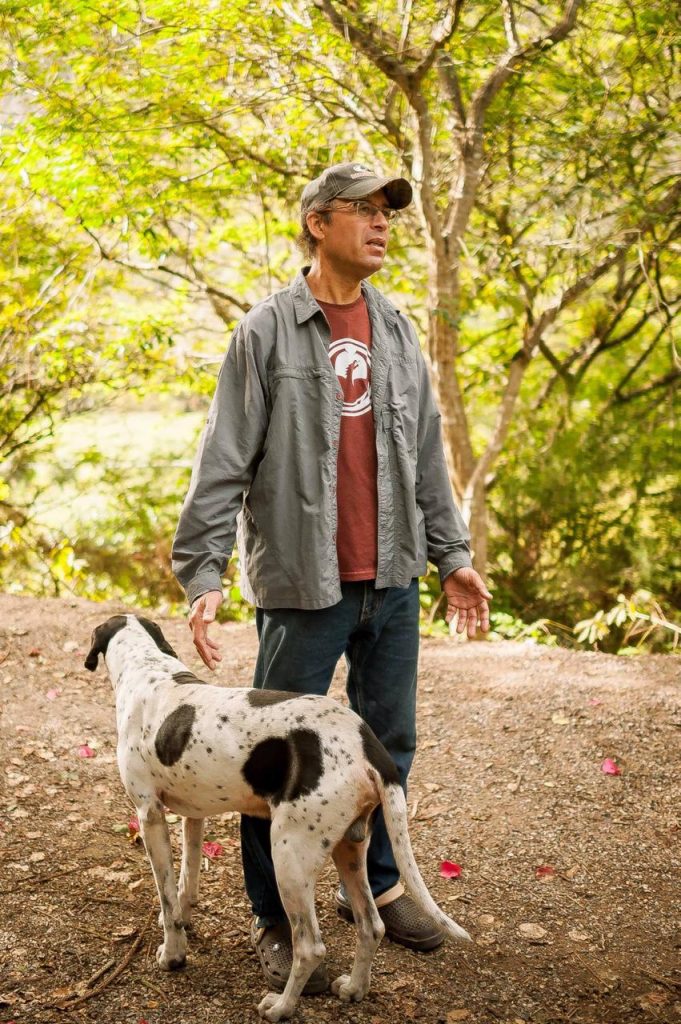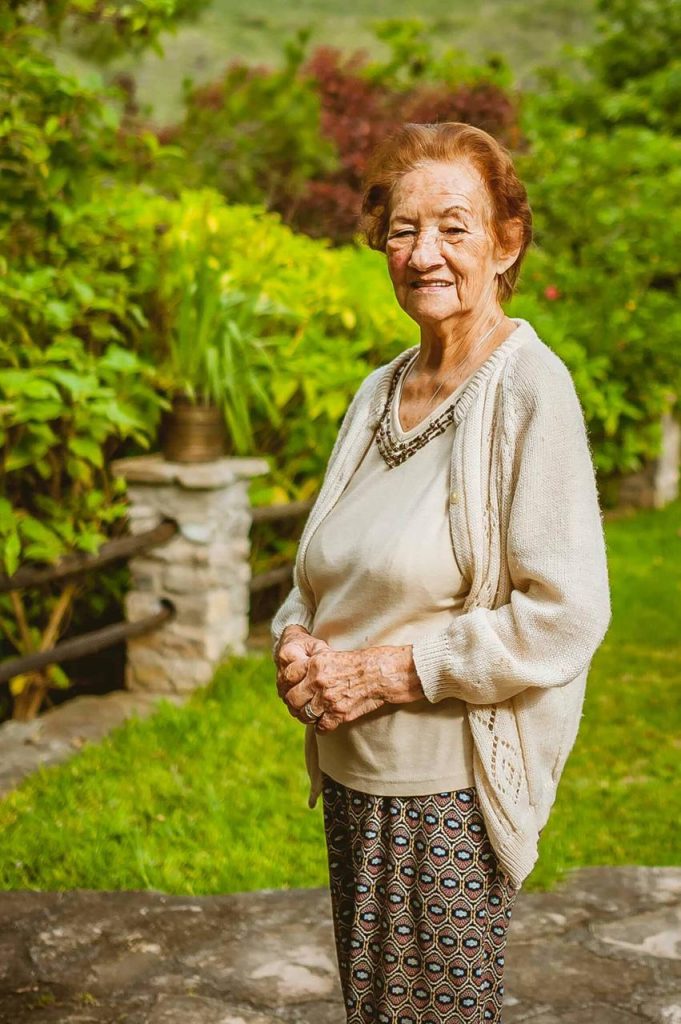 Common areas
Milpuj La Heredad covers 60 hectares, but only 16 hectares are classified as a conservation area. Besides the accommodation, this private reserve has a botanical garden, apiary, and nursery. Its extension even covers part of the old Inca Trail that leads to Chachapoyas!
On the other hand, there is a beautiful path of plants and typical flowers around the property. 
Dining
Milpuj La Heredad is not a regular hotel but a home. You won't find a fancy restaurant here, but their farm-to-table food is just delicious. They serve warm homemade meals using fresh local products that are handpicked from the garden and surrounding forest.
Insider's recommendations
The property has a water recycle system that uses water from the shower and kitchen to water the garden.
Milpuj la Heredad is a perfect and strategic place to visit the different tourist destinations in this part of the Amazon.
Perico is happy to spend time with visitors, showing exotic plants in the forest, the honey bee boxes, the nursery garden, or any other conservation project.
There is the possibility of participating in the tree adoption program with an accessible donation.
If you are interested in Milpuj La Heredad, you can learn more about the project here.