Hidden in the mountains of the Utcubamba Valley, one of the most beautiful of Perú, "La Casa de Doña Lola" is a paradise for any nature lover. We could say a lot of things about this small lodging house, but the truth is that its hosts, Perico and Lola, are the ones making this place so special.
Lola and Perico, mother and son, used to live in Lima, Peru's capital city, for a long time. It wasn't until 2000 that Lola decided to go back to the Amazonas region, where she used to live with her family as a kid. Her father had passed away some years ago, and he left her a piece of land in the unexplored Utcubamba Valley. Lola says that she just took one piece of luggage with herself, with not many clothes, but full of dreams. When she first arrived, she found a terrain degraded by the cattle raising activity that neighbors had practiced in her land for several years. Lola also found out that furtive hunters were entering the small parts of forest left, looking for deers and other mammals. Lola wasn't happy with the situation, so she decided to take action: she started visiting the terrain every day and driving away cattle and hunters.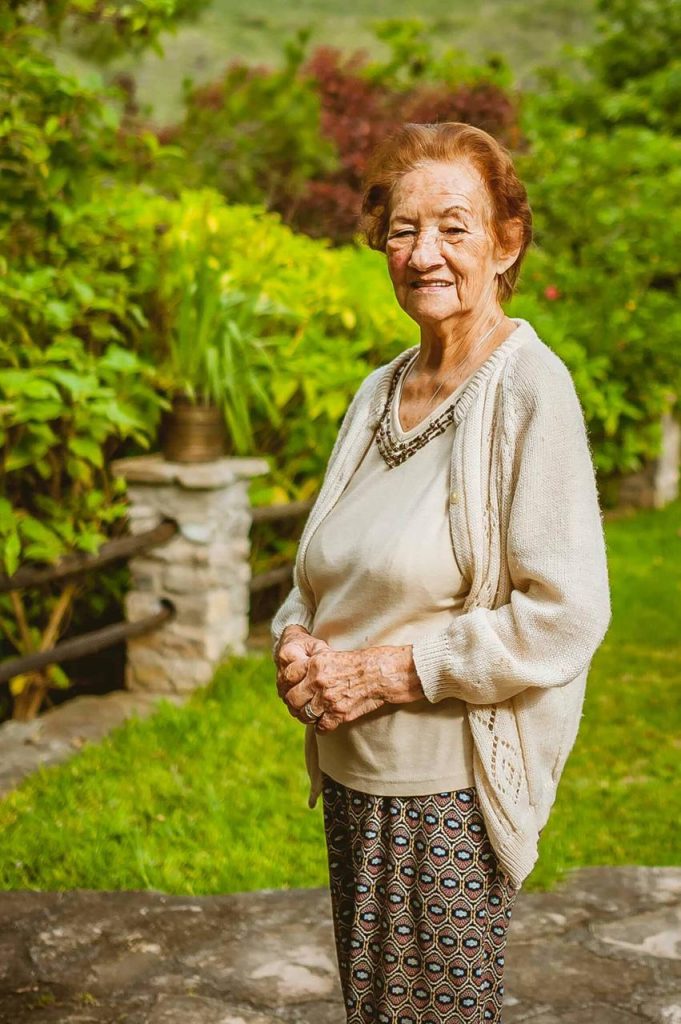 Some years later, Lola's son, Perico, visited her in Amazonas, and he just fell in love with the place. After spending some time in the valley, he decided to stay for good and start a conservation project with his mother. This was the beginning of Milpuj – La Heredad Private Reserve. After almost 20 years of hard work and the help of people and organizations that have visited them, they have been able to conserve 70 hectares of a unique ecosystem in Peru: the seasonally dry tropical forest. This is the house for more than 80 species of birds, and 5 of them are endemic (this means they can only be found in this ecosystem!). Although it's more challenging to get to see them, trap cameras have also registered the presence of more than 16 species of mammals, and two of them were felines.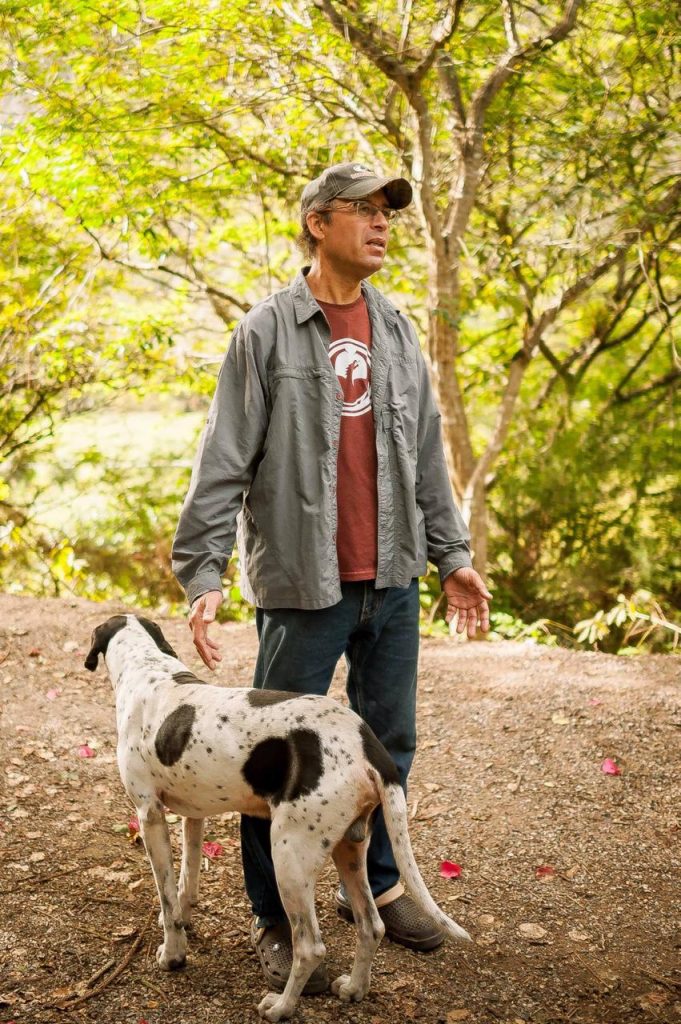 Lola and Perico have built a cozy house inside Milpuj – La Heredad Private Reserve. Perico says that someone's home is the reflection of their own soul. That's why they built a small house that doesn't break with the surroundings, and camouflages in the natural environment. They welcome anyone who wants to visit "La Casa de Doña Lola." The only condition is that they have to love and respect nature as much as them. Perico is happy to spend time with tourists, showing them the plants he has in his forest, the honey bee boxes, the nursery garden, or any other conservation project he is working in at the time. Just having a conversation with him and Lola, who love to share more about the lifestyle they have chosen, is a great way to spend an afternoon at their lodge.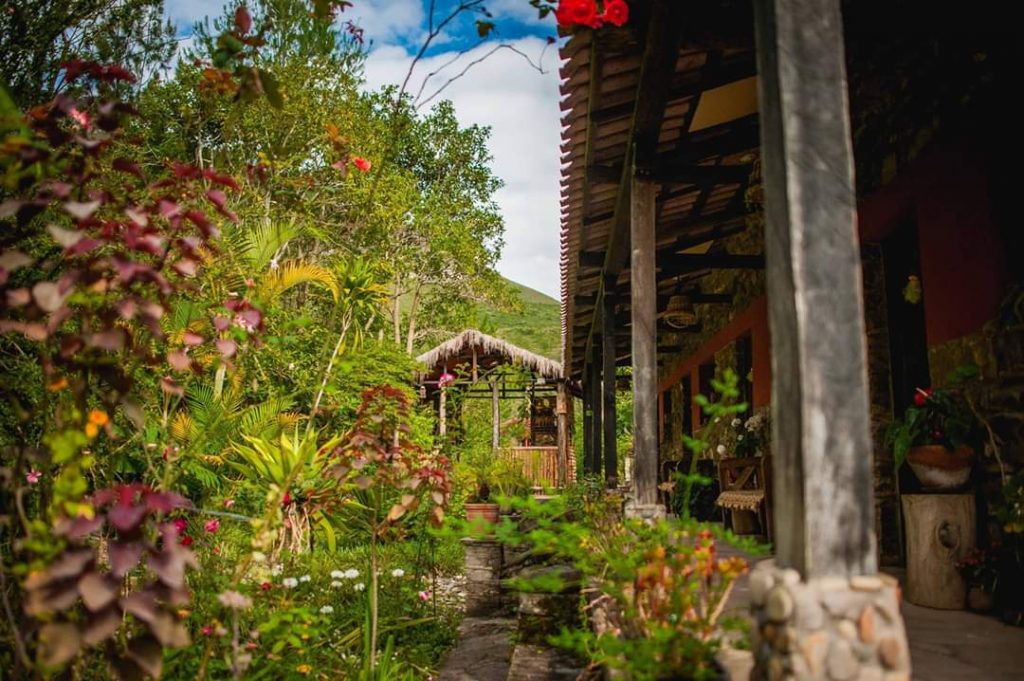 "La Casa de Doña Lola" is the perfect hideaway for tourists who want to learn more about conservation and relax at the same time. The rooms are very comfortable, and they all have a private bathroom with hot water. Food is made with local ingredients (and lots of love) by Lola, and it's absolutely delicious! We highly recommend visiting them while traveling through other amazing places in the Amazonas region, such as Kuelap, Gocta waterfall, "La Jalca" community-based tourism project, or Leymebamba.
If you want to learn more about our Off the Beaten Path programs in northern Peru, click here or send us a message!