The coronavirus pandemic has hit the tourism industry worldwide, and, after tough months, countries are finally easing restrictions to welcome travelers back. There is no doubt that, sooner or later, people will travel again. Travelling has always been part of human nature, and that won't change. What will change, however, is the way we do it.
So, how will we travel after the pandemic? This is a question we continuously ask ourselves, and we'd love to share our thoughts with you.
The short term has been really painful for the travel industry. Millions of jobs have been lost, thousands of companies are going bankrupt, and an unknown number of people and families, who depend on tourism are going through very difficult times. Despite it all, we believe there will be some positive learning and opportunities for the future, not only to make travel safer but to make travel more sustainable.
How do we imagine the future of travel?
Personalized travel will be the key to a better experience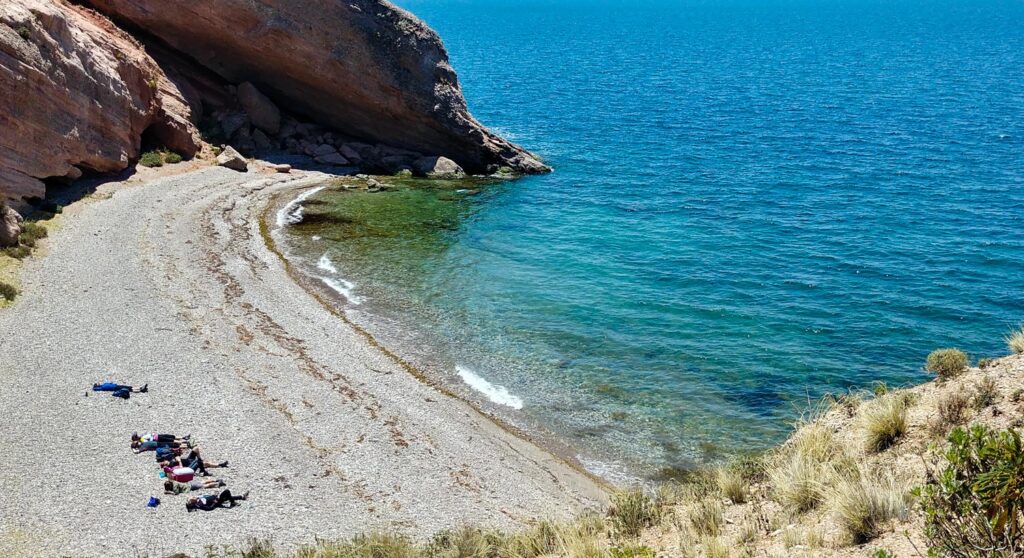 From thousands of people gathering in top tourist attractions, there will be a clear shift towards personalized journeys. "New normality" will be characterized by travelers avoiding crowded places. They will choose instead places where they can have a deeper connection with nature, culture, and with themselves. This will give travelers the opportunity to enjoy authentic experiences through itineraries built according to their own travel style and preferences.
Massive group tours have their days counted. Instead, the travel agencies that survive will be the ones that take customized trips one step further.
This time of confinement has given each one of us the opportunity to reflect on what really matters, whether it is our wellness, the company of our beloved ones, or our need for nature. It will be us, the travel agencies, the ones that will have to understand these motivations and create the perfect journey for each traveler. Travelling will not only be about the destinations but mostly about the traveler's most profound motivations.
Family ties will be strengthened through multigenerational travel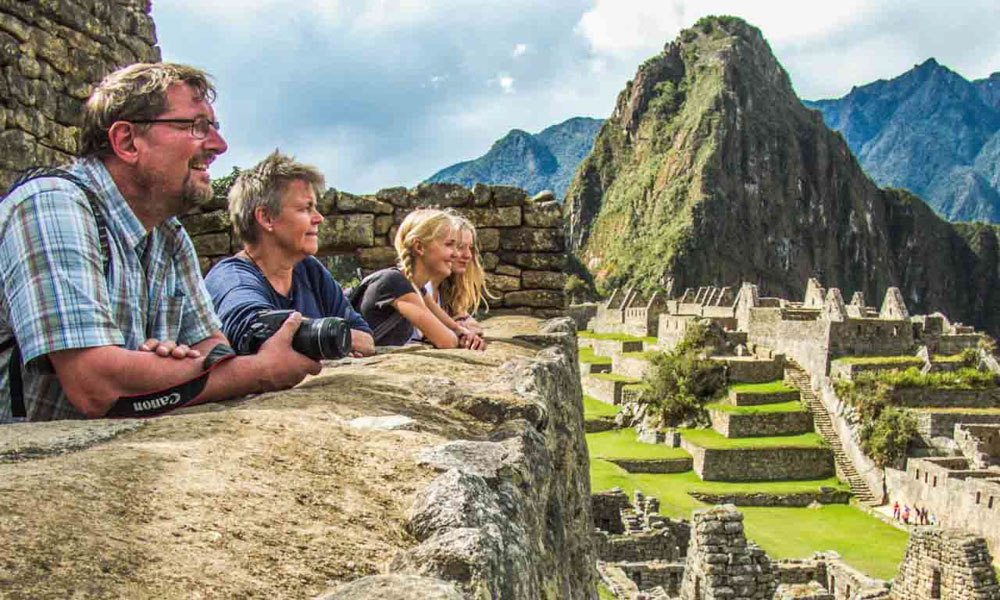 After so many months of being apart from each other, families want to come back together. The post-pandemic will foster multigenerational travel. People are willing to get together with their beloved ones (kids, siblings, parents, grandparents). There is a growing number of families who are already planning their next dream holidays. Whether it is a multi-day camping excursion in the mountains, à la carte experiences in the Amazon rainforest or a relaxing stay in a luxury lodge in a remote beach, what really matters is being together.
Aren't you picturing yourself in one of these scenes with your own family?
This kind of trip will not only bring families closer; it will also be the safest way of traveling.
Travel will be focused more on humans than destinations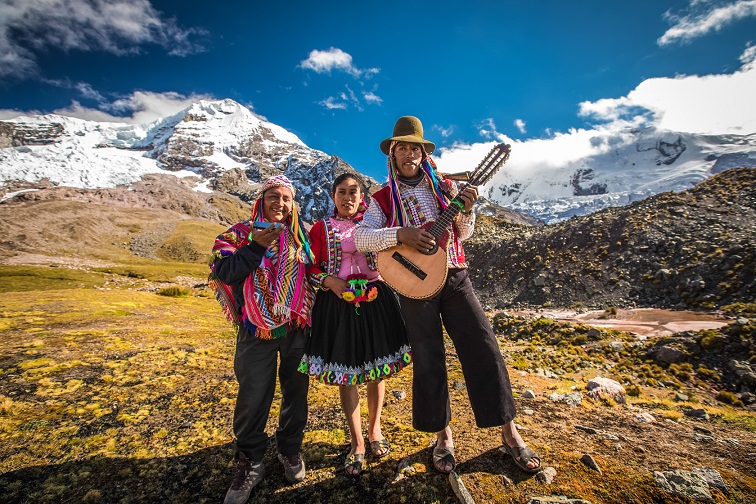 People will want to connect with other people and cultures again.
Maybe it is not the right time to do it yet, but most of us, real travelers, have something in common: we are hungry for savoring different cultures.
Travel trends are shifting from destination-focused to human-focused. We will greatly value knowledge, stories, songs, and all kinds of learning that enriches our travels. We will also value the opportunity to share a little bit of our culture with our local hosts and get a smile back.
We are starting to realize that a trip becomes memorable not because we have the perfect picture to share on social media, but because of the bonds we create with people and the change we can make in other people's lives.
Some of the most popular destinations in the world already offer this kind of experience. Travelers have the option to spend the night in a homestay with a local family, learn to weave with artisans, or harvest their own food with the guidance of farmers. Our job as travel experts is now to be this bridge between local hosts and responsible travelers while assuring the strictest health protocols to take care of our people and our travelers.
Travelers will seek nature-based tourism experiences
Nature-based tourism was a trend even before the pandemic started, but for sure, these months of lockdown have made us crave nature more than ever before.
What a place has to offer in terms of nature, amazing landscapes, observing wildlife opportunities, or maybe just a breeze of fresh air, will be one of the main reasons for travelers to choose it as their next holiday destination.
We have witnessed some of the most amazing stories of how nature has benefited from global confinement, making us more conscious about the impacts our actions have worldwide. Many of us are determined to change our consumption habits, including our habits as travelers. We will not only seek more natural destinations, but we will want to understand nature and contribute to its conservation.
Travel agencies should be prepared for this new need by offering experiences in remote natural areas responsibly, and offering travelers not only the option to minimize their impact but to contribute with nature conservation and the awesome people working towards it.
Digitalization and enhancement of service will be boosted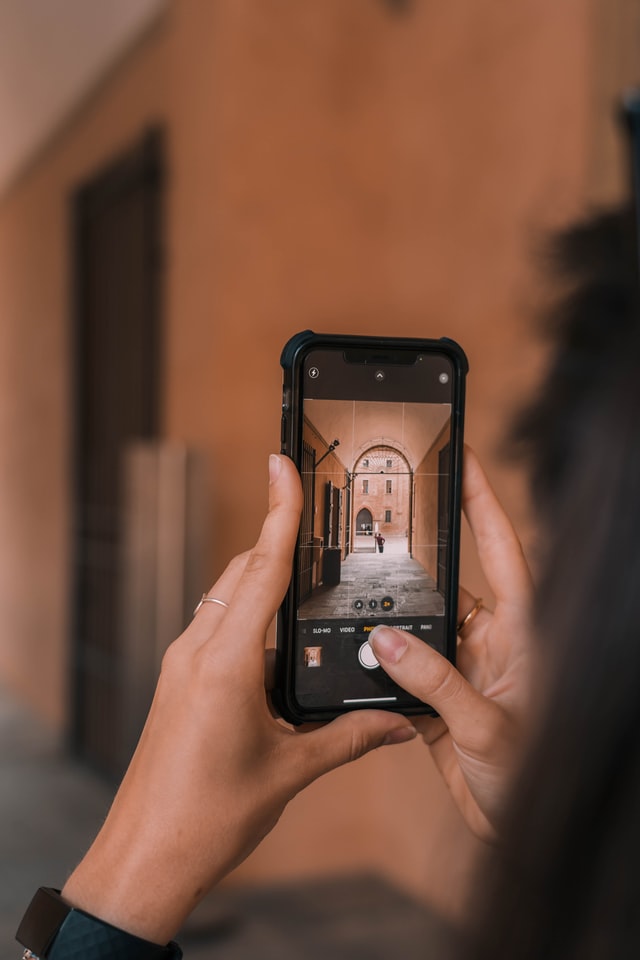 The pandemic has pushed the travel industry (and many others) towards digitalization.
In the short term, we have seen museums, national parks, tour operators, and others offering virtual tours in an effort to bring those experiences to people's homes.
In the long term, travel digitalization will be, for sure, an important change in the industry. Digital payments, contactless procedures and low touch solutions for travel will be more prevalent, allowing travelers not only to have a safer experience but also giving them extra time so they can focus on the experiences that really matter.
People will travel with a purpose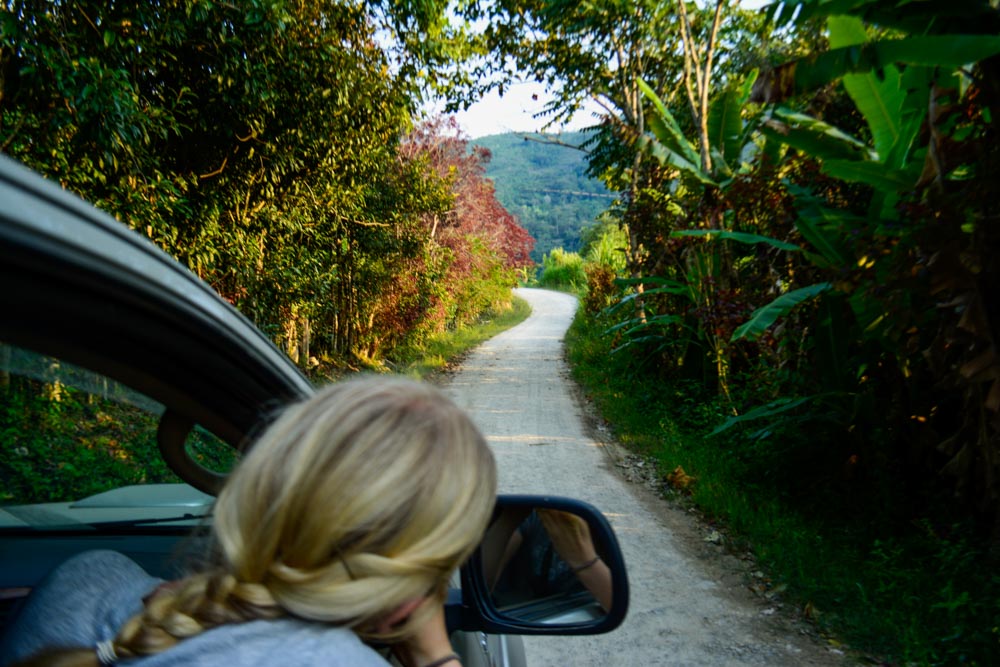 Before restrictions on movement, traveling was so easy that we almost took it for granted. This confinement has made us realize that traveling is actually a privilege. For many of us, it has been a time to reflect on our daily actions and the legacy we want to leave to our world. We want our lives to have a purpose, and that includes our travels.
Once we can travel again, we will do it in a more conscious way. We will travel looking not only for the best price available but for the best value. We will spend our money considering not only the service itself but how we will contribute to the causes we believe in.
From our perspective, the trend of traveling with purpose is the best thing that will happen to tourism due to coronavirus. We hope it has come to stay with us. This shift in the travel industry will lead to a world of mutual comprehension and more tolerance between cultures. We truly believe in the power of tourism for empowering and reappraising local cultures while enriching the life of the traveler with unique experiences. 
We are looking forward to seeing the bright future for the tourism industry, but more than that, we are looking forward to being part of it.