Travel has changed. Trust, understanding, and flexibility are now essential to ensure a smooth experience for everybody, travelers and coworkers alike. Thankfully, we have always believed in these values and lived by them for 10 years in the travel industry.
BOOK WITH CONFIDENCE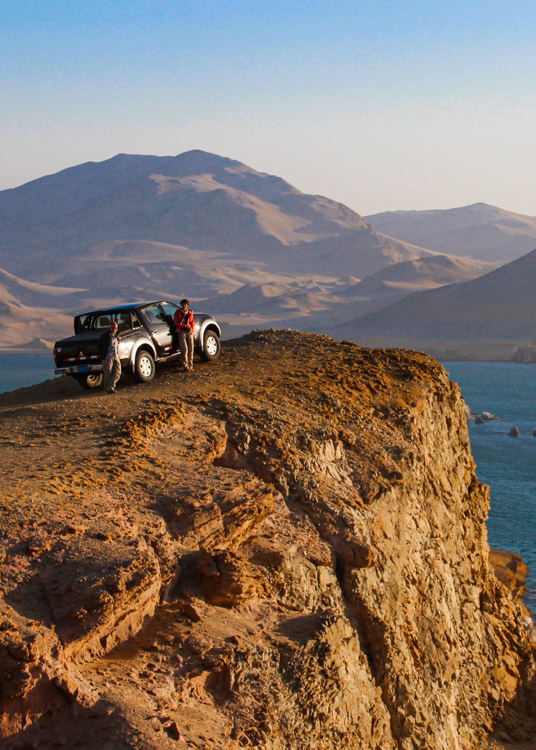 Easy booking
We have very small initial booking fees. Book your trip with just a 5% deposit. This allows us to create your dream holiday while minimizing the risks of cancelations having made large deposits.
Total flexibility
Don't worry and postpone your trip if necessary. The tranquility of knowing that your trip is being organized, operated, and supervised by a team of passionate and caring individuals that will always be here for you.
Our trip policies are not decided by computer algorithms, investors, or any of the sort. We are here to talk to you and do our best to help you look for solutions. We will always be one phone call away if you have anything to discuss.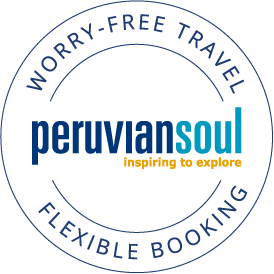 ---
TRAVEL SAFELY
We know traveling has changed after the pandemic, and you are worried about your next trip to Peru. We've got your back!
Let us take care of you and just enjoy your trip.
COVID-19 Safety Protocols
We follow strict guidelines that will help us take care of you and all the people who work with us and be part of your journey through Peru.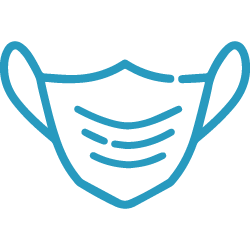 Masks & Respiratory Hygiene
All the staff involved in your trip will wear a face mask all the time.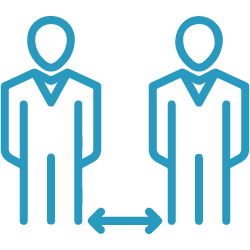 Social Distance
We will promote social distance at all times (1 to 2 meters of physical distance from others).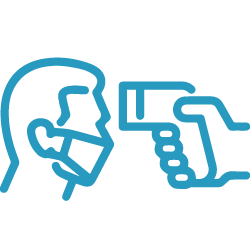 Monitoring & Controls
We will check your (and our staff) temperature throughout your trip.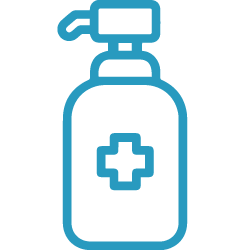 Sanitation & Low Contact
We will avoid handing in any printed documents and move to digital documents.
Click here to see our Full Safety Protocols
---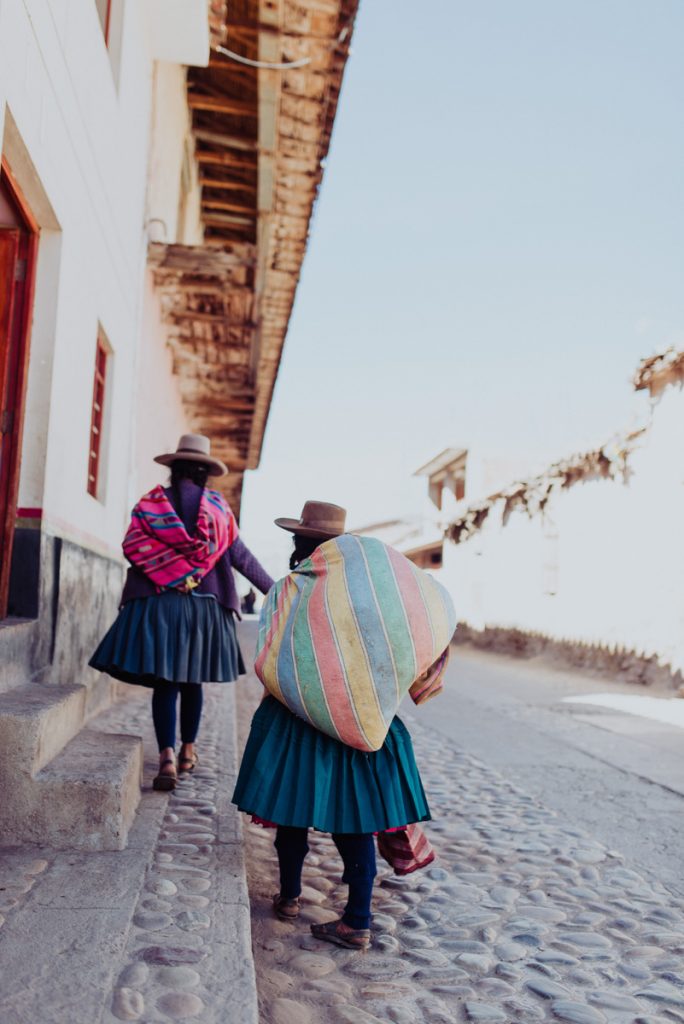 CORONAVIRUS IN PERU UPDATES
At Peruvian Soul, health and safety of our travelers is our top priority. With the situation of coronavirus changing constantly, we created a special section to share the latest information, travel restrictions, safety requirements, news and FAQs about the evolution of coronavirus in Peru.
---
FIND INSPIRATION
Check our latest blogs for inspiration for your next trip and information about COVID-19 in Peru. There, you will find the best places in our country to enjoy a safe and worry-free trip.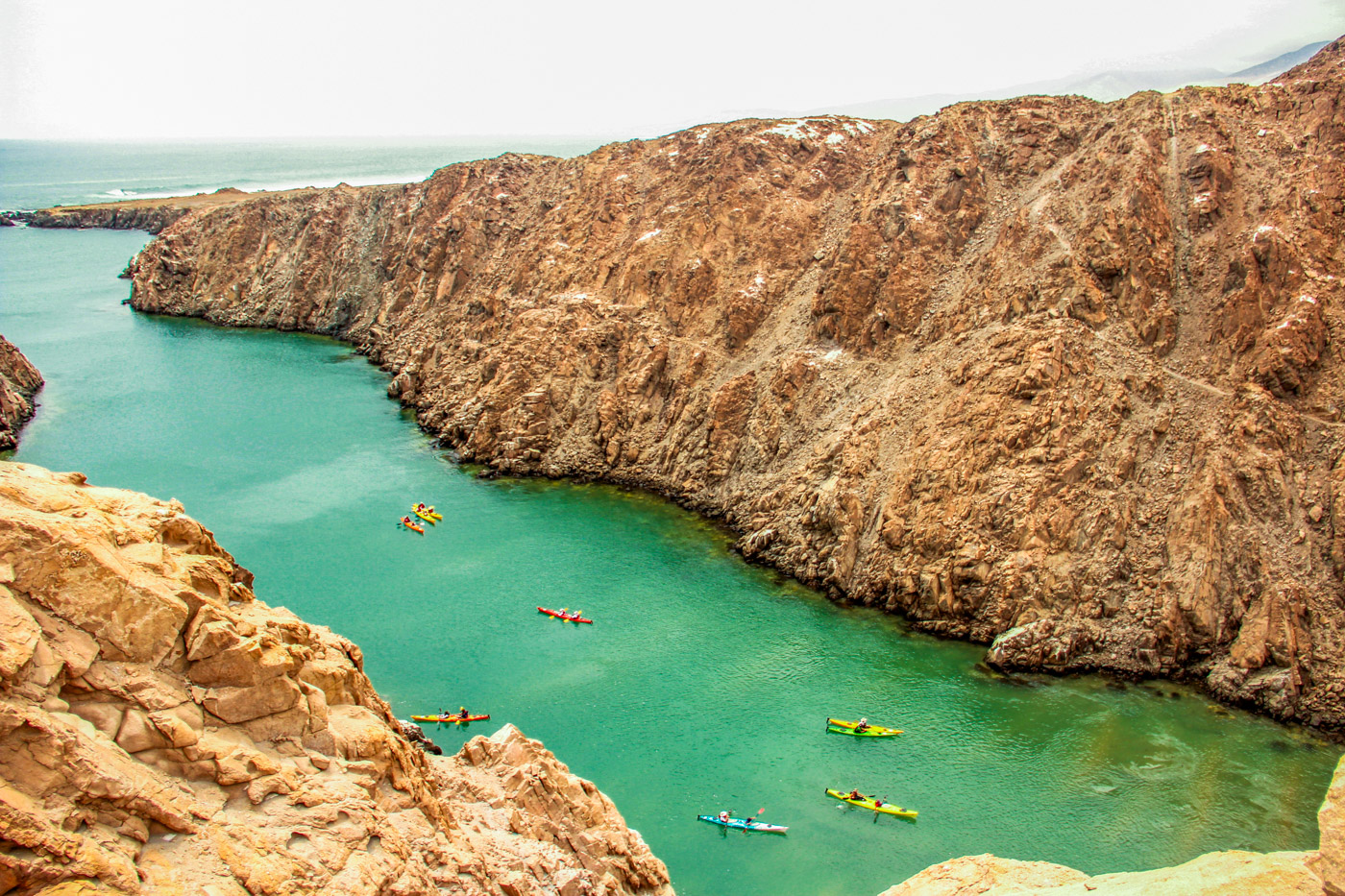 10 Best places to travel in Peru during COVID-19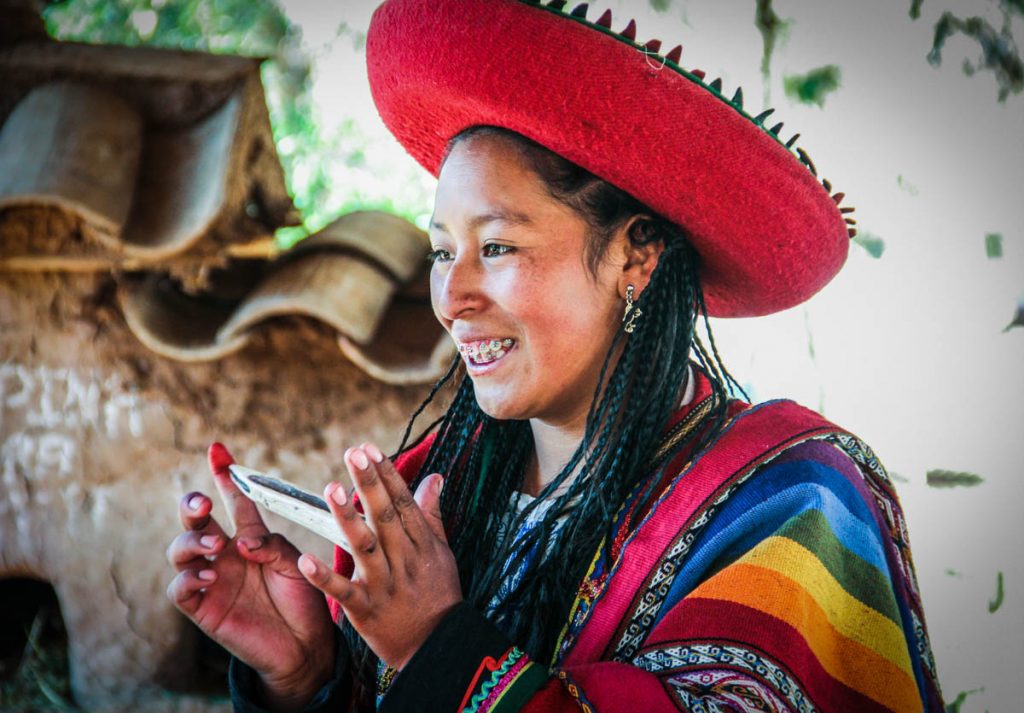 How to make tourism more sustainable after COVID-19?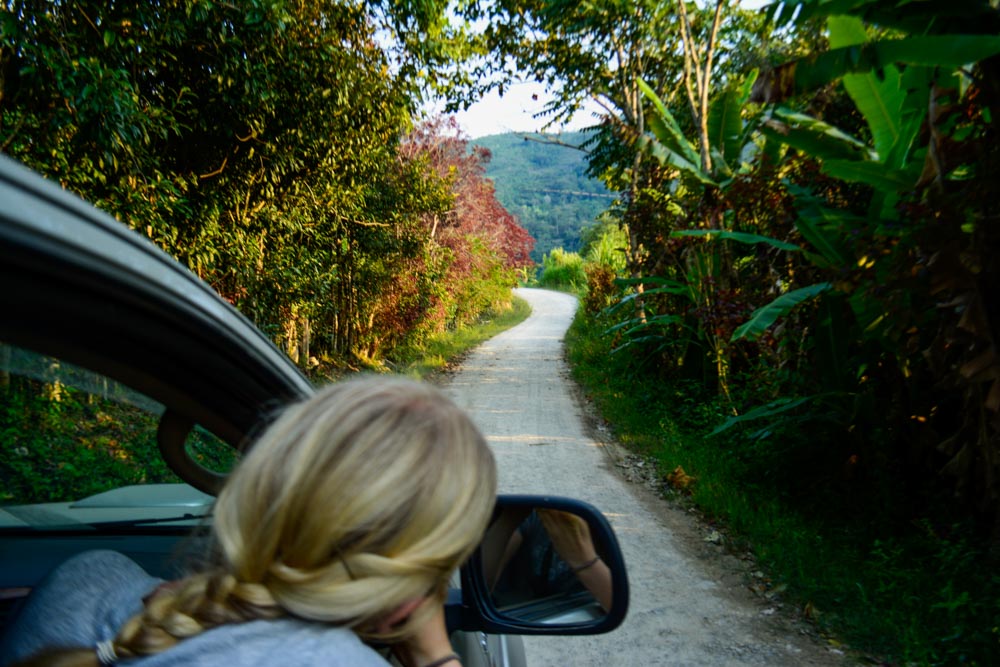 How will we travel: The future of travel