When is the best time to travel to Peru is a question we get a lot. "Is it going to be rainy or sunny? What's the weather like in Peru?" are just a few more doubts that pop up when planning a trip to Peru. In today's blog, we will share what's like traveling to Peru in June.
June is one of the most popular months when people around to world decide to travel because of summer vacations from school or work in North Hemisphere. However, is it a good time to come to Peru?
Weather & Seasons
As we talked about in our Travel Packing list blog, Peru has many ecosystems and microclimates throughout the territory. However, due to its location close to the Equator, in Peru, you can mainly notice only two seasons, summer and winter, that correspond to wet and dry seasons.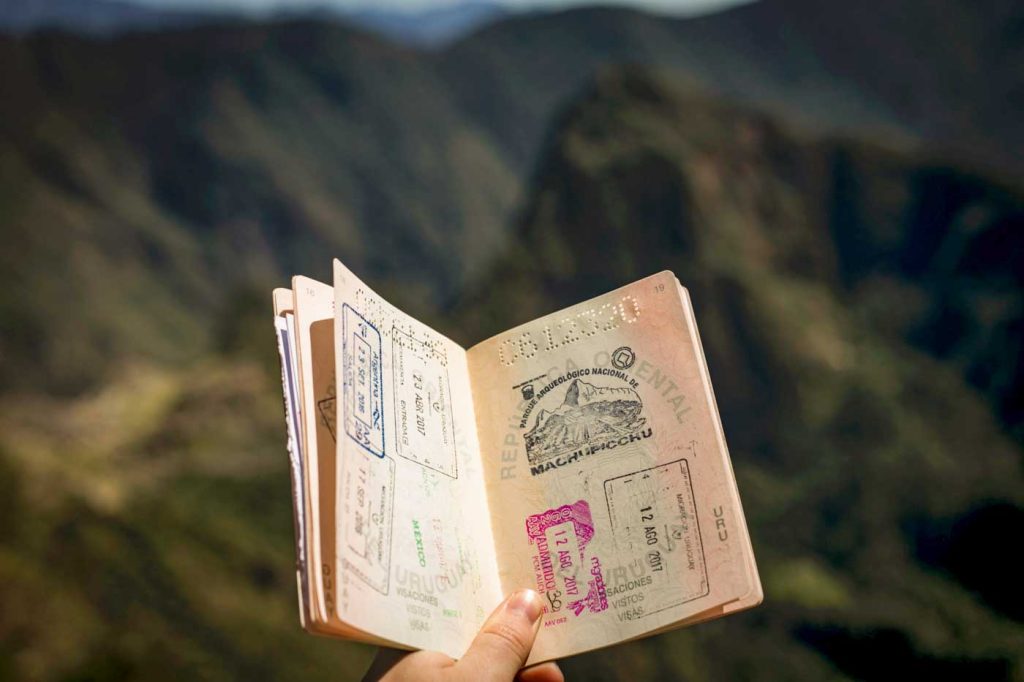 June is actually right during the dry season, the preferred one of many people that comes to Peru due to the lack of heavy rains in the Andes. People tend to like this way better because, although we are in winter, days are sunny and clear in the Andes. However, keep in mind it's wintertime, so this is also the coldest time of the year in Peru. The temperature in our country is mainly influenced by altitude. So the higher you climb, the colder it becomes.
Lima, the capital city of Peru, is a little different from the rest of the country. Although it tends to have mild weather, the city has very humid conditions and a constant drizzle and fog during winter.
If you'd like more information about what to pack for a trip to Peru in June, check our Ultimate Travel Packing List.
Where to go & What to do
As we were saying, this could be the best time of the year to explore the Andes of Peru and the Rainforest. Since there are no heavy rains, trekking expeditions, day hikes, or just a light exploration around the city gets easier. We recommend visiting Cusco, Arequipa, Lake Titicaca, Tambopata, Iquitos, Chachapoyas, and Lima.
June events & festivals
If you decide to travel to Peru in June, you must know that the most famous festivity in Cusco happens during this month: Inti Raymi.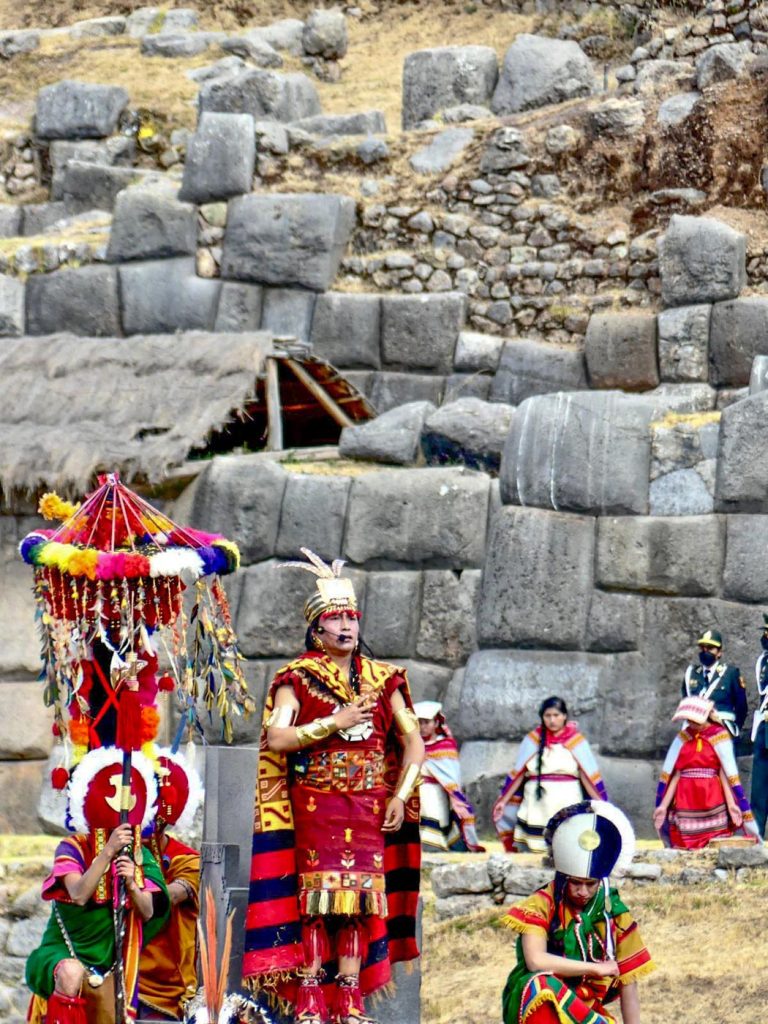 This celebration was one of the most significant in the Inca religion as it adored the Sun and always took place during the winter solstice. It's a very popular festival in Cusco, and many people attend many events throughout the month. However, the main day is always June 24th, when a huge performance takes place in Sacsayhuaman and Qoricancha temple.