Peru is definitely a destination for people who want to enjoy its ancient culture, exquisite cuisine, and unique landscapes. But who said you can't have these experiences with the little ones? Here we tell you 5 destinations that you shouldn't miss while traveling in Peru with kids (or you run the risk of never being forgiven when they grow up).
#1 Lima: biking in the promenade and interactive learning at Larco Museum
A walk through the Malecon of Barranco (Lima's bohemian district) and Miraflores (Lima's most touristic district) is an experience that everyone who comes to Lima should have. An excellent option if you want to appreciate the Pacific Ocean from its cliffs (don't worry, they are totally safe) is to do it by bike. This activity enchants children and adults. With the help of your guide, you will get some of the most spectacular views of the city. Another must if you travel with children to Peru is to visit the Larco Museum, considered the best museum in South America. Your kids will not just have tons of fun participating in interactive games such as treasure hunt, the recreation of ancient battle scenes, and making their own comic strips but will be able to learn about our rich history. If you'd like to combine some exciting learning about pre-Columbian history with a joyful activity for your little ones, then you shouldn't miss this experience.
#2 Sacred Valley: crafts, llama walk, and a glamping experience
An excellent option for the little artists and their families is to visit Yuri, an artisan that will show you his knowledge in pottery and paintings during a half-day workshop. The best of it is that you can take your piece of art as a souvenir! Later on, you can get some family adventure in a 3 – 4 hours "llama walk" organized by the Llama Pack Project. This organization works to recover traditional uses and breeding of pack llamas for the tourism industry as a tool for sustainable rural development and conservation of ecosystems. A great way of keeping adventure all night long is spending the night at Qhispikay Glamping in the community of Misminay. Here, you can have a camping experience while enjoying all the comforts that you and your family deserve during your dream vacations.
#3 Cusco city: fun archaeology, art, and chocolate!
Cusco city is surrounded by spectacular archaeological sites. Nevertheless, if you are traveling with kids, you might want to choose one or two, or they could get bored. We recommend Sacsayhuaman, an impressive site very close to the city. Apart from being the perfect place to learn about Ande's ancient culture, it has some natural stone slides that children love! If you want to learn about local art, you should definitely visit the Art Trail Community. This project creates unique experiences based on the production of traditional and contemporary art. They have special workshops where kids can model clay and paint a typical "Torito de Pucara." A sweet ending: finish your day visiting Chocomuseo. Treat yourself with some chocolate while your children learn about the origins of their favorite snack.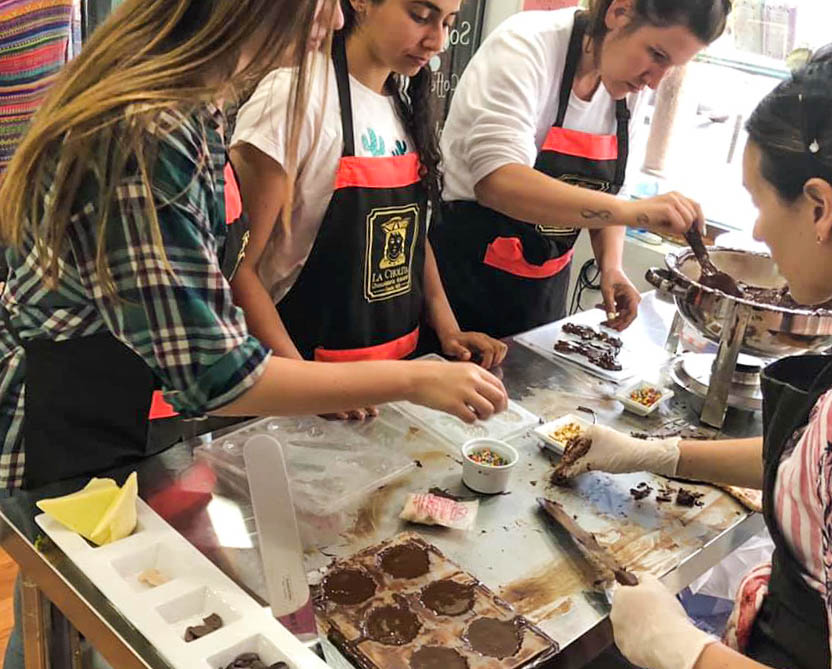 #4 Paracas: an oasis, wildlife watching, and good food
Paracas is one of the best destinations in Peru to travel with nature lover kids. In the way, you can take a short detour in Pisco and visit Moron Lagoon, a beautiful small oasis in the middle of the desert where you and your kids can swim and sandboard. Once in Paracas, you have to get a boat trip to Ballestas Islands for some wildlife watching. Penguins, sea lions, and pelicans are just some of the fantastic creatures you will spot. For lunch, you can dive your own scallops at Inti Mar, a small hotel next to the ocean. They prepare them in many exquisite ways!
#5 Tambopata: short trails, new species, and temporary tattoos in the heart of the rainforest
Children gotta love the amazon rainforest! In Rainforest Expeditions lodges in Tambopata kids (and adults) will get the essence of the jungle while enjoying all the comfort of a beautiful room and delicious food prepared with local ingredients. A 2 hours trail in the morning solving an Amazon mystery, followed by a night hike discovering "new species" is the perfect combination. If interested in culture, kids can get a temporary tattoo, just like the indigenous people in the Amazon do.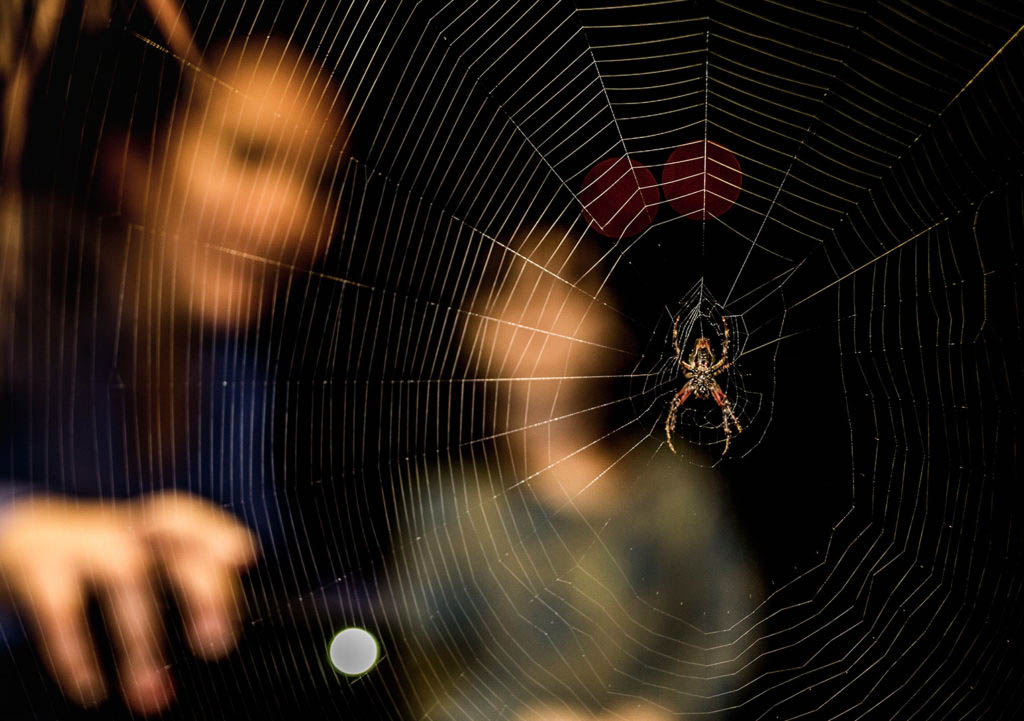 Planning to visit Peru with your loved ones? Take a look at our latest itinerary specially designed for families with kids and let us help you plan the perfect holidays for your family trip to Peru!