Overview
Cusco is undoubtedly one of Peru's most popular destinations, not only because of Machu Picchu but the vibrant city of Cusco and the splendid sites throughout the Sacred Valley. If you have 5 days in Peru and want to immerse yourself in Cusco, visiting its highlights, this itinerary is perfect for you. Since day one, get amazed by the beautiful landscapes on your scenic drive to the Sacred Valley. Continue exploring the salt mines of Maras, the mysterious circular terraces of Moray, the perfect architecture at Ollantaytambo, and of course, finish your trip visiting the lost city of the Incas: Machu Picchu. Last but not least, enjoy walking around the most exciting attractions of Cusco, once considered by the Incas, The Center of the World.
Why we love this trip!
Connect yourself with some of the most impressive archaeological sites in Peru.
Discover Machu Picchu, the famed 15th-century citadel of the Incas.
Stroll around the cobbled stone streets of historic Cusco and soak in its local culture.
Day 1: Welcome to Peru, Cusco & Journey to the Sacred Valley
Welcome to Peru! Upon landing at Cusco airport, our local representative will welcome you and take our private transport towards the Sacred Valley Incas. Because of its lower elevation (2,870 m or 9,415 ft) and its peaceful atmosphere, the Sacred Valley is the perfect place to enjoy your first days in Cusco. On route, we'll make a short stop at the Awanacancha museum to see the Peruvian Andes' different camelids. If time allows, we might also stop at the traditional Pisac market.
Day 2: Maras Salt Mines & Circular Terraces of Moray
Set off on tour to visit some of the Sacred Valley's most impressive sites. First, reach Moray, a unique Inca site consisting of circular terraces built upon a natural depression. Next, visit Maras, an impressive salt-extraction complex composed of hundreds of small ponds from where locals have been collecting and selling the salt since before the Inca times. Finally, we'll drive to a nearby countryside restaurant for a delicious meal. Enjoy the rest of the afternoon free to relax and appreciate the peaceful atmosphere of the Sacred Valley.
Day 3: Ollantaytambo Fortress & The Lost City of Machu Picchu
Start your day visiting Ollantaytambo, a charming village that has not changed much since Inca times. This town is famous due to the Ollantaytambo archaeological site, a place with impressive Inca stonework only seconded by Machu Picchu. Board our train to Aguas Calientes from Ollantaytambo station and take a 30-minutes bus up the steep zigzagging road to Machu Picchu Citadel. We'll have a 3-hour guided excursion to have a better understanding of Machu Picchu and the Incas culture. Finally, return to Aguas Calientes to board your return train back to Ollantaytambo.
Day 4: Journey to Cusco & Walking city tour
After a long but fun day in Machu Picchu, we can sleep in and simply relax. Later today, prepare yourself to go back to Cusco city, the old Inca Capital. Later, strap on our walking shoes as we prepare for a soft stroll around Cusco's historic center. Our walking city tour will take us not only through the most touristic sites in Cusco, such as the Main Square, Cathedral, and Koricancha, also known as Temple of the Sun. You will walk along ancient streets, local markets, and old neighborhoods where you will discover the magic of Cusco. This hike is the perfect way to get a more authentic feel of this fantastic city and its people.
Day 5: Departure Day
You will have some free time to take a last walk around Cusco's shops and markets as you say goodby to this beautiful city. At the coordinated time, we'll drive you to Cusco's airport to board your flight to Lima and international connecting flights to your next destination.
What's included?
Personalized attention before and throughout your trip
Brief presentation prior departure
All transfers and transports
Entrance fees
Local English-speaking guide focused on personalized trips
Accommodation at well-thought hotels according to your travel style
Mentioned meals
What's not included?
Services not specified in the program, extras & tips
Domestic flights (Lima/Cusco/Lima)
International flights
Travel Insurance
Route
Gallery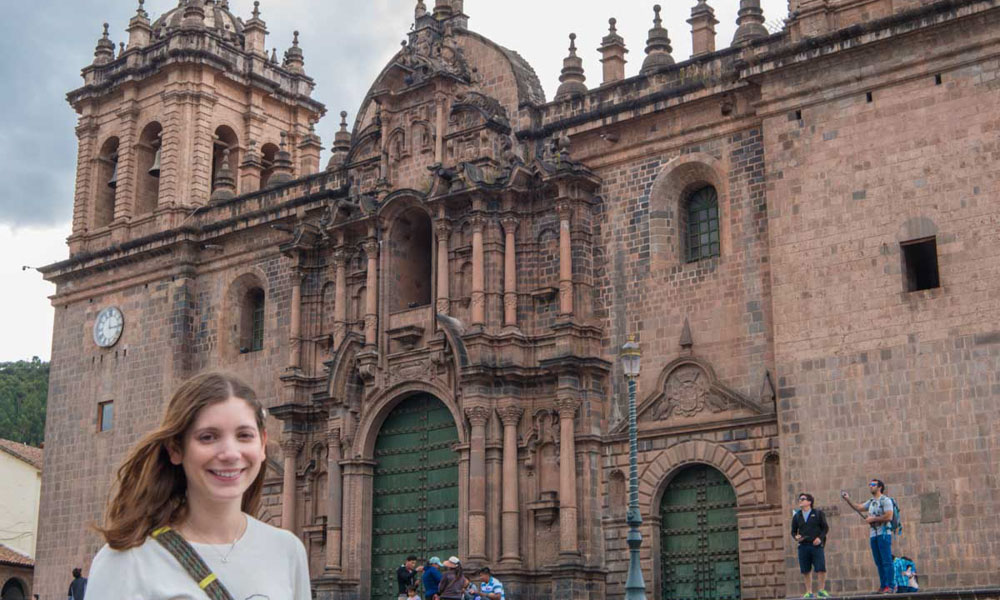 Walk along the streets of Cusco city
Take a walking tour in Cusco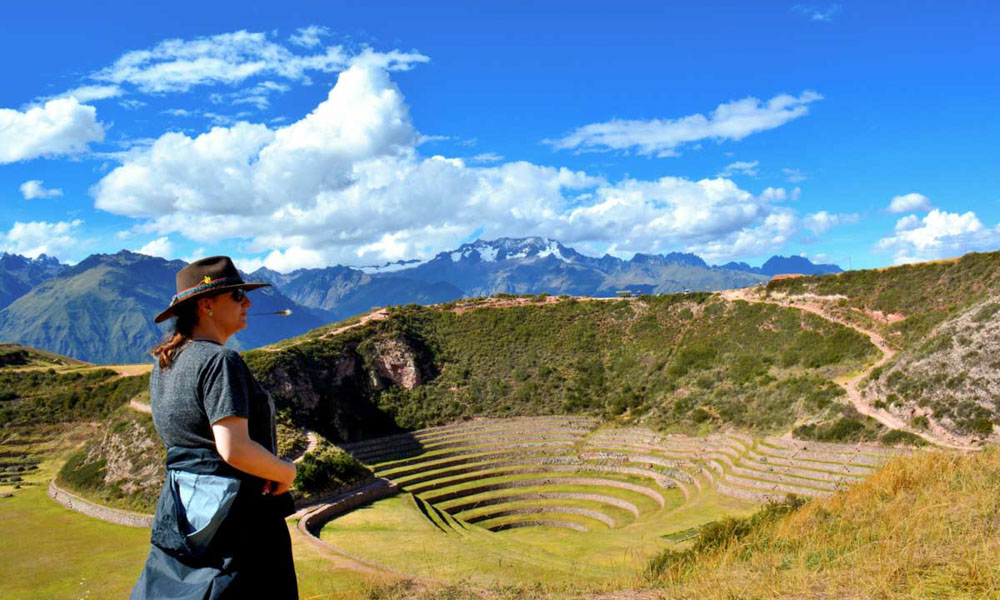 Visit Moray, a unique Inca site consisting of circular terraces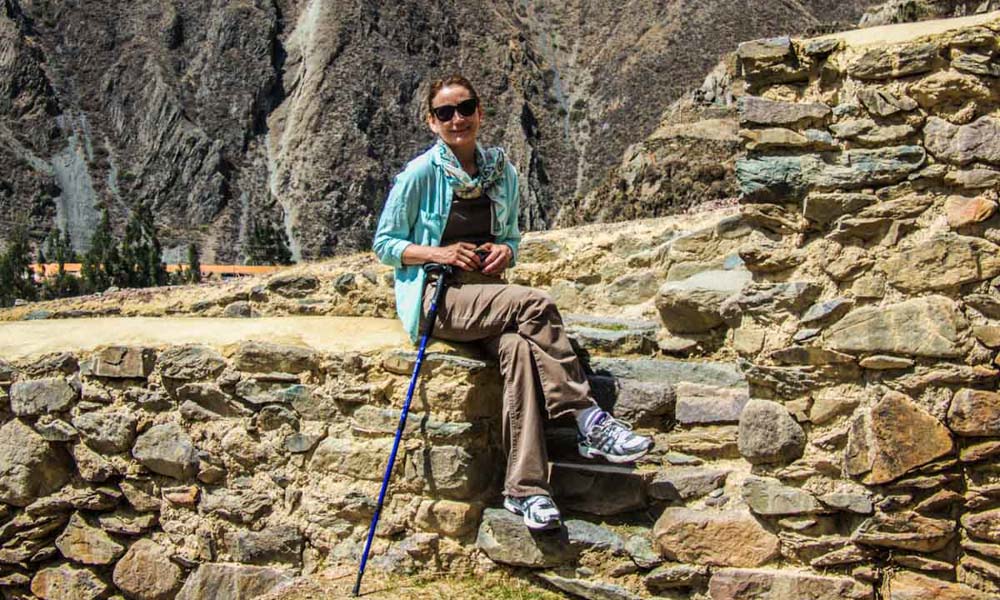 Walk around the charming village of Ollantaytambo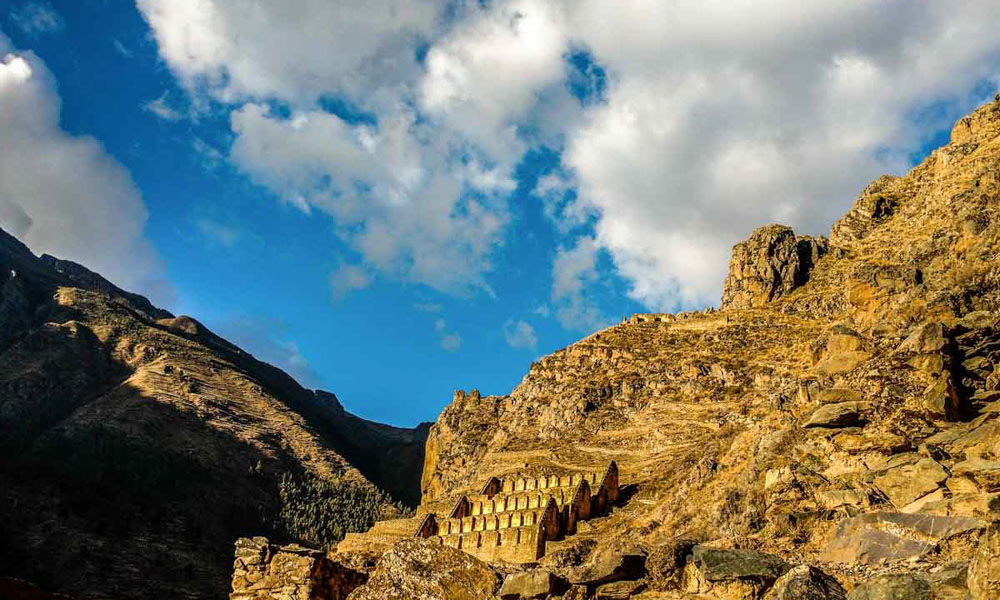 Explore Ollantaytambo archaeological site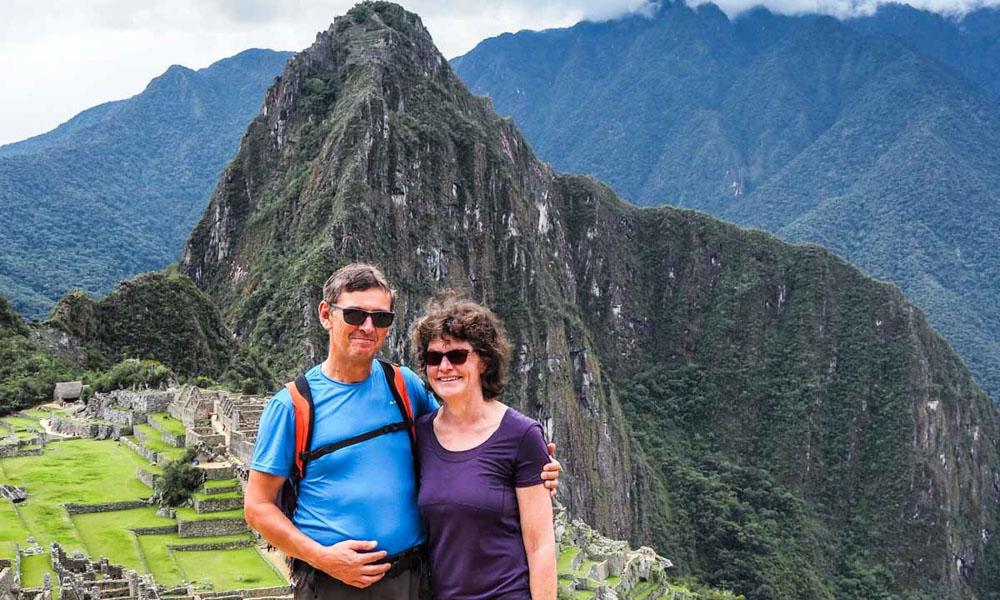 Visit the lost city of Machu Picchu