Overview
Machu Picchu and the Nazca Lines itinerary combines the best of the Cusco region with a few days exploring the coastal desert of Peru, including the overfly of the mysterious Nazca Lines. Travel to Cusco to explore its markets, bohemian neighborhoods, and cobblestone streets. Visit the Sacred Valley's most important sites, such as Pisac, with its famous market and archaeological site, and the Ollantaytambo fortress. Finally, enjoy a beautiful train ride to the lost city of Machu Picchu. End your trip on the sunny coast of Paracas, exploring the raw beauty of the Paracas National Reserve, flying over the enigmatic Nazca Lines, and sailing to the Ballestas Islands. Get ready to discover Peru's must-sees!
Why we love this trip!
Fly over the enigmatic Nazca Lines.
Discover Cusco as a local.
Get ready to explore Machu Picchu, the famous Inca Citadel.
Day 1: Welcome to Peru & Cusco
Welcome to Peru! Upon landing at Cusco airport, we will greet you and take you in private transportation to your hotel. We will have a short briefing on your trip, and the rest of the day will be free to relax and acclimatize to the high-altitude. Remember to take it easy on the first day! According to your time of arrival, we have plenty of suggestions for you to make the most of your first day in Cusco.
Day 2: Sacsayhuaman & Cusco Guided Hike
Get ready for a soft hike around Cusco city center and the surrounding countryside! Start in the outskirts of the city visiting Sacsayhuaman, an Inca fortress overlooking Cusco. Continue with an easy one-hour descent walk through a small portion of an old Inca road until arriving at the iconic San Blas neighborhood. Our walking city tour will take us not only through the most touristic sites in Cusco, such as the Main Square, Cathedral, and Koricancha, also known as Temple of the Sun. You will walk along ancient streets, local markets, and old neighborhoods where you will discover the magic of Cusco. This hike is the perfect way to get a genuine feel of this marvelous city and its people.
Day 3: Pisac, Ollantaytambo Fortress & Train to Aguas Calientes
Set off to the Sacred Valley of the Incas to visit some of the most impressive Inca sites. Our first destination will be Pisac's traditional village, where we'll have a look at it's well maintained archaeological site and picturesque Andean market. Enjoy lunch at a restaurant in Urubamba and visit Ollantaytambo, a charming village that has not changed much since Inca times. This town is famous for the Ollantantaytambo archaeological site, a place with impressive Inca stonework only seconded by Machu Picchu. Later, board the train to Aguas Calientes town, where you spend the night.
Day 4: The Lost City of Machu Picchu
The big day is finally here! Early in the morning, take a 30-minute bus up the steep zigzagging road to Machu Picchu Citadel, located on an impressive mountain setting. We'll have a 3-hour guided excursion to have a better understanding of Machu Picchu and the Incas culture. Your guide will be happy to answer all the questions you may have. Afterward, return to Aguas Calientes to enjoy a last walk around the town and have lunch before boarding your return train back to Ollantaytambo. Upon arriving, we will take you to your hotel in Cusco city.
Day 5: Flight to Lima & Free afternoon
After taking your last walk around Cusco, we'll head to the local airport to board your flight to Lima. Upon arriving, we'll drive you in a private shuttle to your hotel located in the heart of Miraflores. The afternoon will be free to enjoy this pretty seaside district on your own. You can stroll along the parks overlooking the ocean or try some ceviche in one of Lima's top restaurants. If you are interested in culture and history, we recommend the Amano Museum and prehispanic pyramids of Huaca Pucllana, both within walking distance in Miraflores. Of course, we'll be providing you with maps and plenty of tips for you to make the most of your time in Lima!
Day 6: Journey to Paracas & Nazca Lines Overflight
Start your day leaving Lima behind as you travel towards Paracas, located 3 hours south of Lima. We'll first drive to Pisco airfield and board a modern Cessna Caravan aircraft to fly over the enigmatic Nazca Lines and the discoveries of Palpa Lines. During the flight, observe the mysterious figures of animals, humanoids, and geometric shapes perfectly crafted in the desert. Continue to your beach hotel at the shores of the Paracas Bay. The rest of the day is free to spend at your pace. You can join a nautical activity, relax at the oceanfront pool, taste a delicious Pisco cocktail, or walk along the Bay.
Day 7: Ballestas Islands & Farewell Peru
Enjoy a delicious breakfast and go to the hotel's pier and board the fully equipped speedboats towards the Ballestas Islands, also known as the little Galapagos, because of their great variety of wildlife. Try and spot the sea lions, penguins, and other bird species that live here! On route, take a moment to observe The Chandelier, an enigmatic figure that we can only see from the sea. Finally, start your journey back to Lima's airport to board your connecting flight back home. If time allows, we can visit the Paracas National Reserve on the way.
What's included?
Personalized attention before and throughout your trip
Brief presentation prior departure
All transfers and transports
Entrance fees
Local English-speaking guide focused on personalized trips
Accommodation at well-thought hotels according to your travel style
Mentioned meals
What's not included?
Services not specified in the program, extras & tips
Domestic flights
International flights
Travel Insurance
Route
Gallery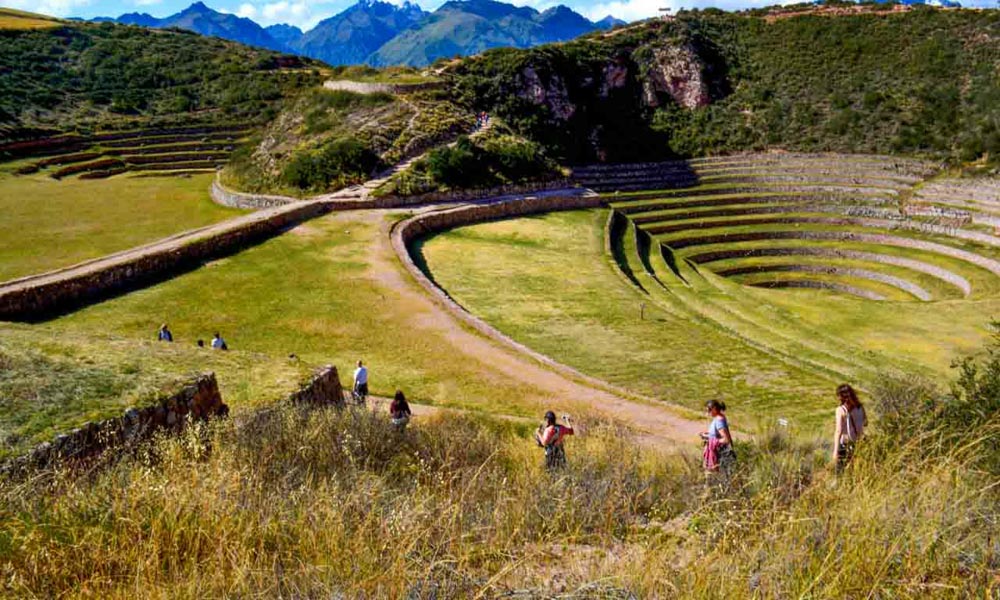 Explore the famous Sacred Valley!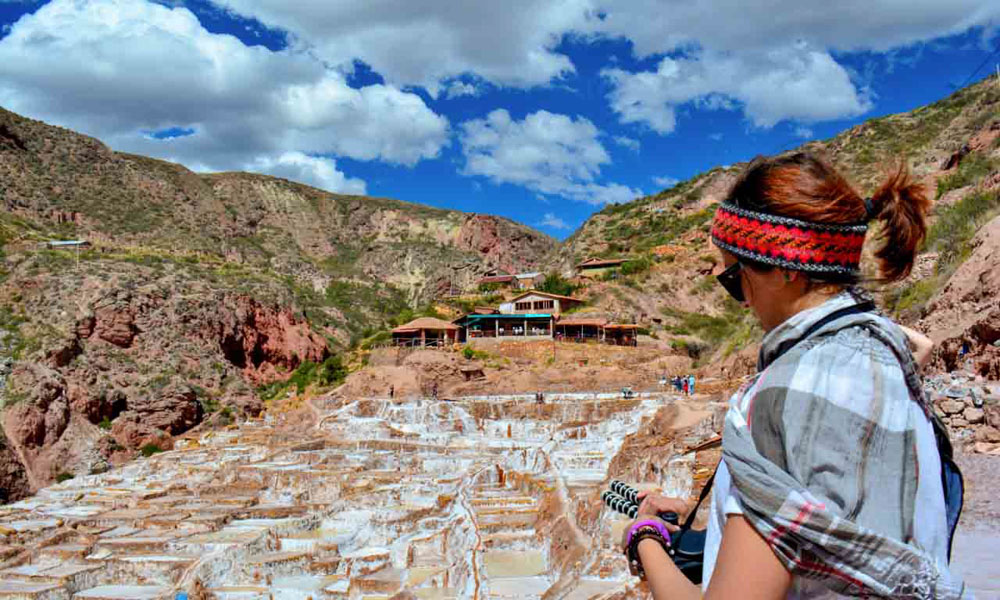 Vist Marast Salt Mines
Private guided tour of Machu Picchu Citadel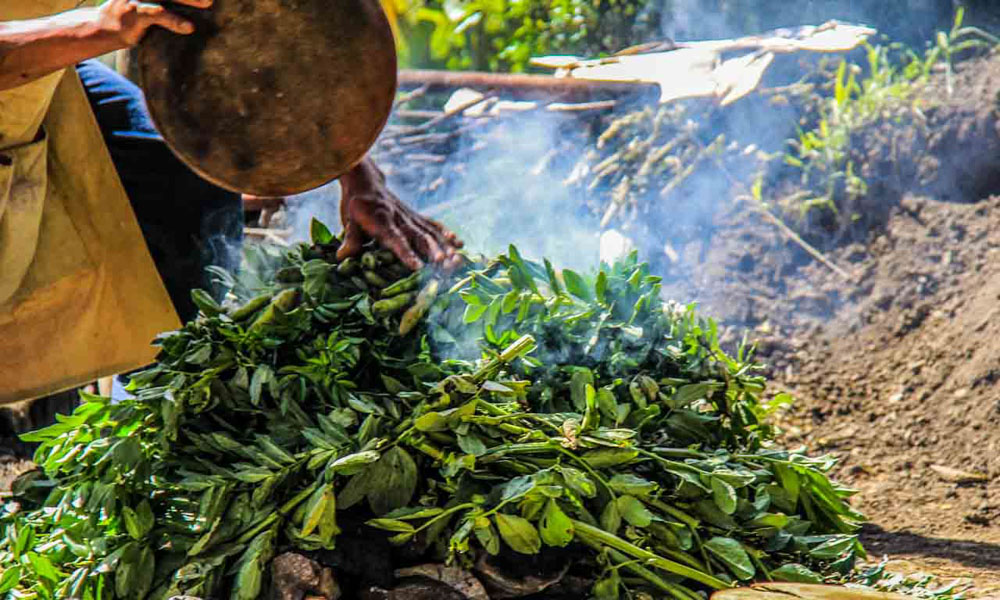 Taste Pachamanca a peruvian traditional dish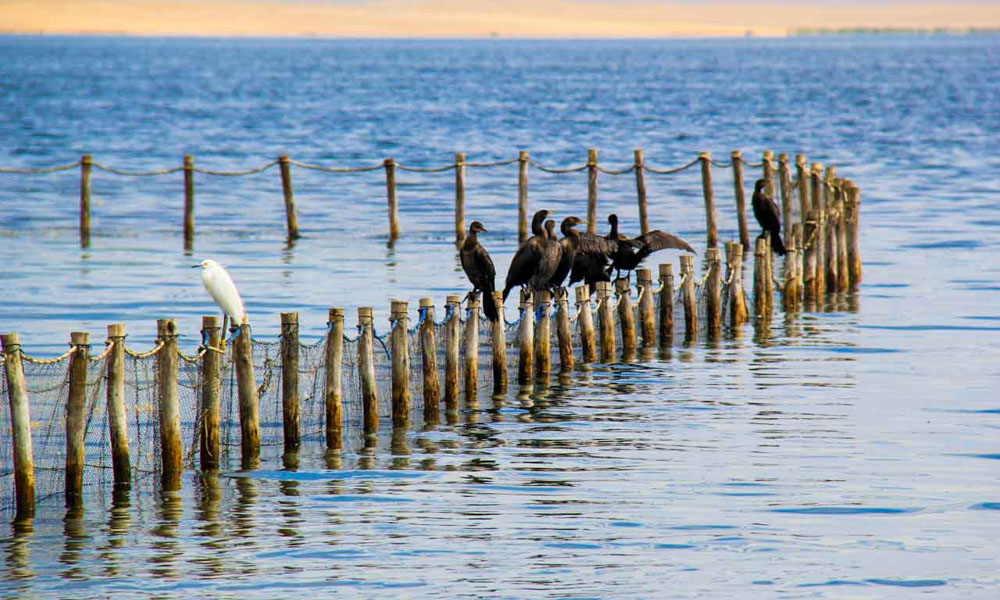 Don't leave the country without exploring our Southern Coast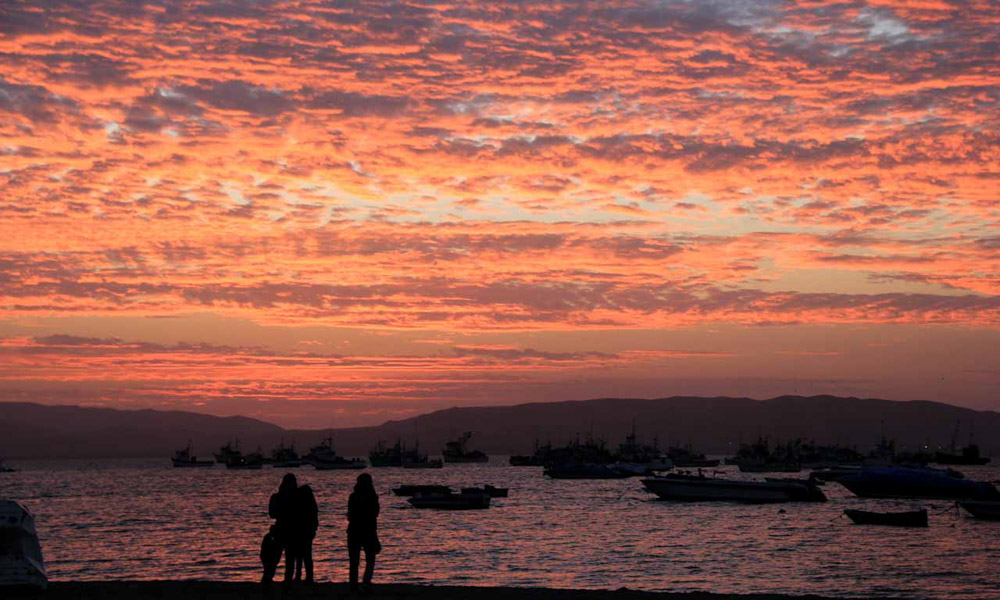 Beautiful sunsets from Paracas National Reserve
Sailing boat exploration to Ballestas Islands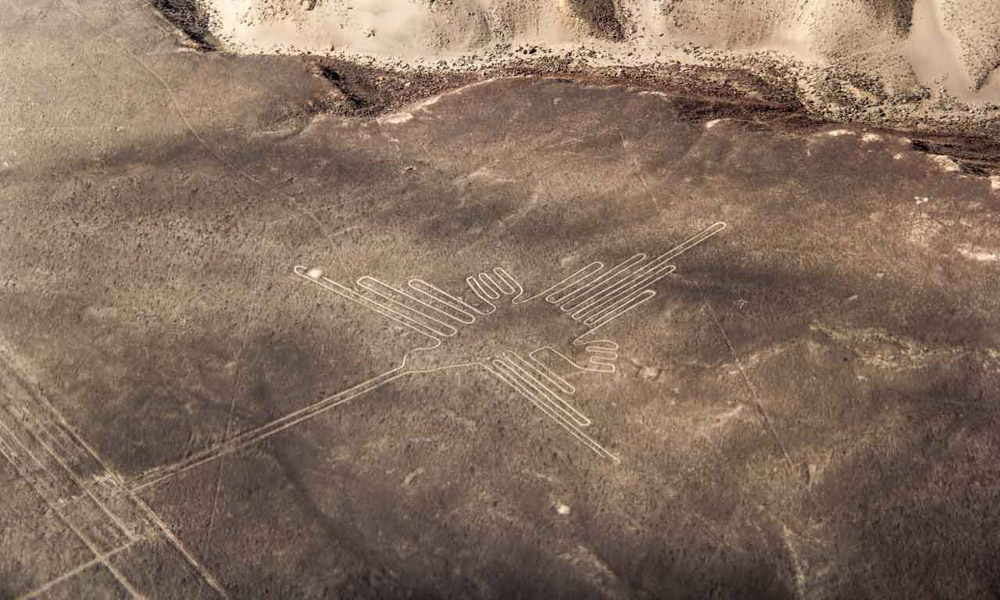 Overflight Nazca Lines