Overview
A trip to Peru is usually a luxurious encounter by itself, but pairing it with authentic experiences, high-quality services, and hand-picked boutique properties makes it a truly unforgettable journey. This unique route will allow you to taste traditional local flavors, take part in a healing Andean ceremony, and soak up the beauty of Lake Titicaca! Let us show you our most authentic destinations in this top-notch itinerary, including Peru's must-sees, charming landscapes, and ancient communities!
Why we love this trip!
Take part on a healing ceremony in the Sacred Valley of the Incas.
Ride on a deluxe train journey to Machu Picchu.
Discover the most beautiful boutique properties in Peru.
Day 1: Welcome to Peru & Lima
Welcome to Peru and Lima! Upon arrival, our local staff will greet you and transfer you to your hotel in Barranco, where you are free to relax and wander around at your own pace. Depending on your time of arrival, we have plenty of suggestions for you to make the most of your first day in the city.
Day 2: Lima Must-sees & Dinner at Larco Museum
Go on a tour that will take you back in time through the colonial and prehispanic stages of Lima, the perfect introduction to any trip to Peru. First, head to Lima's historic center to have a look at its imposing architecture and colonial past. We will visit the 16th-Century Santo Domingo Convent and have a look at Lima's main square. Continue to the Larco Museum, which owns a collection that features the most luxurious gold, silver, and ceramics from ancient Peru. End this beautiful first day in Lima with a delicious dinner at the beautiful gardens of the museum.
Day 3: Flight to Cusco, the Sacred Valley & Hacienda Sarapampa
Flight to the city of Cusco and head towards the Sacred Valley Incas. We'll have some exciting stops on route to enjoy this very scenic journey to its fullest. First, we'll stop at Sarapampa, a beautiful country manor that has been farming some of the best corn in Cusco for over three generations. Our host will welcome and show you around the hacienda before settling in for a delicious meal. Then, we'll visit the Pisac traditional market to appreciate many local customs and regional products, before heading to your charming countryside hotel.
Day 4: Andean Healing Experience in the Sacred Valley
Take part in a fascinating activity in the Sacred Valley of the Incas. Disconnect and feed your spirit with the old wisdom of the local people of Huayllafara, a community of farmers that hold traditional cosmovision and knowledge. Hilario, a native shaman, will clean your aura with native plants and accompany you through a coca leaf reading ceremony. Join an offering to Pachamama, the most crucial tradition among all Andean rituals. Finally, take a flowering bath to top it all off and say good-bye inspired and energized.
Day 5: Moray Terraces, Lunch at MIL Centro & Maras Salt Mines
Set off on tour to visit Moray, a unique Inca site consisting of circular terraces built upon a natural depression. Then, head to Maras and visit MIL Centro, a new cuisine proposal at 3,568 m (11706 ft) by Virgilio Martinez, the most recognized Peruvian chef in the world. Savor here a gourmet 8-course meal based on the Andean highlands before visiting the Maras salt-extraction complex. Composed of hundreds of salt ponds, Maras is famous among all people, and locals have been selling this salt since before the Inca times.
Day 6: The Sacred Valley Train & Machu Picchu Citadel
Board the exclusive Sacred Valley train and start your journey towards Machu Picchu town. This elegant train dates back to 1920, and after a complete refurbish, it's possible to enjoy a fascinating ride among the Andes onboard a classic but luxurious train. After a 30-minute bus up a steep zigzagging road, you'll encounter Machu Picchu. The afternoon is a great time to take the guided tour around the main areas of the site, as many travelers are leaving the site at this point. Your guide will be happy to answer all the questions you may have before we take you back to Aguas Calientes and your charming hotel.
Day 7: Inkaterra Machu Picchu Pueblo & Journey to Cusco
Sleep in and relax at Inkaterra Machu Picchu Pueblo facilities after a long but fun day in Machu Picchu. If you wish, join exciting activities available at your hotel, such as birdwatching, nature walk, orchid trail, and tea house. We also recommend joining the Spectacled Bear Project activity for an additional contribution.
Later, take the train back to Ollantaytambo, from where we will drive you to your hotel in Cusco city.
Day 8: Cusco Walking City Tour & Painting session
Strap on your walking shoes and prepare for a soft stroll around Cusco's historic center. Our walking city tour will take us not only through the most touristic sites in Cusco, such as the Main Square, Cathedral, and Koricancha. You will walk along ancient streets, local markets, and old neighborhoods where you will discover the magic of Cusco. This hike is the perfect way to get a more authentic feel of this fantastic city and its people. We will then head to a beautiful scenic location in Sacsayhuaman to pass your time with a fun artist-led painting session and a great selection of wines. 
Day 9: Titicaca Luxury Train to Puno & Titilaka Lodge
Going on board the Titicaca Train is one of the most luxurious and unique ways of travel between mountains and clouds from Cusco to the majestic Lake Titicaca. This stylish train resembles the famous Pullman trains of the twenties, including classy dining cars and a car-bar outdoor observatory. After a 10-hour exclusive journey, arrive in Puno and head towards the Chucuito Peninsula, where we will find the luxurious Titilaka Lodge. This boutique lakeside property offers full board service and a-la-carte activities for its guests!
Day 10: Titilaka Lodge & Exploring the Lake Titicaca
Enjoy the magnificent landscape of the lake while taking part in one of the possible activities at this luxury lodge. From cultural visits at local communities to scenic routes towards the islands. From canoeing in the water to biking along the shoreline, you have plenty of possibilities to choose while staying at Titilaka Lodge!
Day 11: Flight to Talara & Drive to Mancora Beach
Say goodbye to the charming Titilaka lodge and head to Juliaca's airport to board your connecting flight to Talara, with a short stop in Lima. In Talara, our local representative will welcome and drive you to your beautiful seaside hotel in Mancora Las Pocitas, one of the most stunning beaches in the area. Enjoy the rest of the day relaxing at your hotel. This area of Peru's coastline is blessed with sun all year round!
Day 12-13: Relaxing at Mancora Beach
Wake up in your beachfront lodge enjoying the sunny beaches of Northern Peru. You can relax for the entire day and enjoy your hotel facilities. You can also taste the fantastic Peruvian food at the hotel and maybe enquire about the local activities available at your boutique hotel for an additional cost.
Day 14: Farewell Peru
End your Peru trip with a last walk around the lovely beach and enjoy the stunning sunrise. At the coordinated time, we'll head to the local airport to board your flight to Lima and international flight to your next destination.
What's included?
Personalized attention before and throughout your trip
Brief presentation prior departure
All transfers and transports
Entrance fees
Local English-speaking guide focused on personalized trips
Accommodation at well-thought hotels according to your travel style
Mentioned meals
What's not included?
Services not specified in the program, extras & tips
Domestic flights
International flights
Travel Insurance
Route
Gallery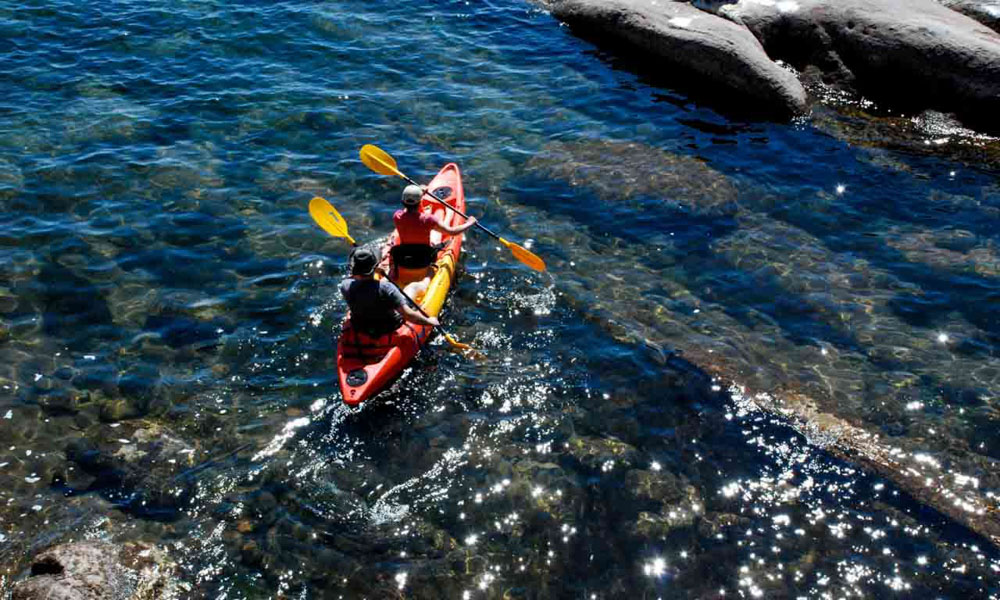 Tailor your itinerary at the luxury Titilaka Lodge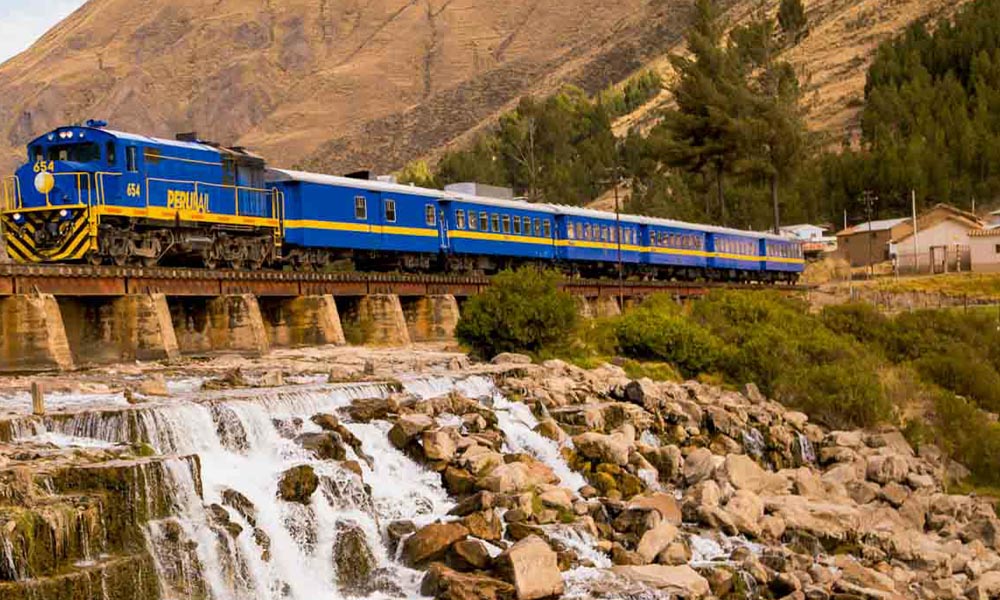 Board your train and enjoy one of the most beautiful rides in the worlds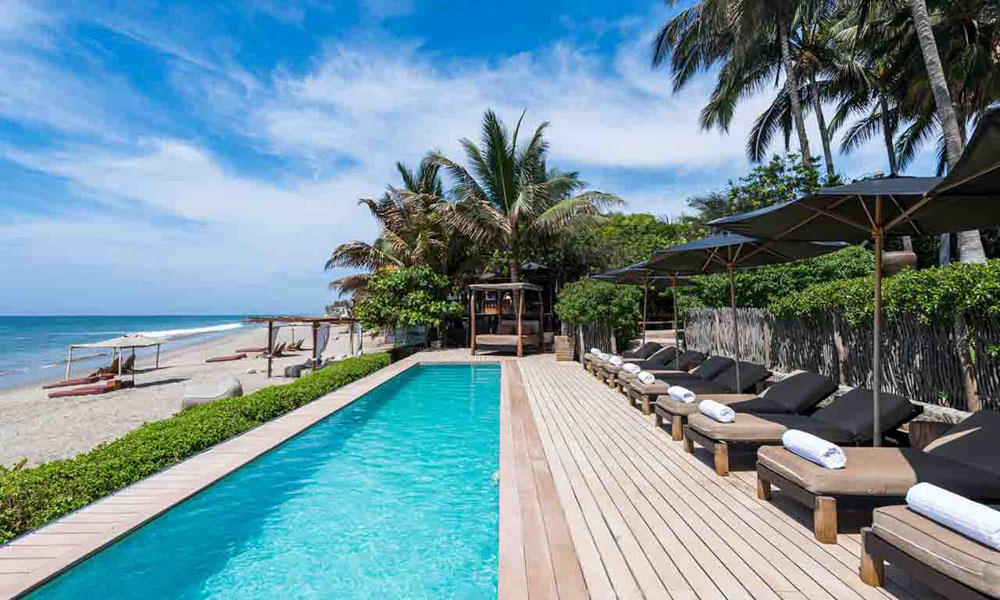 Relax at your luxurious beach hotel in Peru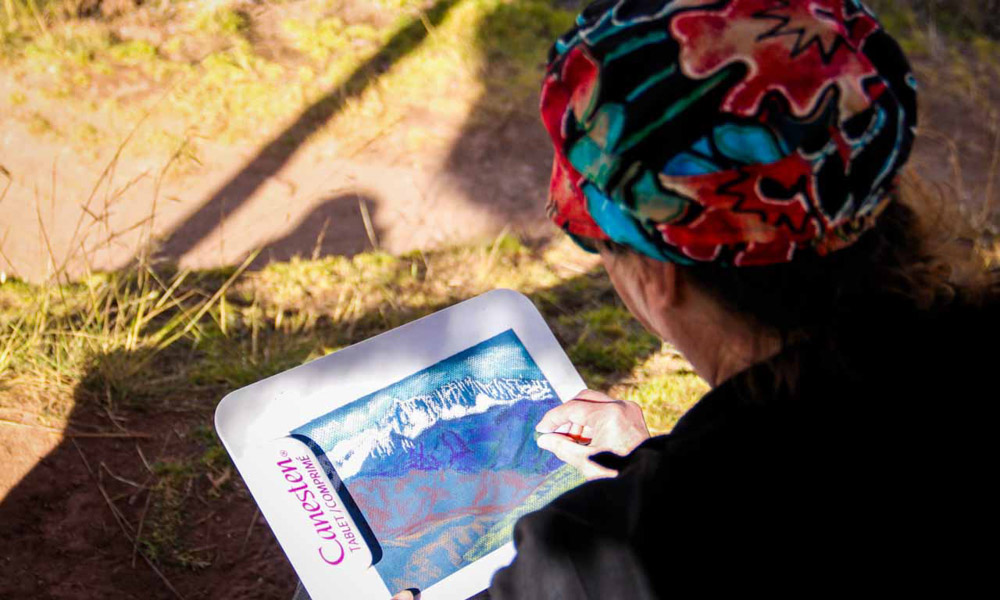 Explore the most impressive sites of the Sacred Valley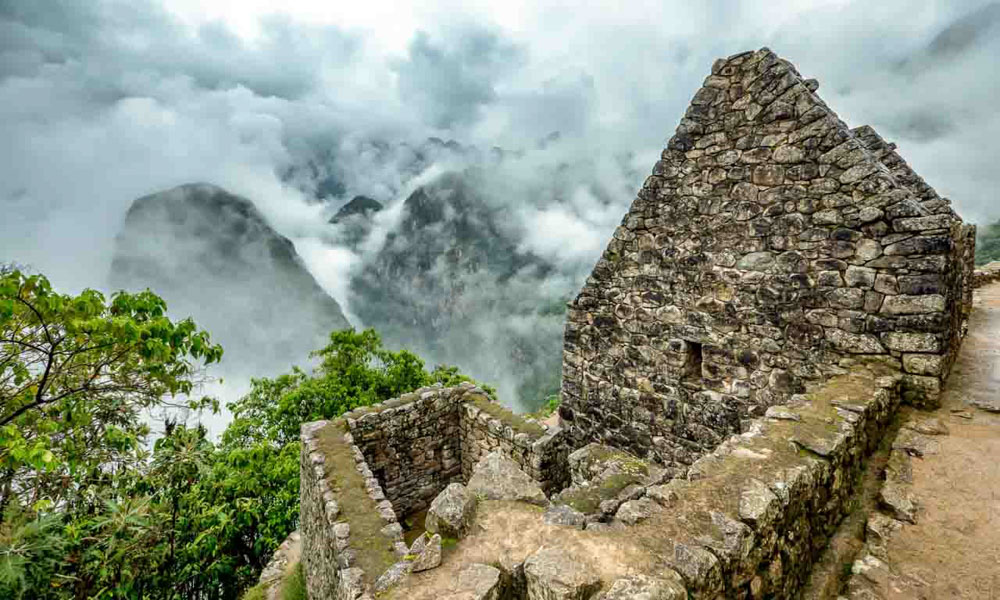 The lost city of the Incas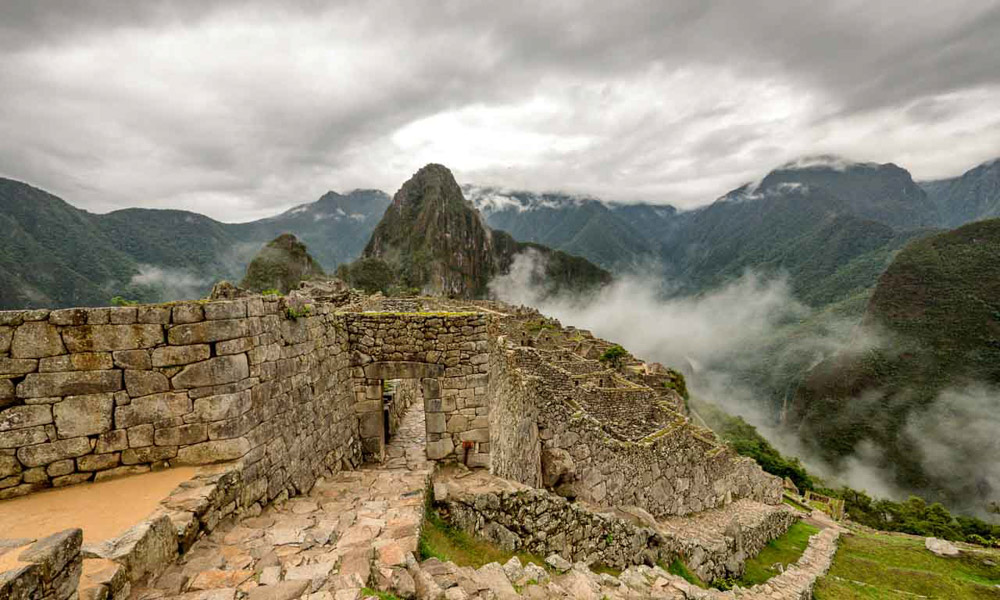 Private guided tour of Machu Picchu
Experience our country staying at some of the most luxurious hotels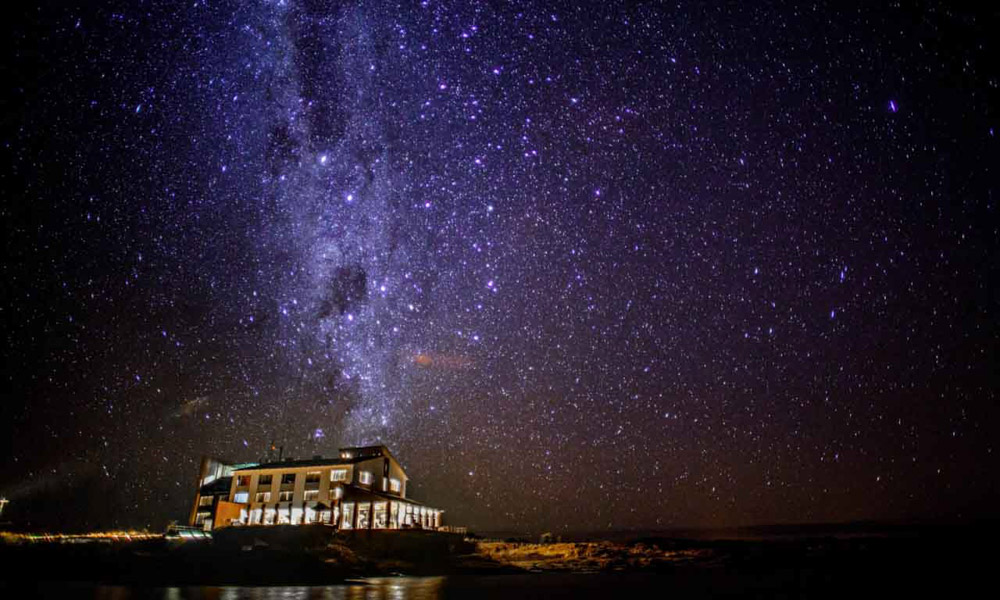 Titilaka Lodge the perfect combination of luxury and authenticity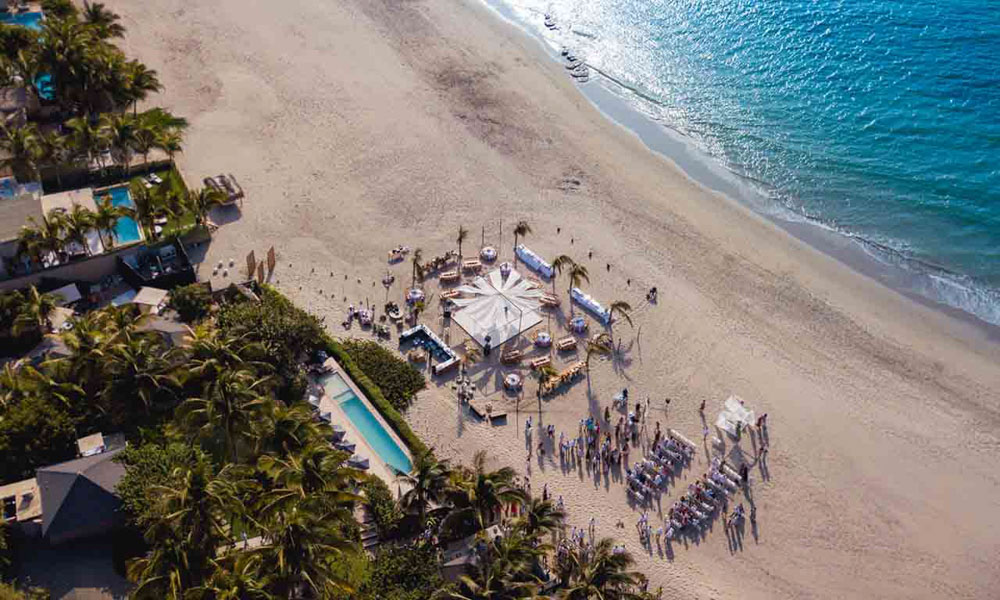 The perfect way to disconnect and enjoy a warm weather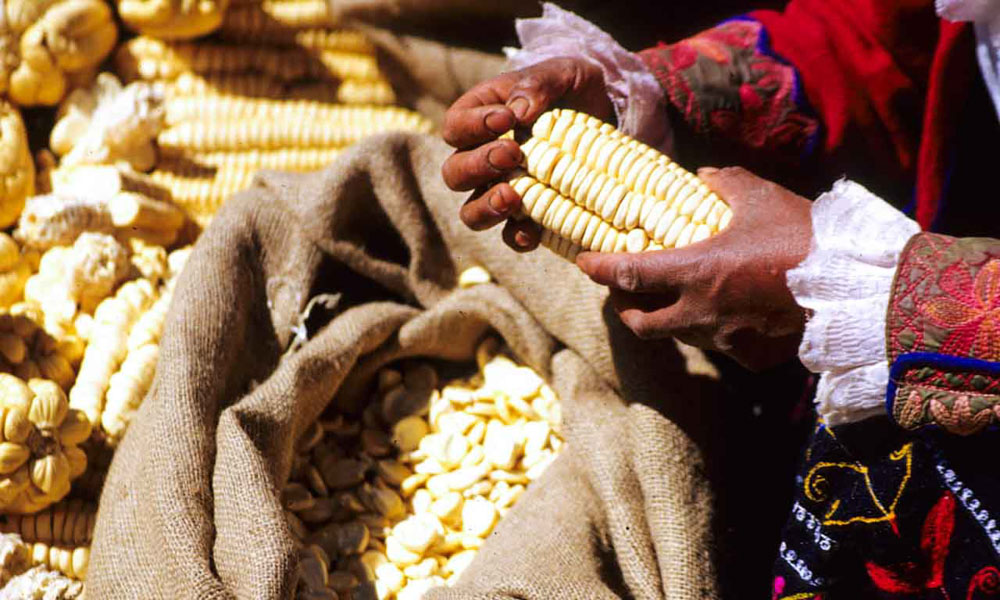 Taste the flavors of Peru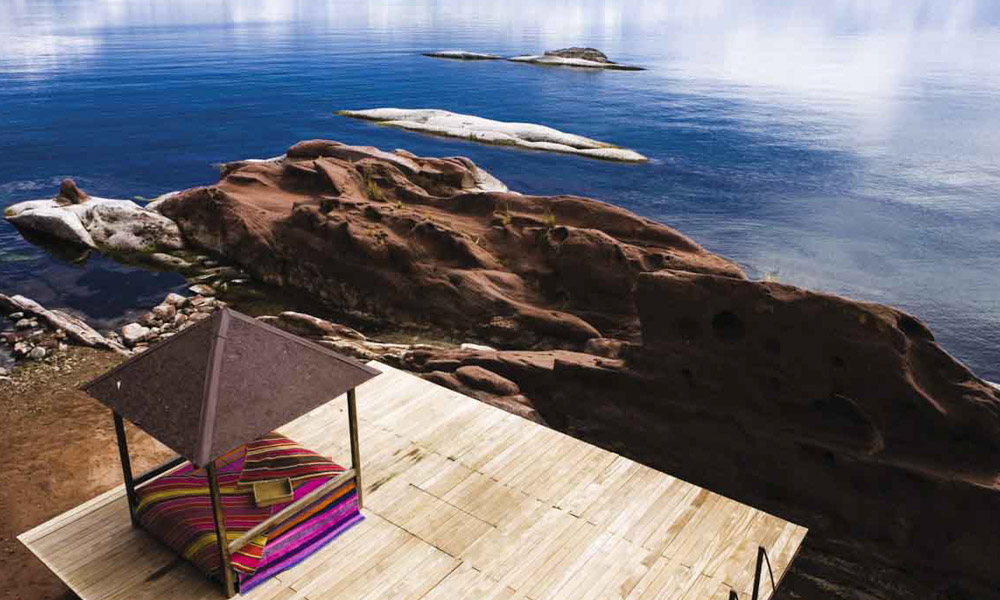 Be surprised by the most spectacular views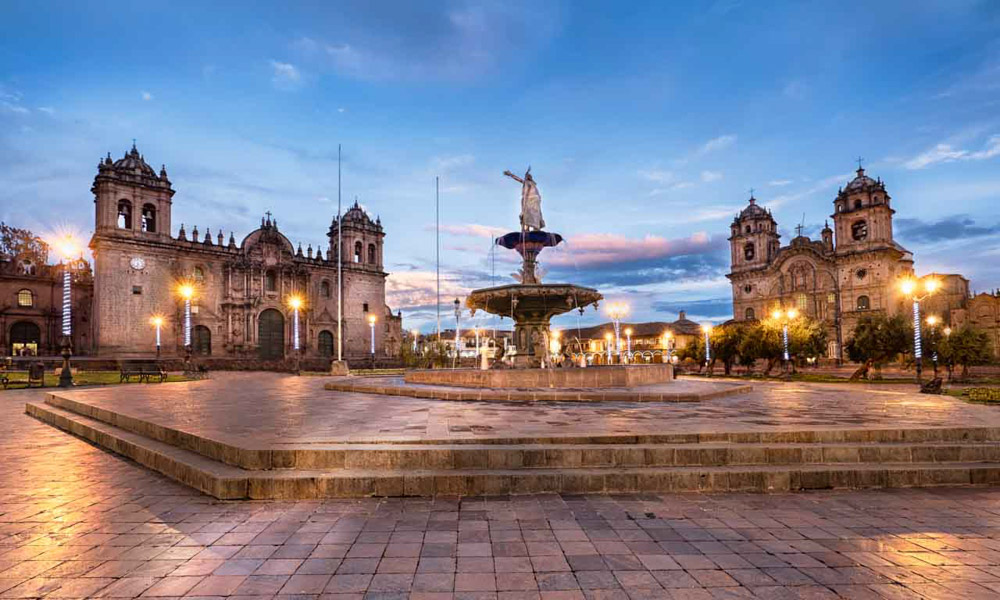 Walkg along the ancient streets of Cusco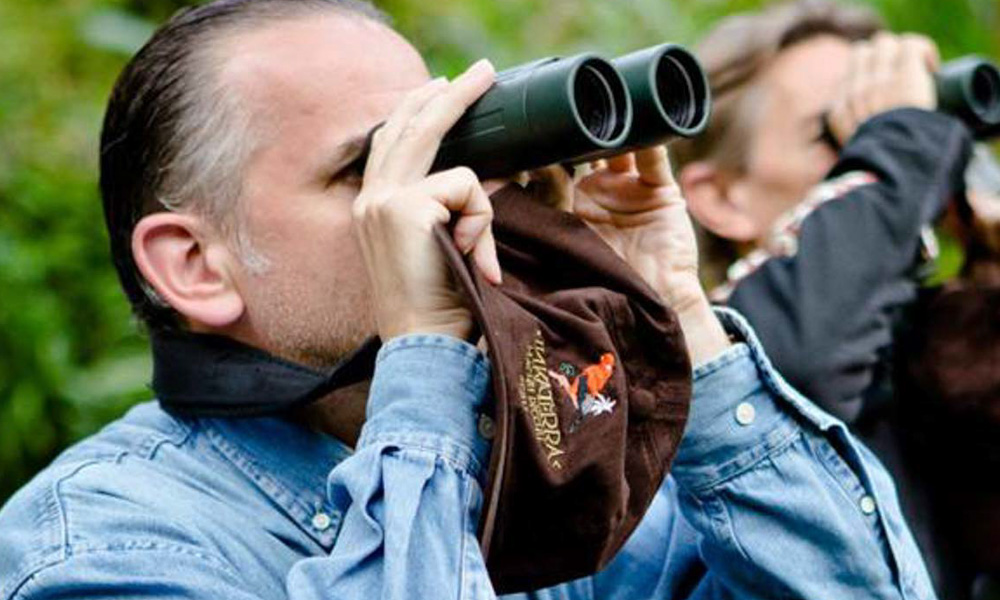 A wonderful luxury and private tour in Peru